*In My World*

Missoni for Target!
Yes Please
They are a little pricier than usual Target clothes
My justification is that "real" Missoni is crazy expensive
And a Floridian toddler needs all the sweaters she can get to make it through our harsh winters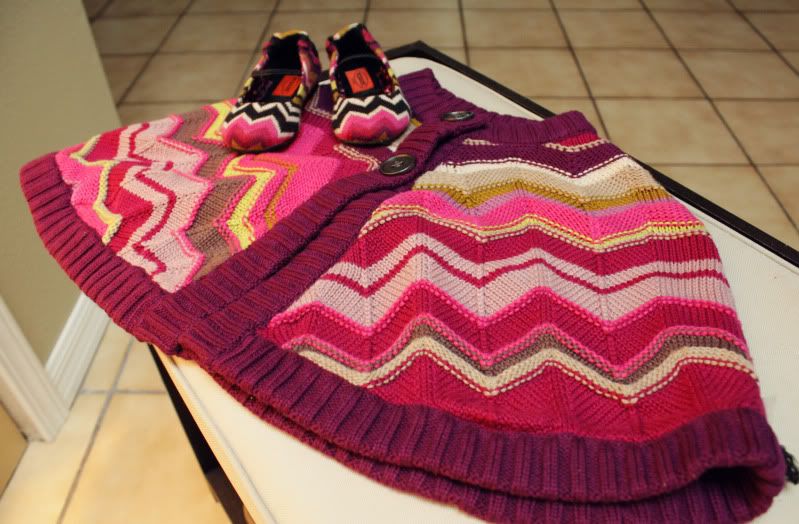 She had to try on the shoes right away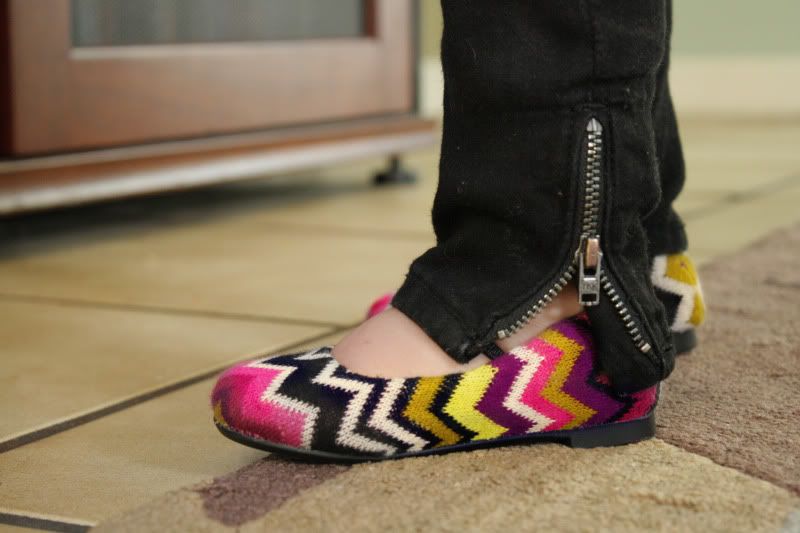 I'm also loving that a cheap inter tube in the yard can provide hours of fun.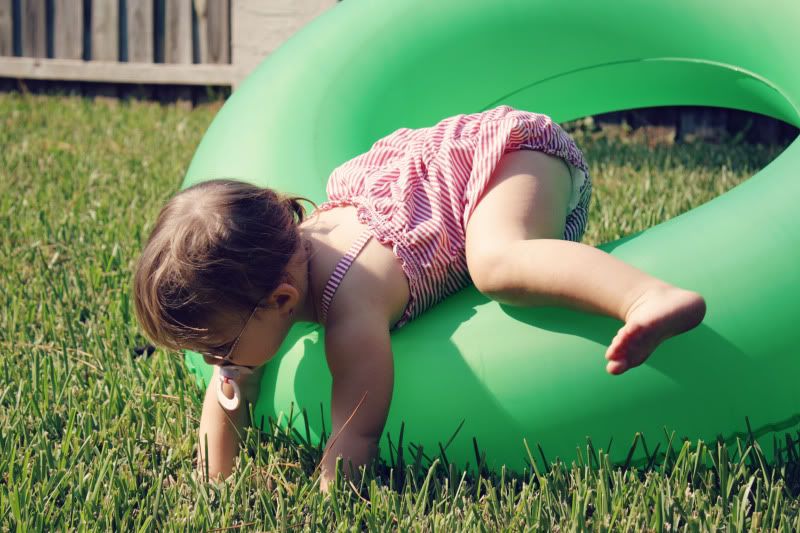 Going back to Target because I love love love Target
These freeze dried peaches are insane!
Archer Farms has the best stuff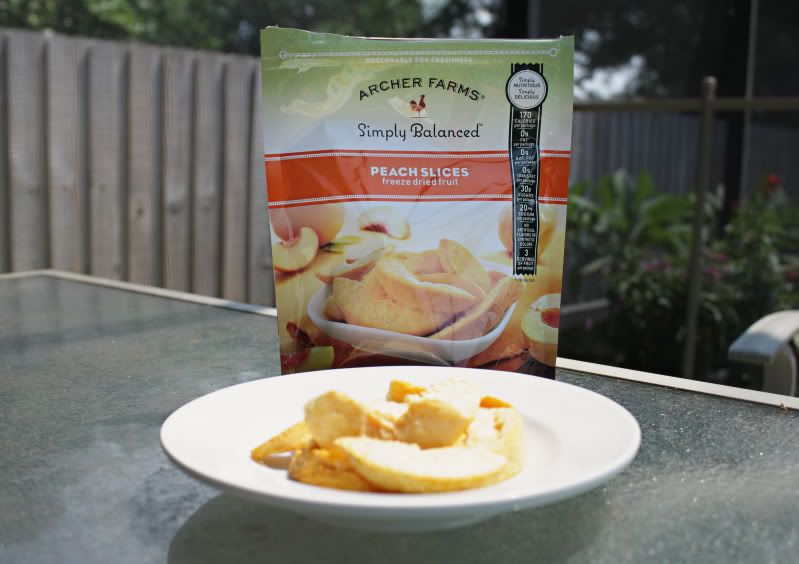 *Everywhere Else*


I love this song.
The video is a little weird
The song starts at 54 seconds if you don't want to waste time watching the beginning



I'm so excited that Parenthood is back on!
I am also looking forward some other shows this fall like Modern Family & Boardwalk Empire
I might just have to stop blogging because I won't have time
Just kidding- that's what dvr is for
But seriously I probably watch more television than I should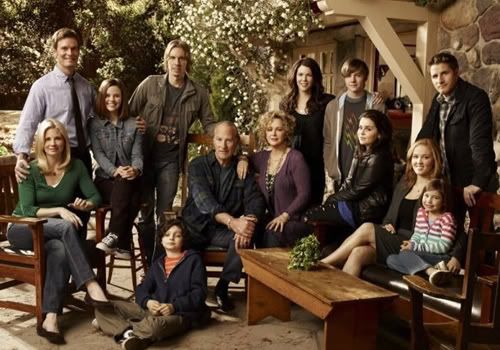 I hope everyone has an absolutely amazing weekend!

Click the buttons below and stop by Paisley Jane and Finding Joy to see what everyone else is loving.