*In My World*


The first thing that I am loving doesn't have a picture, but it will Monday. Joe and I are going away for the weekend in honor of my 28th year on Earth. Tonight we are going to one of our favorite restaurants and then to see My Idiot Brother, the movie not my actual idiot brother.

Then tomorrow we are spending all day and night at the beach. I am super excited but also a little sad about leaving the babe for so long. I have spent a night away from her but I've never been away from her for an entire 24 hours. Joe's parents are staying with her at our house so the scenario couldn't be better. Plus we are planning on going to Vegas for a long weekend in November so this will be our trial run.


To keep with the birthday theme- I am in love with edible arrangements. I have never received one before so I was excited when the delivery guy showed up on my doorstep. Aubs and I enjoyed some of it for lunch that day. Thanks Mom




Aubrey and I are both total bookworms. So when my sister in-law told me she was cleaning out her playroom and wanted to get rid of the books that her boys didn't read anymore I totally jumped on the chance to snatch them up. Aubs and I have been in new book heaven ever since.




I love this picture
It's her Kim Kardashian look
Mouth open and hair blowing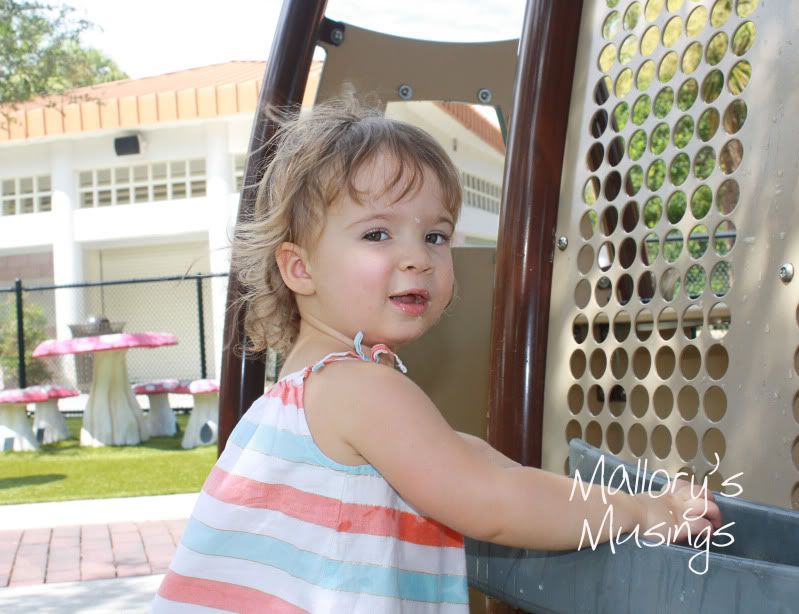 *Everywhere Else*

I'm in love with Warby Parker glasses. They are only $95 a pair and they are so cute. The best thing about them is that they have a try on program where they send you five pair of glasses of your choosing. You have five days to play around with them and then you send them back in the prepaid box. It's great! I recently bought the Zagg's which I am wearing in the picture in my sidebar.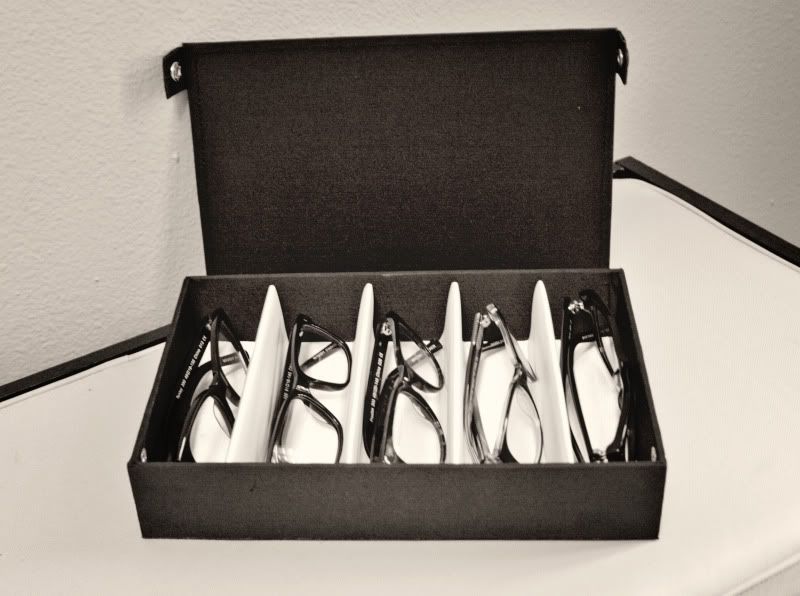 I stubbled upon this blog last night while I was on Pinterest. This woman makes some amazing things for her girls and is totally inspiring. I wish I had her sewing skills.

Girl. Inspired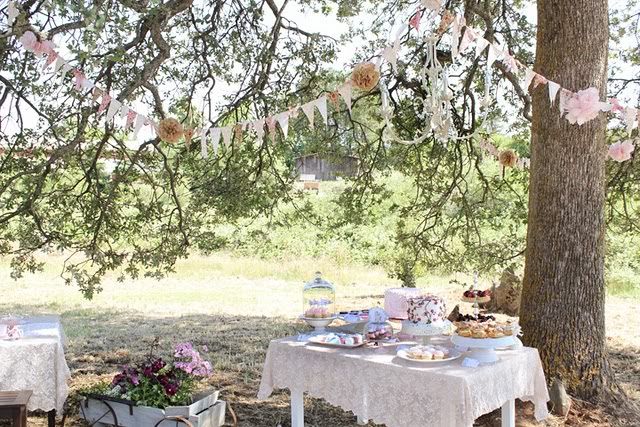 This is also something I found on Pinterest
I am totally getting something like this for my house
You can find it here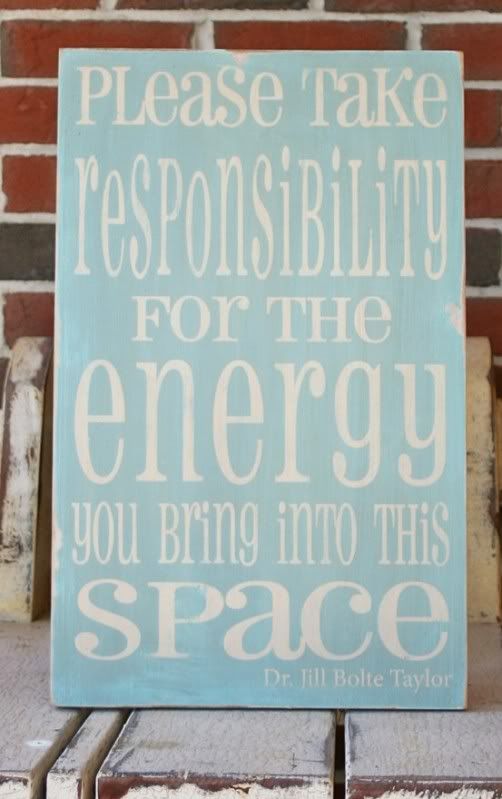 I hope everyone has a wonderful weekend, I know I will.

Click the buttons below and stop by Paisley Jane and Finding Joy to see what everyone else is loving.