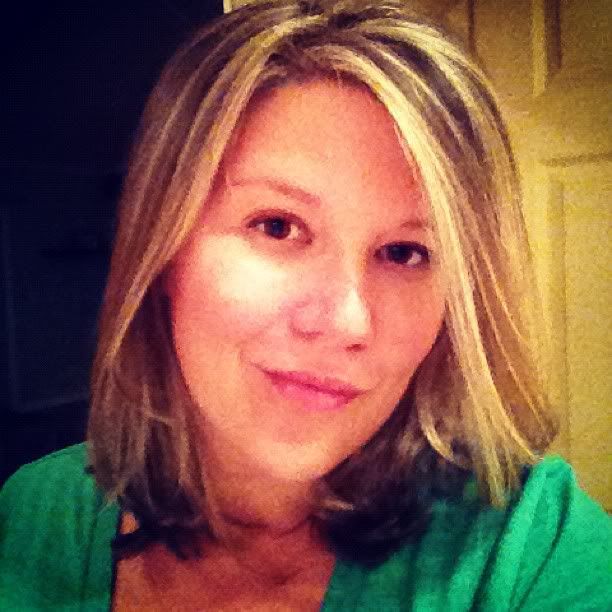 I chopped about 8 inches off my hair and dyed it blonder. You like? I promise to do a proper post on it with non insta pictures.

Today I am linking up with Harvesting Kale & This Amazing Day for their new currently link-up.

This is what I have been up to:

Cooking: Healthier. I was doing really good for awhile about eating healthy and then I fell off the past couple of weeks. I am trying to cook with more veggies, which is kind of hard because my husband isn't a fan of fresh tasting food. Isn't that the weirdest thing you've ever heard? Last night I made The Pioneer Woman's summer stir fry from her cookbook- it was delicious.

Wearing: Like Randalin, I have been wearing a ton of skirts and dresses. I'm starting to get very very pregnant and the jersey maxi and knee length skirts from Old Navy are sooooo comfortable. I am usually one of those girls who throws on sweats and takes off her bra as soon as she walks in the door but I leave these skirt on all night- bra is still off though.

Wanting: A faster metabolism so that I can eat ice cream on a daily basis. Yeah I know, not going to happen.

Listening to: Well this morning when the little one was at preschool I was listening to "Skinny Love" by Birdy and "Shake it Out" by Florence + The Machine on Spotify on repeat.

Watching: The Hubs and I are currently a little obsessed with Game of Thrones. We finished the 1st season and are about half way through the second. Could you imagine living during times like that? So brutal but I guess you know what you know. It's not like they could turn on the television or open the computer and see how the better half lives.

What have you guys been up to lately?



I know this is probably annoying but I am so pumped to be in the top 25. Could you please help us stay there?