Check out these cuties having fun at the beach.
The only downfall of hanging with Kingston at the beach?
Aubs thinks he is going to be there every time we go.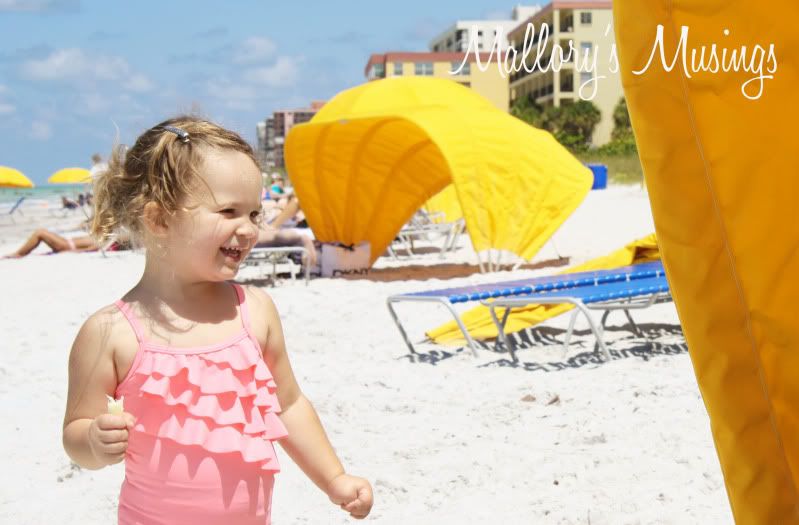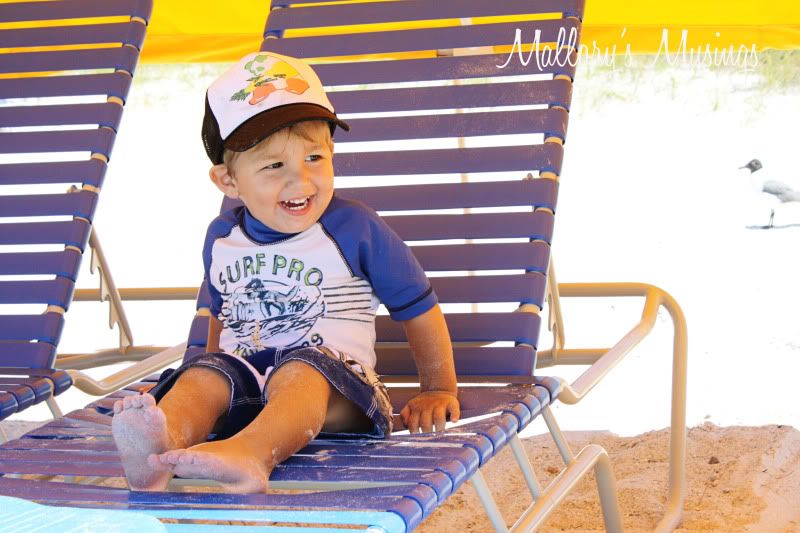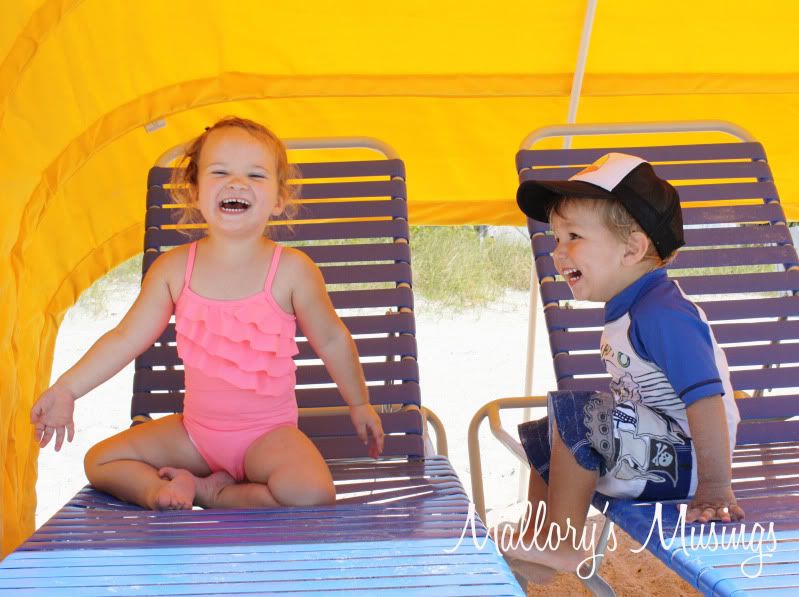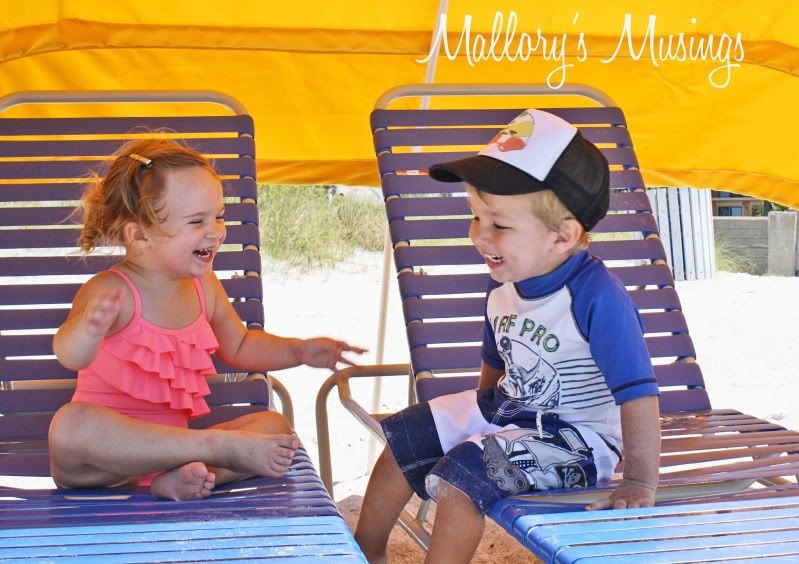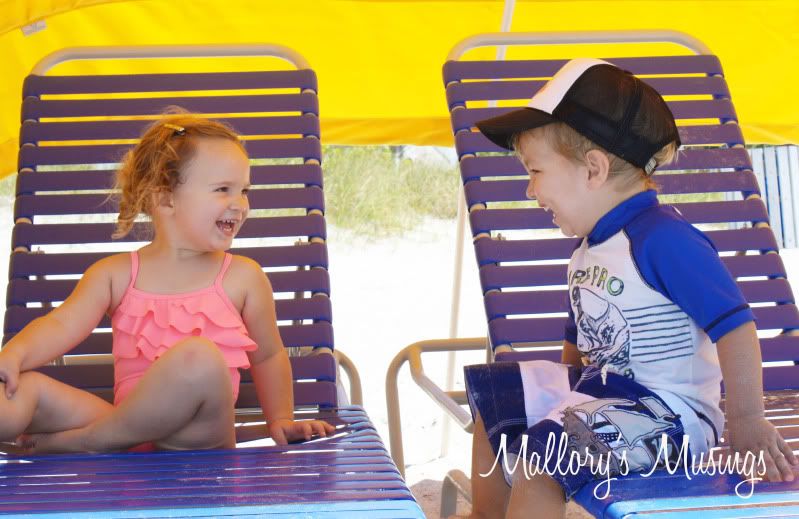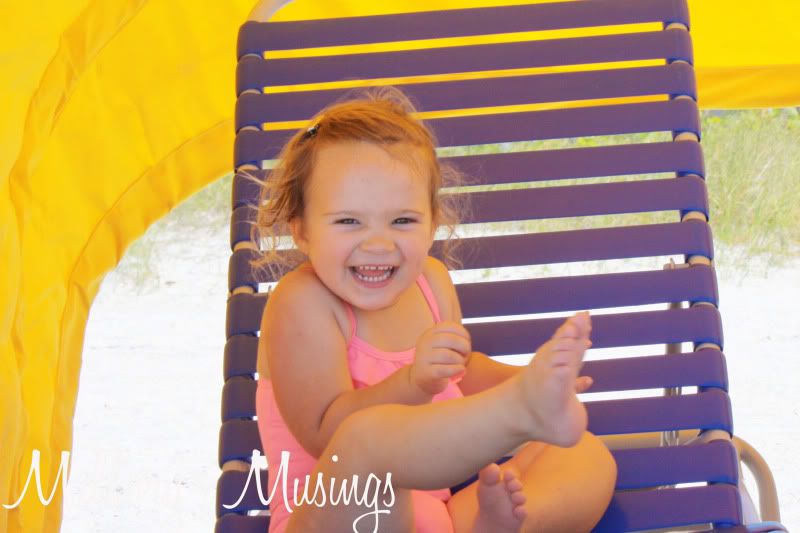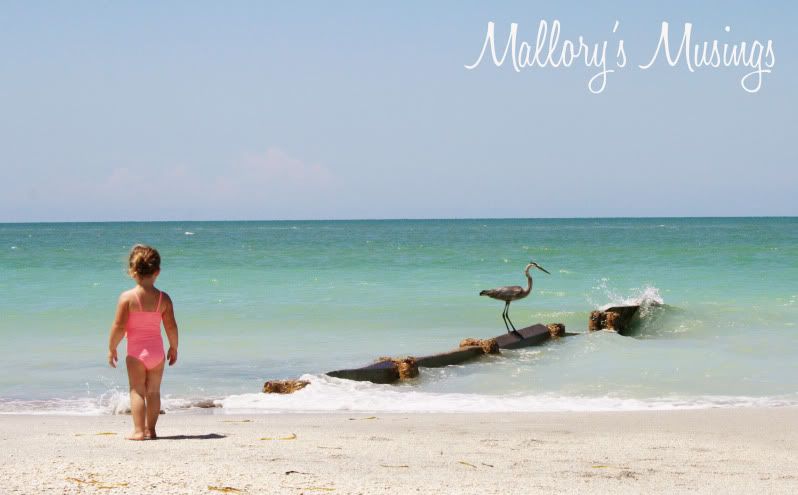 Linking up with my usual lovely wordless Wednesday ladies The Paper Mama, Baby Baby Lemon and Jenni from the Blog

Vote Once a Day!