Ever since Aubrey was born there have only been a handful of pictures taken of me. Of course there are a bunch from the hospital but as all you moms out there know, those aren't exactly beauty shots.
I stumbled upon Emily Anderson's blog a few months ago. She does a link up on Thursdays where moms are encouraged to embrace the camera. This made me really think. Although most days it's usually just me and the baby, there are a lot of times where I have the opportunity to have someone else take a photo of the two of us- or even just me.
I think that those moments frozen in time are so important. It's ironic that I am the person that Aubs spends the most time with but she has the least amount of pictures with. Thanks to the inspiration from Embracing the Camera, I have shoved the camera into my husbands hands a lot these past couple of weeks. Hopefully soon he will learn to just grab it on his own, but these things take time.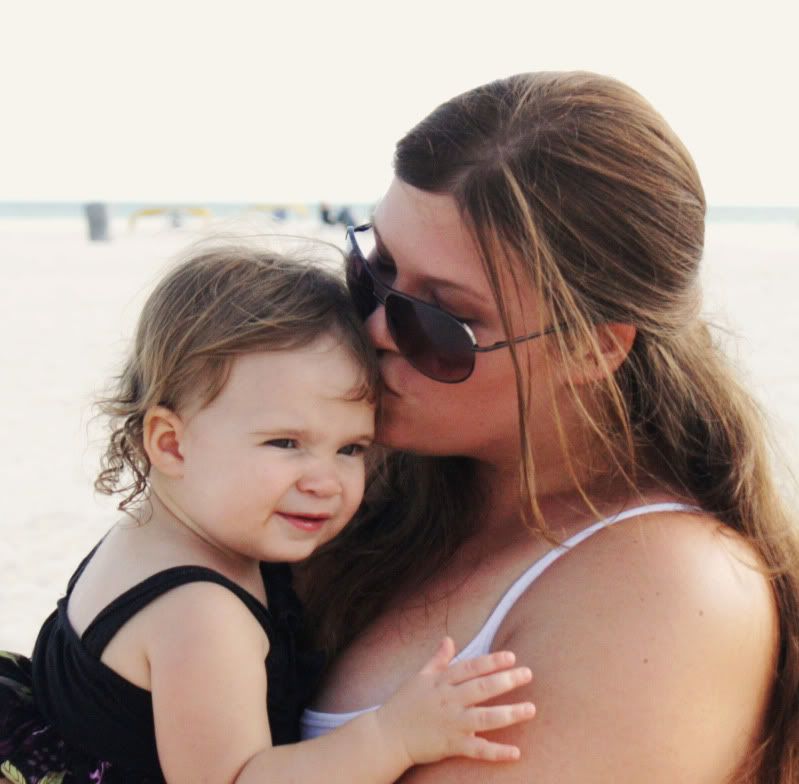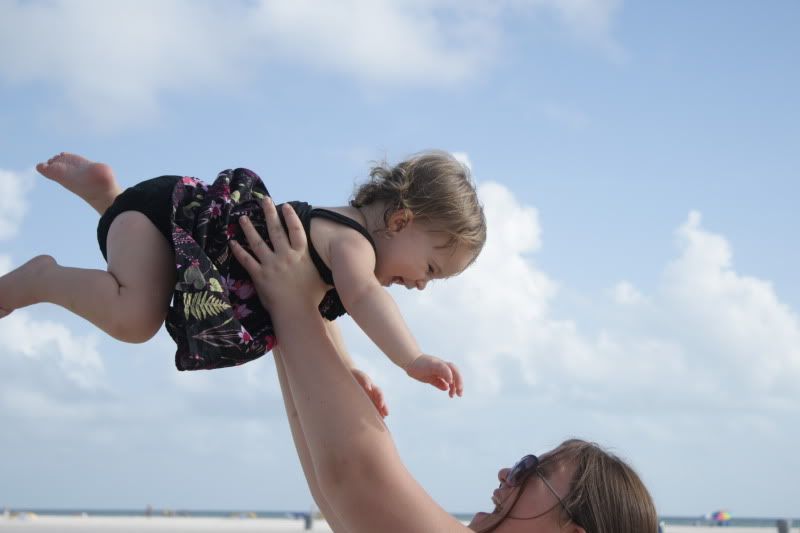 The past couple of weeks Joe and I have decided to go to dinner down by the beach. If we get there before six we get seated right away. The food isn't great, just typical beach fare but the fact that we can go and play on the beach right after we eat makes it all worth it.