March 8th was just like any other day except that when you went to bed the night before you were two
and when you woke up you were three

You yelled out, "Mama!" to let me know when you were awake
I knocked on your door and you knocked back
The door flew open

"Doodle, it's you're birthday! You're three!"

You squealed, "Let's go tell Daddy."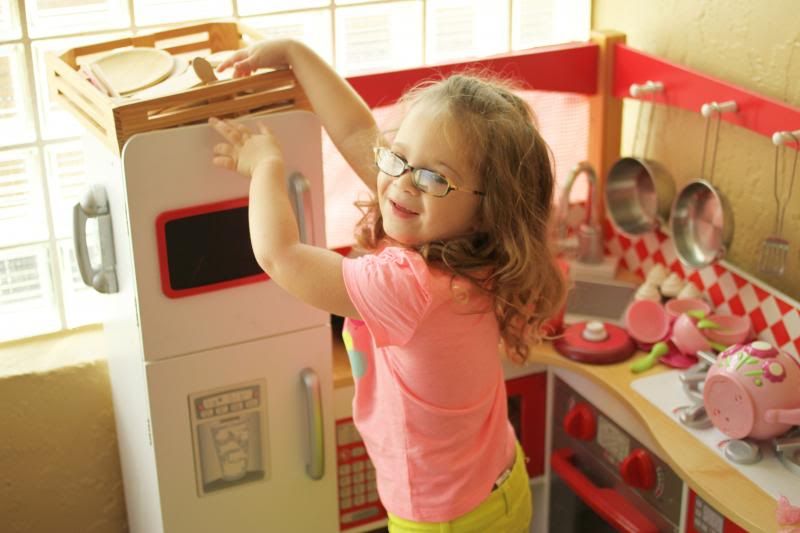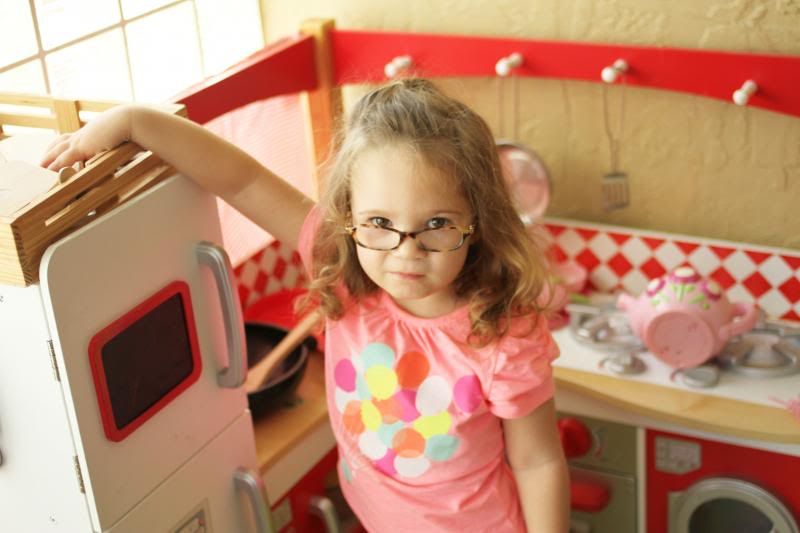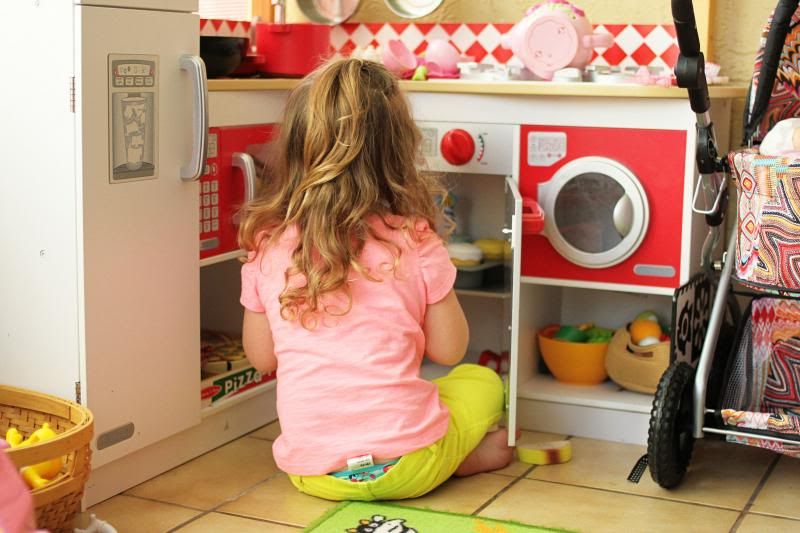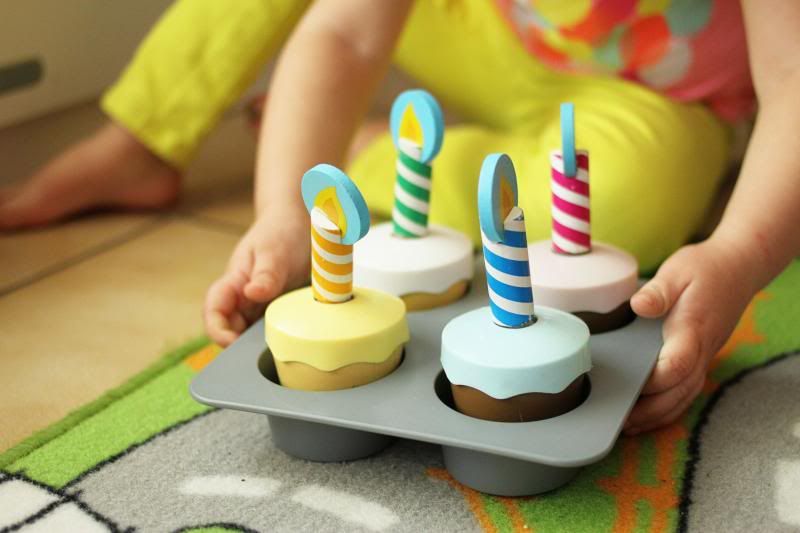 We had a pretty low key day because your big birthday event wouldn't happen until Sunday- Your Rainbow Birthday Party at the park!
We went to Gymboree and the class started out by singing happy birthday
On the way home we stopped at the cupcake shop and you picked out some cupcakes for later that night
Then we grabbed a happy meal per your request- chicken nuggets with ranch and a sweet tea

You napped and then Gam and Granddad came over with a big birthday surprise- A Hello Kitty bike
It took you about a half hour to warm up to the big girl bike
Then we couldn't get you off
You still won't pedal though, we need to work on that.

Dinner was spagetti from our favorite pizza place
Following by another happy birthday song and a cupcake
March 8th was a fantastic day to turn three