A baby in Florida requires multiple swimwear options
We are constantly in the pool or the ocean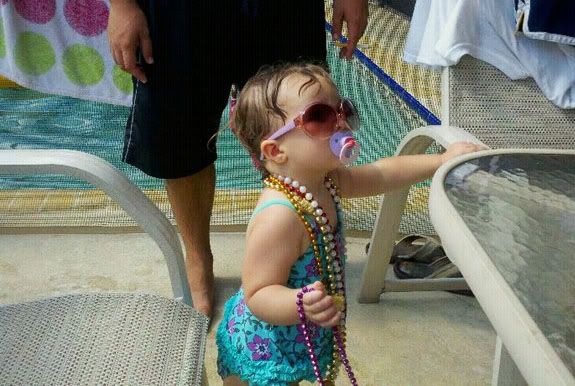 All of the suits Aubs is wearing in these photos are from Baby Gap.
Actually almost all of her swimsuits are from Baby Gap.
My mom and I went a little crazy at their Memorial Day sale.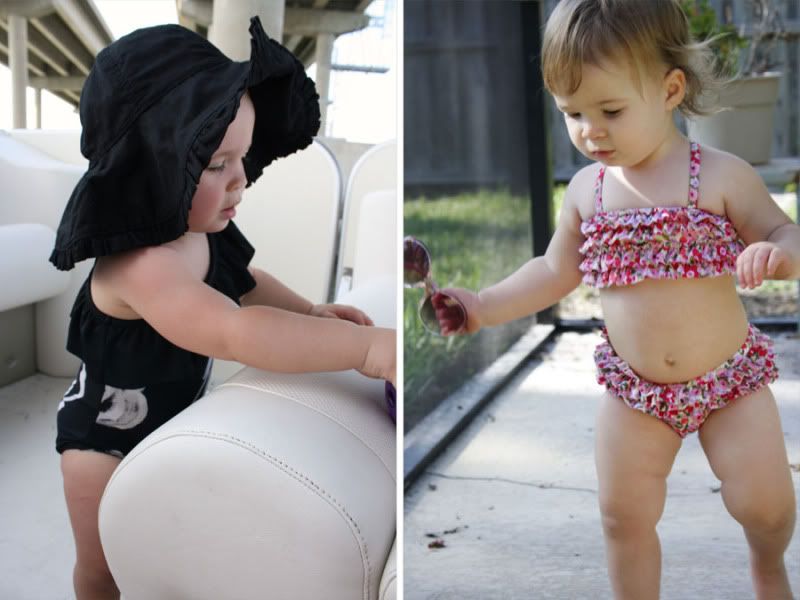 The bikini photo is one of my all time favorites



Like usual I am linking up with Morgan at Mama Loves Papa for Small Style