I have a big fat post that I am working on for tomorrow. I want to wait until then because I'd like to include pictures that I plan on taking tomorrow at a Labor Day BBQ. Until then I will give you a little tease of a picture from our trip to the zoo today.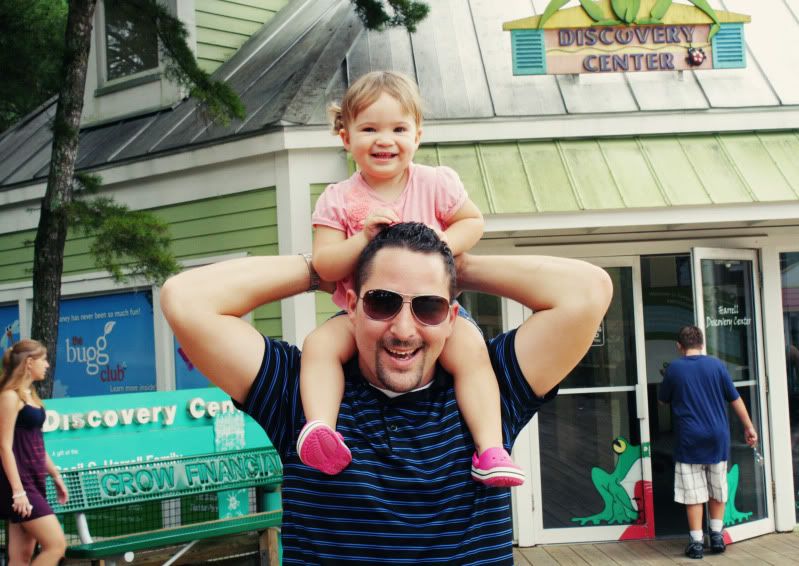 My two loves
This is my entry for The Paper Mama's heart challenge
I don't think there is an image that could better describe heart





I hope everyone is having a lovely long weekend and check back tomorrow evening for my ginormous Labor Day weekend post.