If you read my blog on the regular than you know that I am an avid park goer.
Living in Florida means that you can pretty much go to the park year round
It also means that some of those parks have splash areas because they can be used almost the entire year

We didn't have any plans this Saturday so we decided to try out a Splash Park a little north of us
This park is all the rage among my playgroups so I figured it must be pretty great
We went with Joe's brother, his wife and kids
Best part? It's free!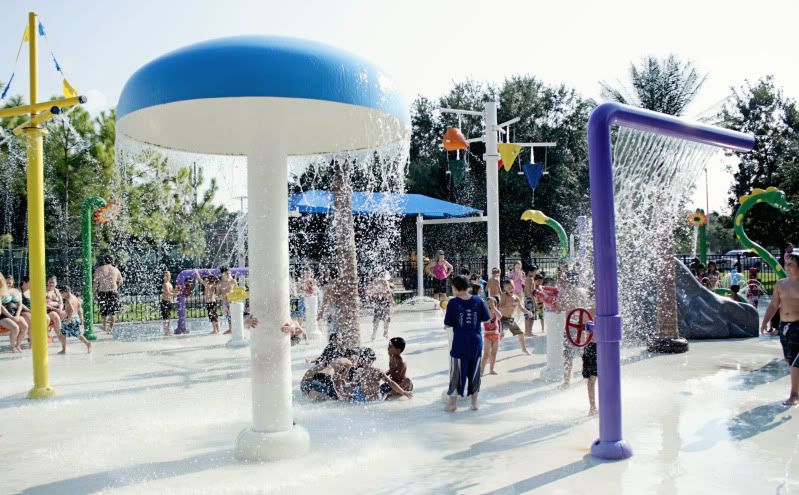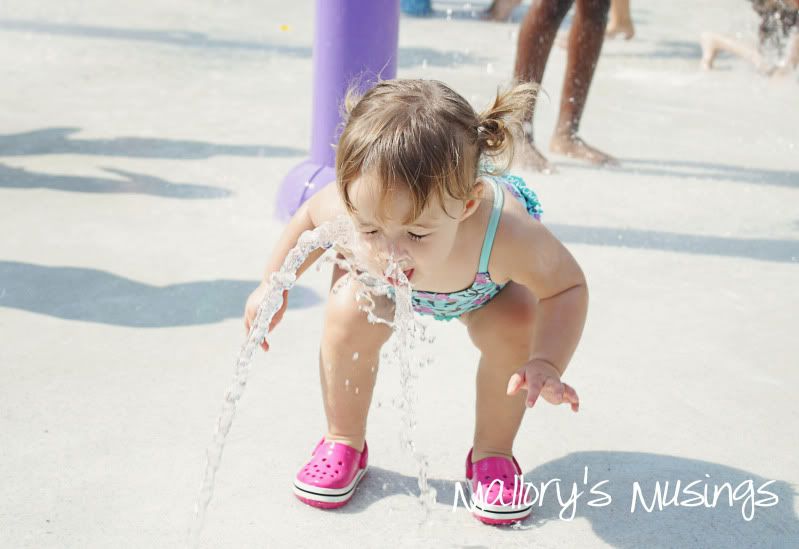 I'm entering this one into show off your shot. I love everything about it. Especially that you can see her tongue in the shadow



This is what happens when you ask an almost 5 year old to smile for the camera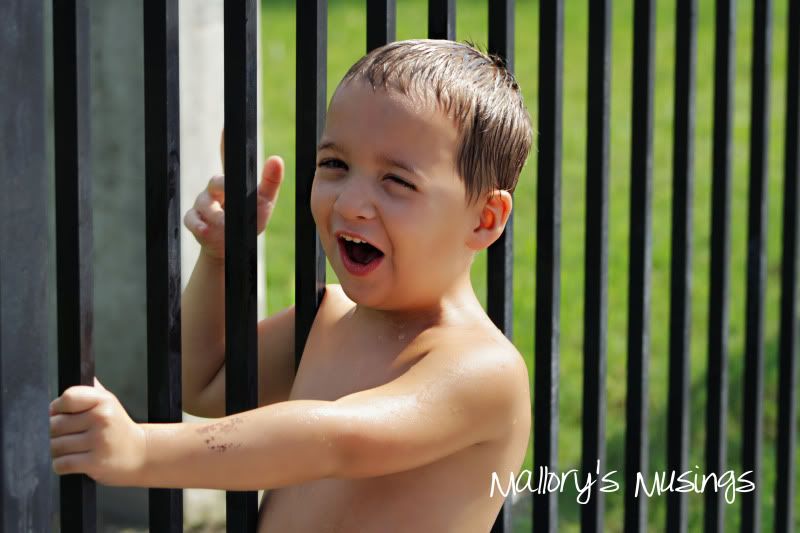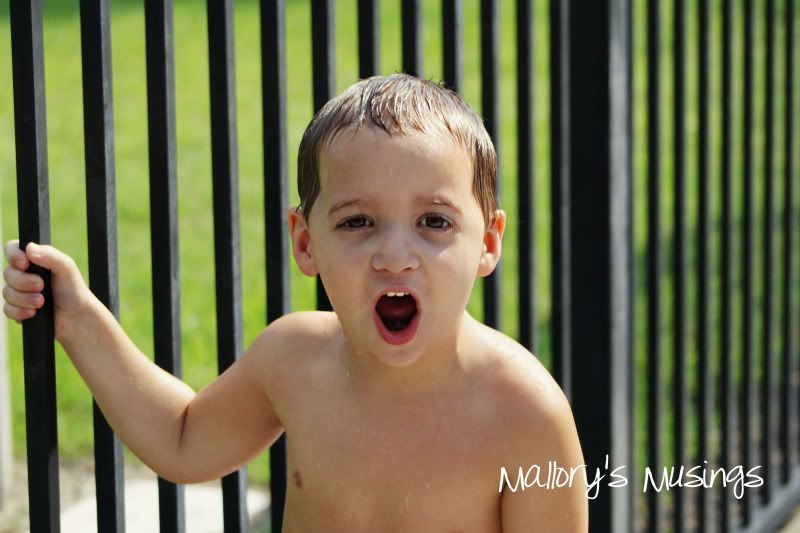 Aubs had a blast
Can you tell?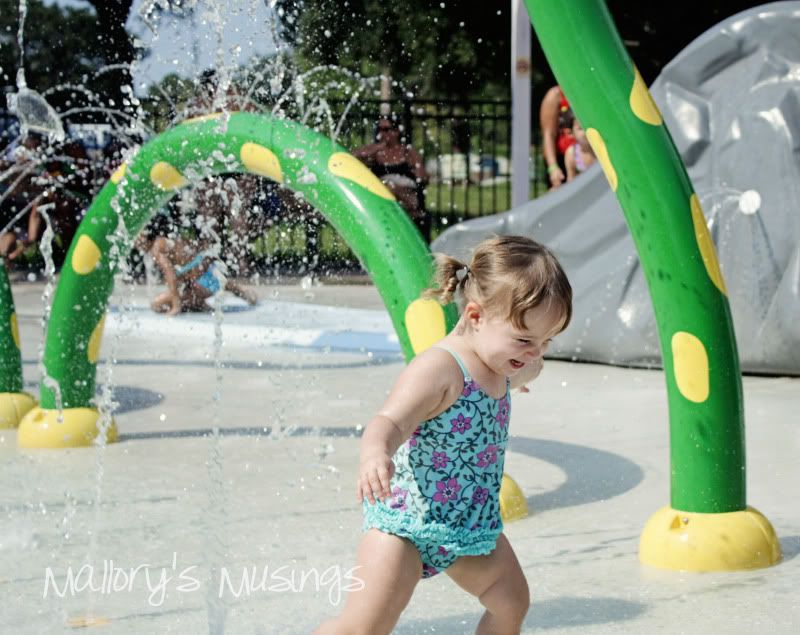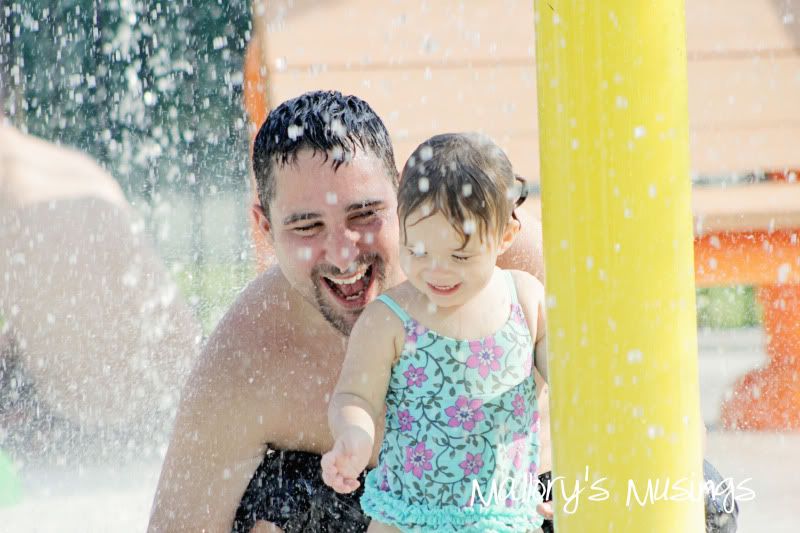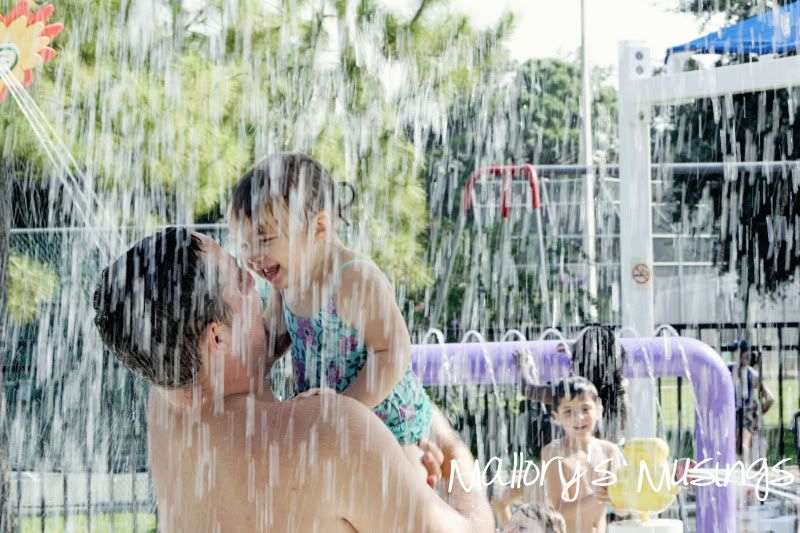 Nathan was beat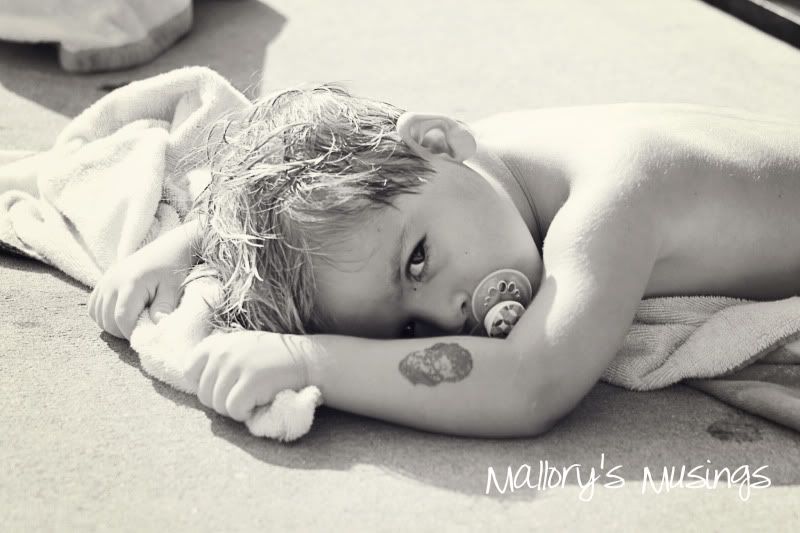 But Aubs kept on going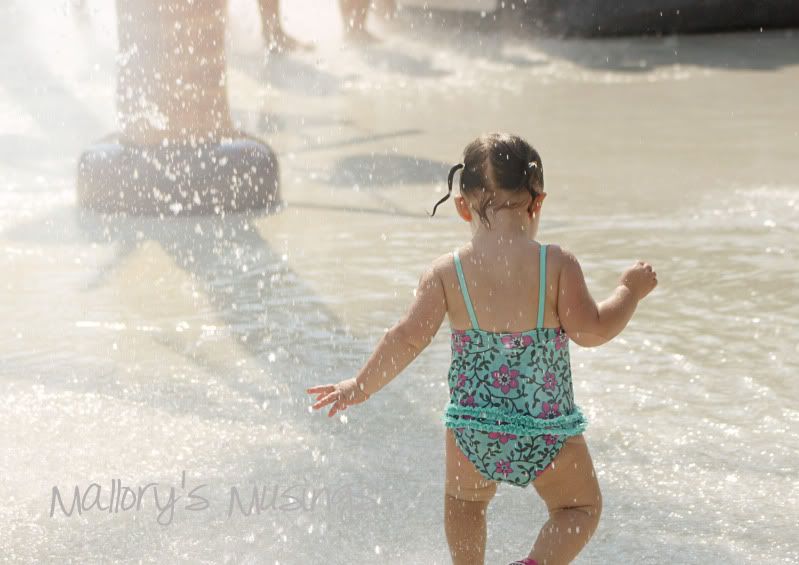 Linking up with the beautiful Carissa at lowercase letters and FTLOBs