Since Aubs began to walk her knees have been skinned more often than not. She was a late walker, 14 months, but she never toddled. She went from a faster than lightening crawl to a full speed run. Her tremendous speed was also accountable to her never ending blooded up knees. Thankfully it's been a few months since she had her last big fall. She still makes me nervous when she is all amped up though. You know the run I'm talking about, where their lower body doesn't seem like it can quite keep up with their upper body? I know it all too well. Being that we still have these moments, I was eager to try Knee Bees. Not only are they cute but they protect those precious chubby little knees.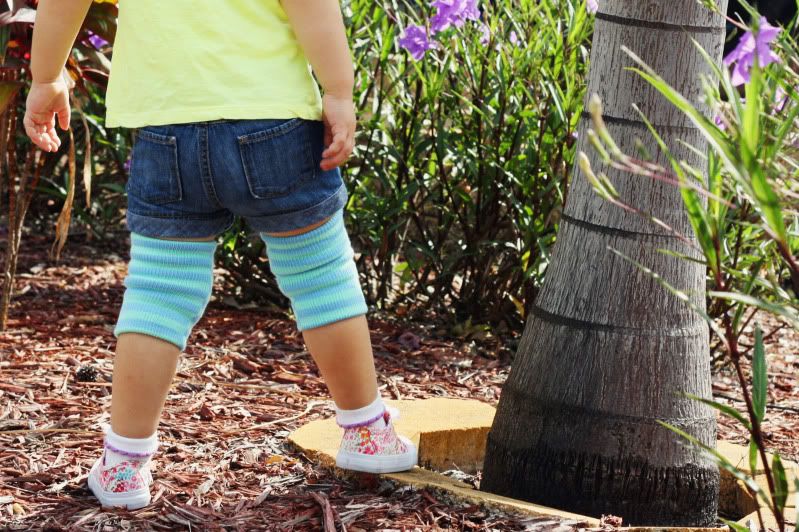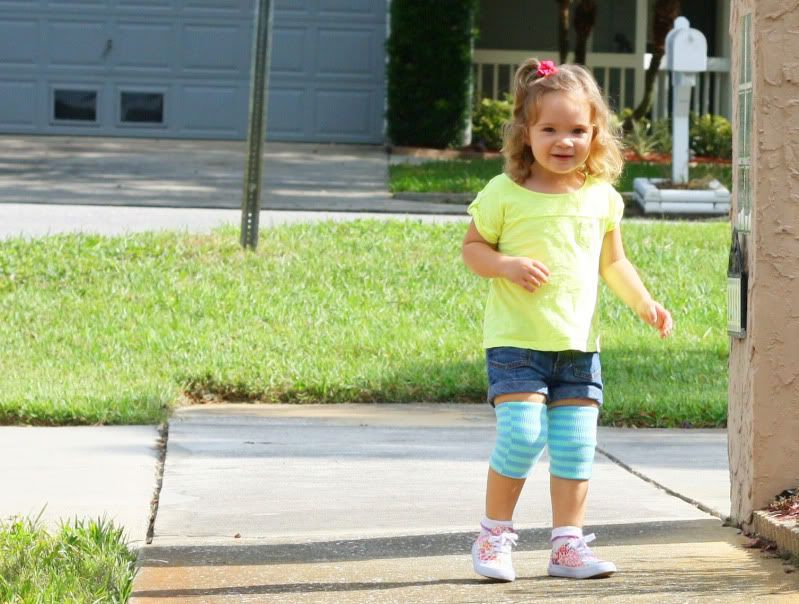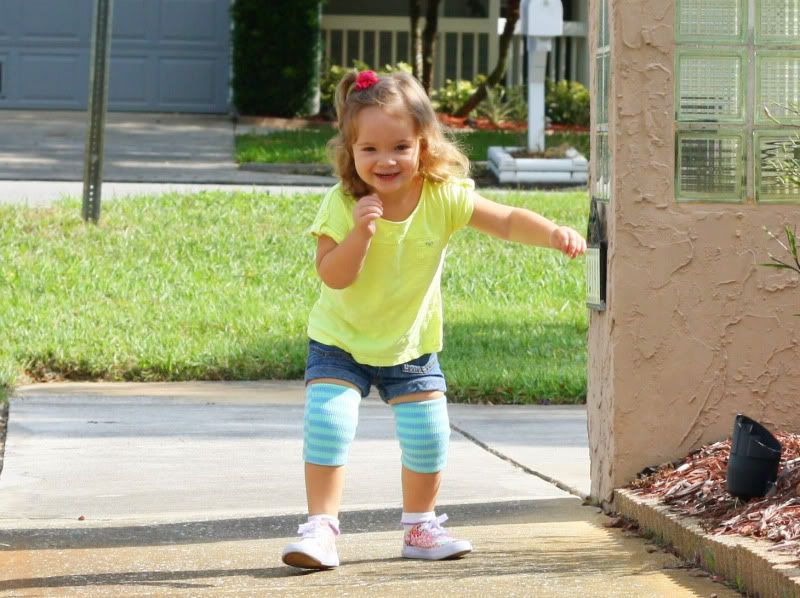 She didn't take any spills while wearing them but they looked pretty darn adorable. They are also nice and soft and stretchy. Later in the day when we were hanging around the house she kept wanting us to put her Knee Bees back on.

They are also going to be great to have around when my next little one starts crawling.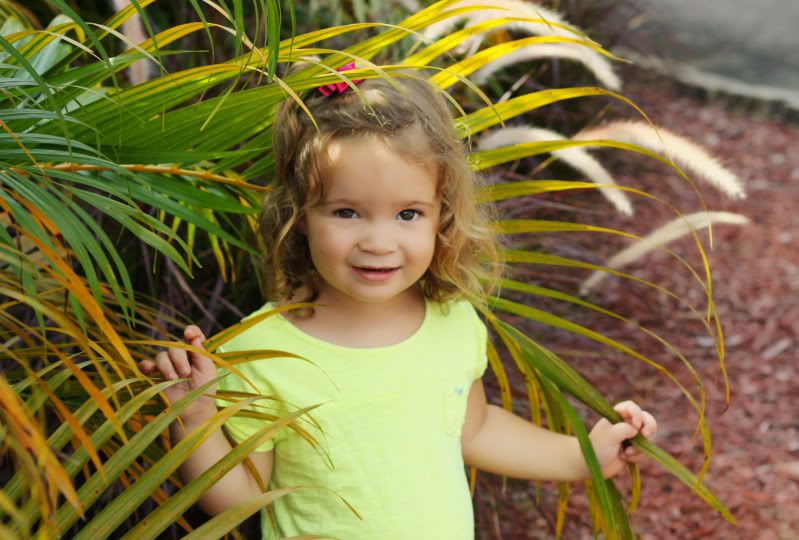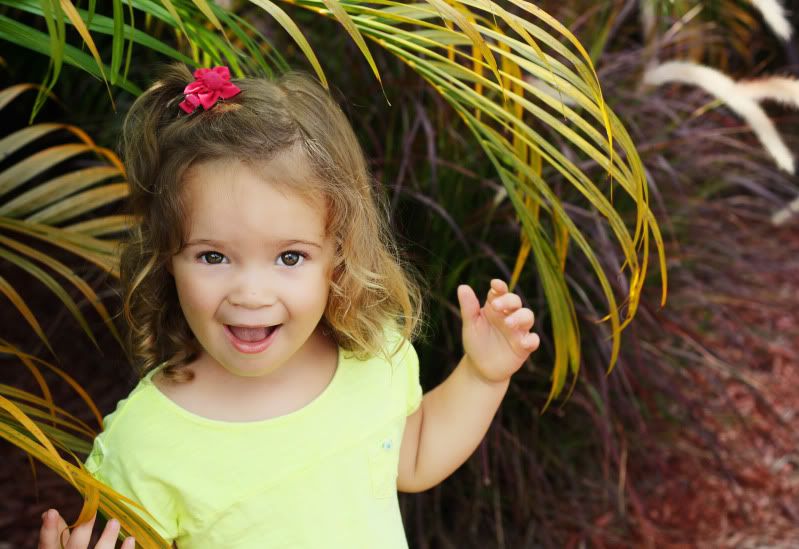 Apparently Aubs was in the modeling mood that morning.



Knee Bees provided me with their product to review but all opinions stated in this post are my own.