My husband's step-sister Christina was in town this weekend so we spend lots of time with family. Florida in the summer is obviously hot and right now is the time where it's getting uncomfortably hot. If you want to hang outdoors for awhile, water is a must. Thankfully the kids are complete water babies- I mean Aubs is a Pisces after all.

On Saturday we headed down to our new favorite beach, Pass-A-Grille and did a little swimming and lounging. I actually think it is getting to the point where it's too hot to hang out on the beach for long until at least September. I got one heck of a sunburn and I was wearing SPF 50. I didn't reapply after going in the water but usually I don't burn- I know, stupid considering it's mid-July. Aubs would not get out of the water. Thankfully there was lots of us there to take turns holding her for pretty much the entire 4 hours that we were there. The other kiddos had fun playing in the water and the sand. Unfortunately the sand doesn't interest Aubs in the least.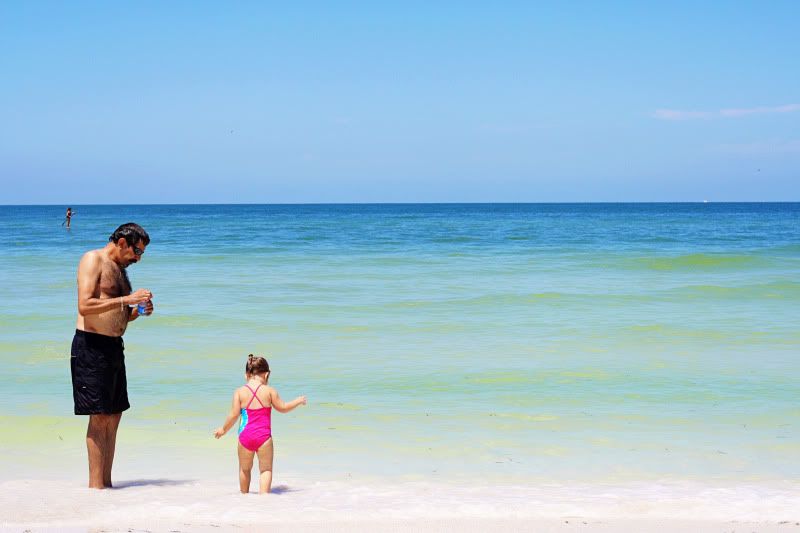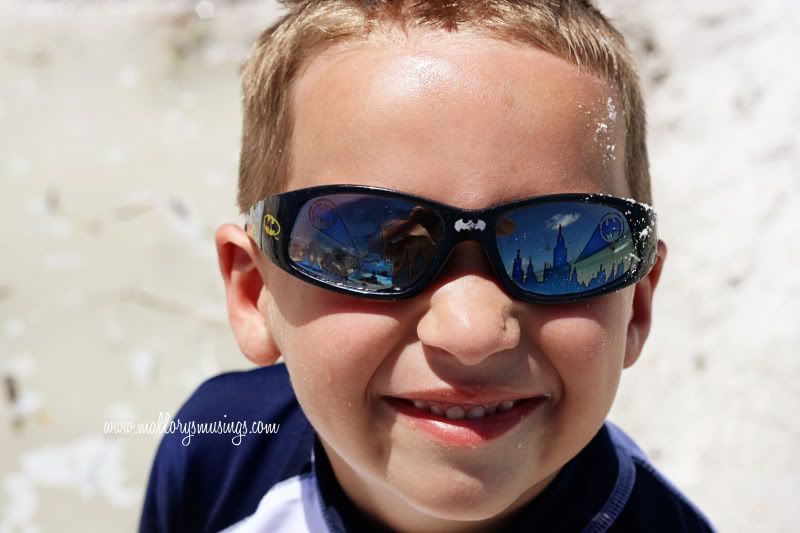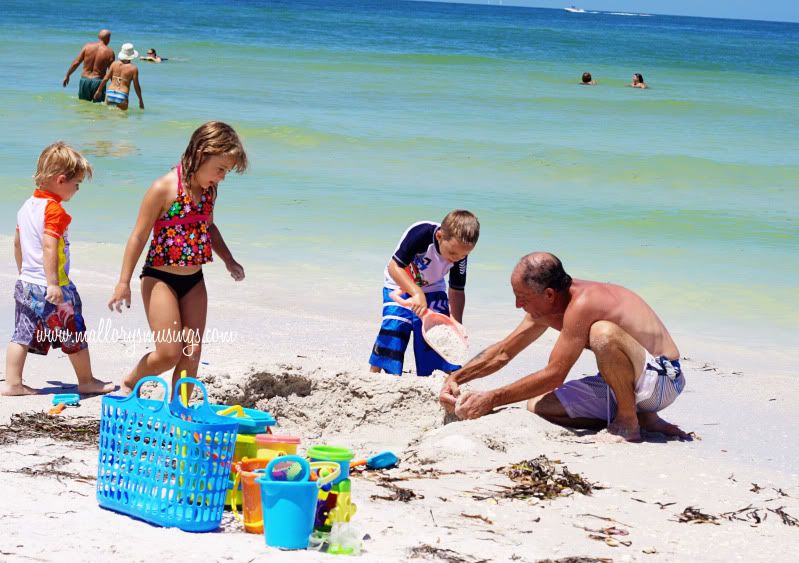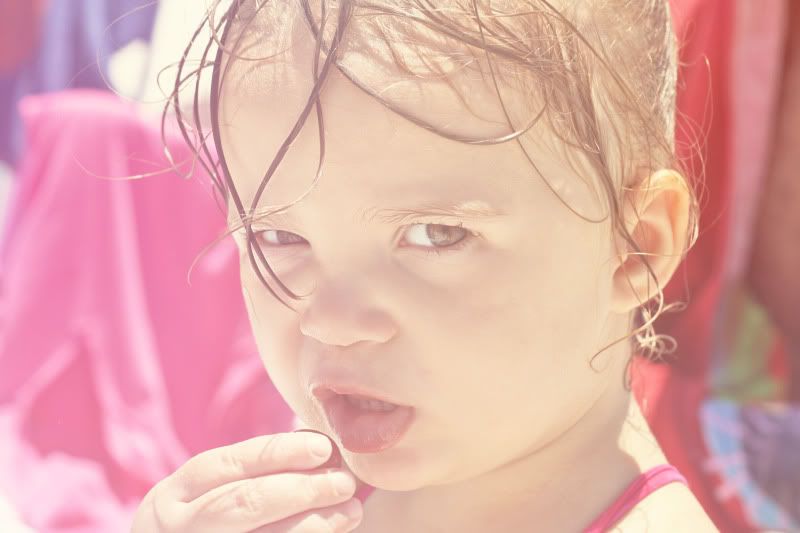 Aubs couldn't be bothered with pictures that day. The only time she came out of the water was to consume her weight in watermelon and grapes.


Last night we headed over to my mother inlaws house to say goodbye to Christina and have a good meal. The beginning of the evening also included lots of water for the kids. Aubs is a maniac- it's so cute to see her interact with her cousins and try to copy everything they do.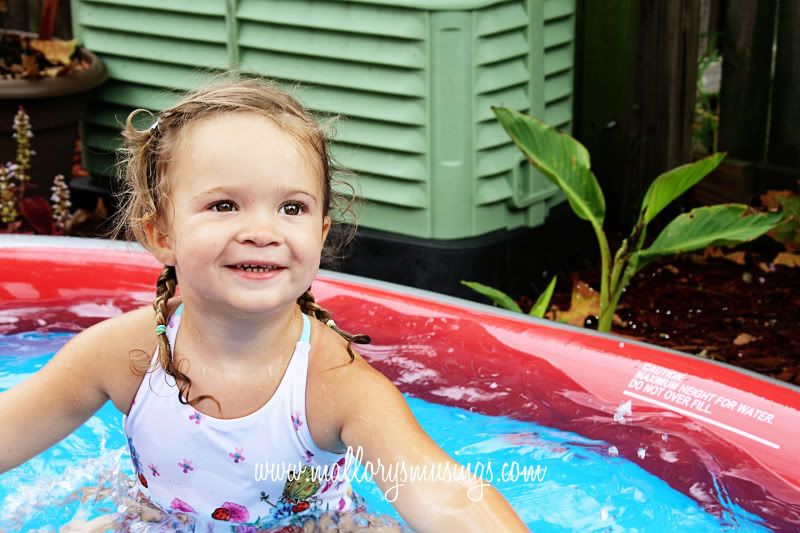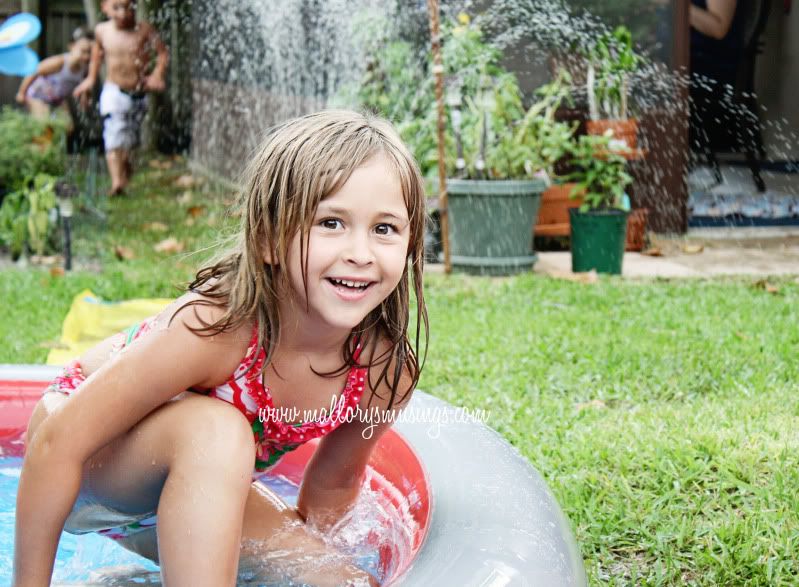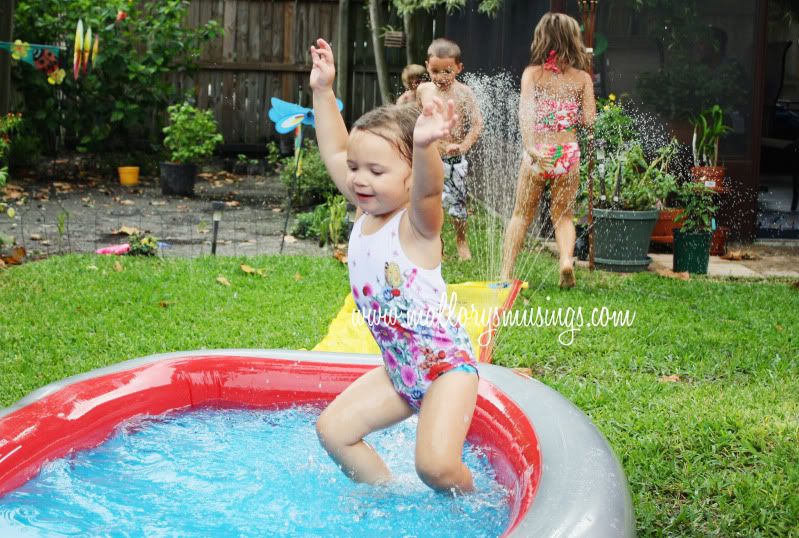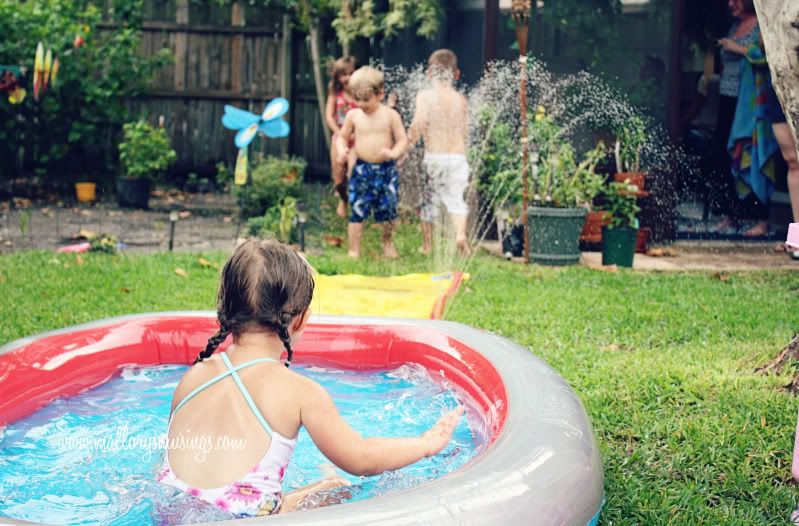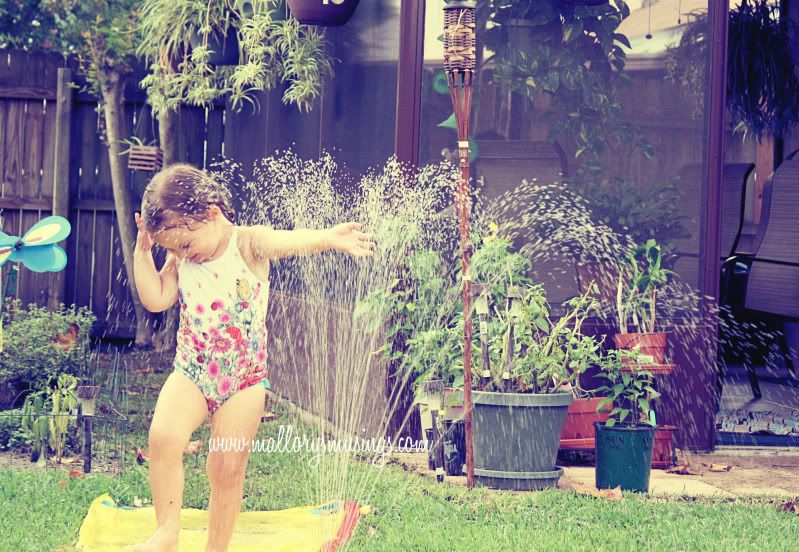 Linking up with The Paper Mama