I have been bad with my camera this week. I haven't been taking very many pictures. There has been lots of rain which equals bad light. So instead of showing you something brand spanking new, I am going to show you some of my favorite photos that I never posted from my trip a few weeks ago. I'm usually good at keeping my words at a minimum on Wednesdays but these require descriptions because they're not really a set.


I need to start more pictures of other people besides my daughter- sorry for the Aubs overload.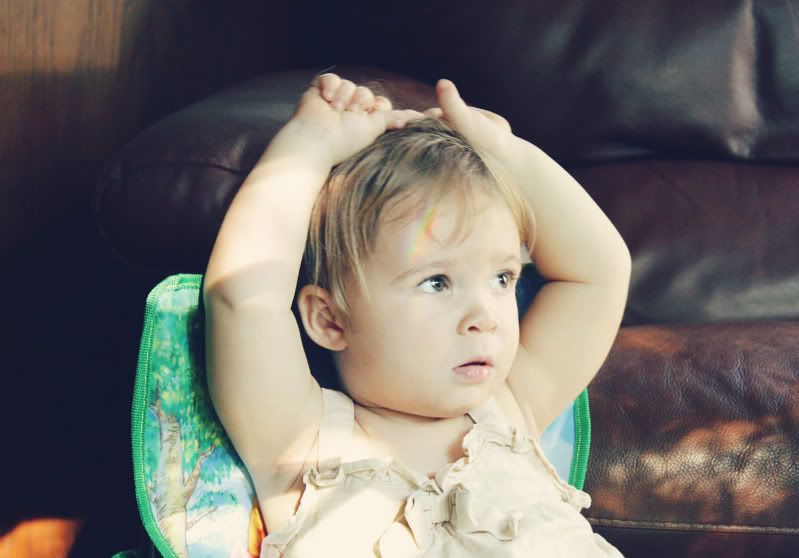 I love the tiny little rainbow on her face. It's from a glass star in the window.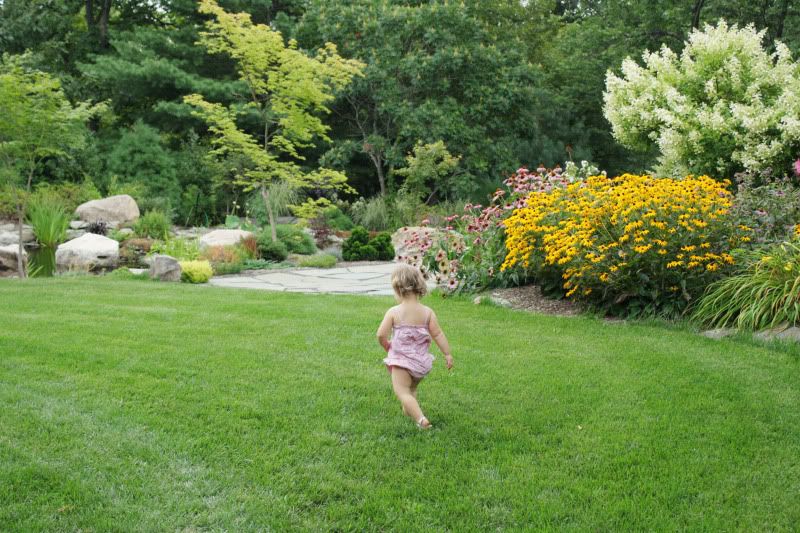 Playing in Gam's gardens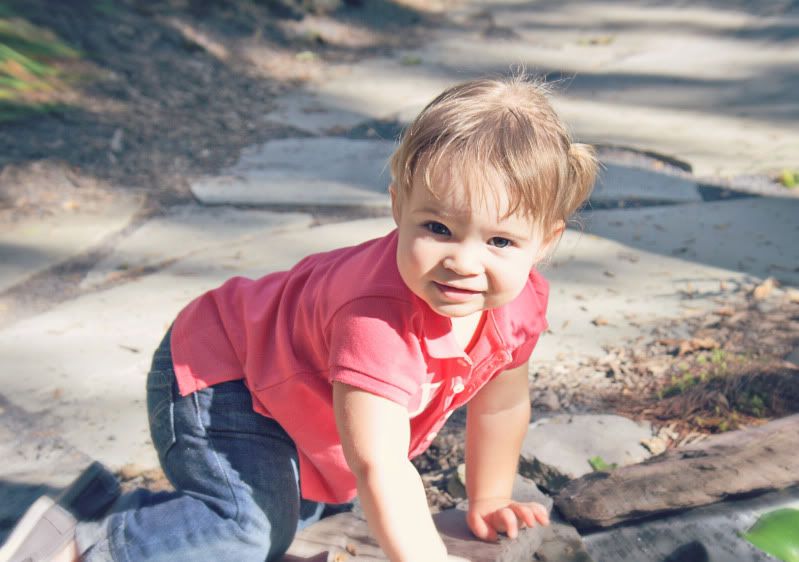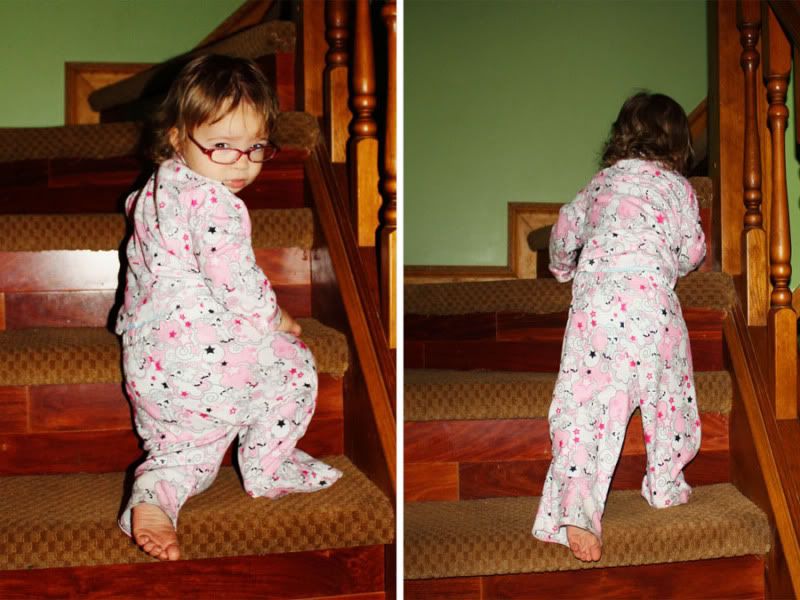 Expert stair climber... not so good at going down though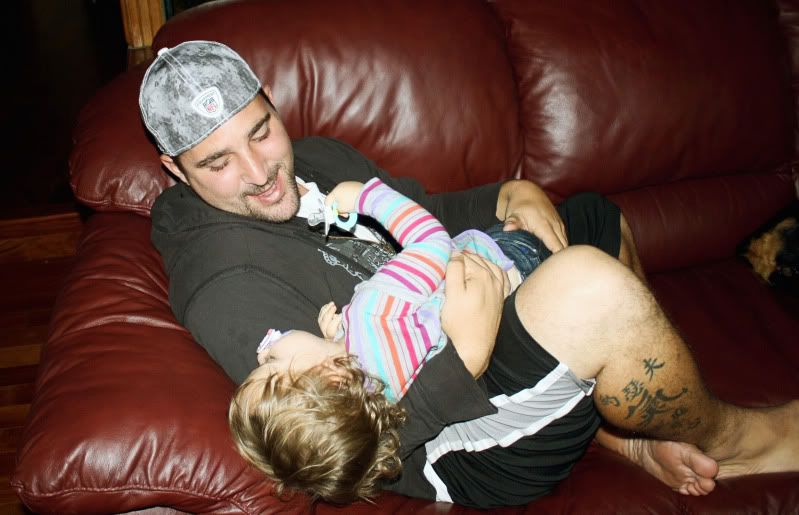 Playing with Daddy- she was so happy when he got there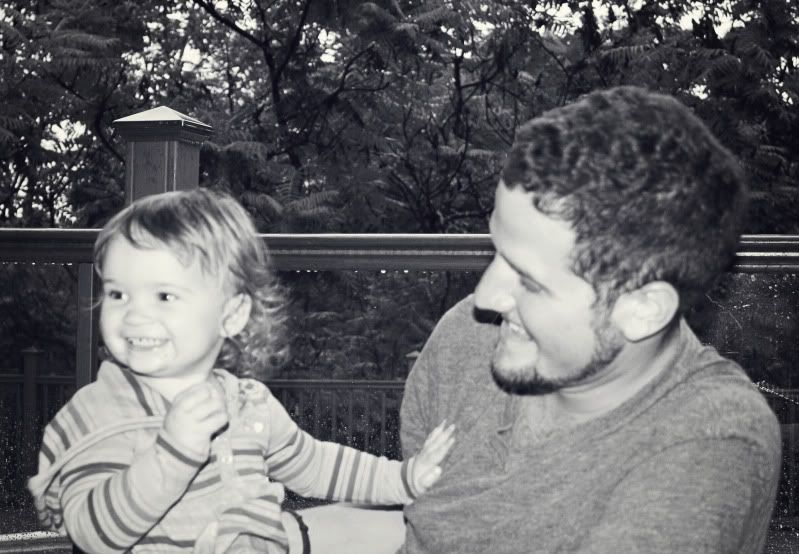 Aubs with one of our oldest and dearest friends Greg- it's great when your friends love your kid



Today I am linking up with all my usual lovely wordless wednesday ladies- check em' out