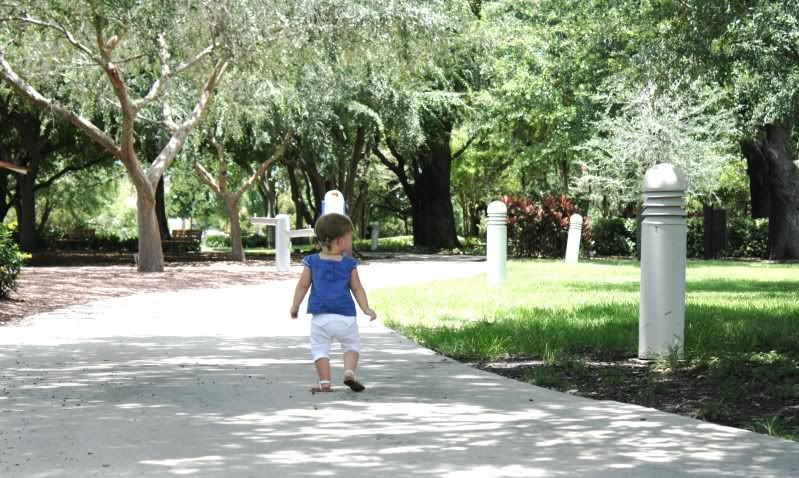 Living in the suburbs has been a little rough on me. I am used to wide open spaces and that is something that I definitely do not have right now. I share a fence with two neighbors- one of which we have never even met. Most of my backyard is my pool/patio area. I'm definitely not complaining about the pool but it does take up a lot of space when I have limited space to begin with. There isn't a lot of room for my toddler to explore and strength her legs.

There is a silver lining. Because we live in the suburbs, we have some amazing parks within a short driving distance. Parks that I had only dreamed of when I was a child. Parks with splash pads, parks on beaches, parks with equipment that looks like it's out of
a Dr. Seuss book.

This weekend we had plans to go boating. There was only a 10% chance of rain which is pretty rare in August in Florida. Unfortunately Irene had other plans and while we got her rain on Sunday, we got her wind on Saturday. There was a small watercraft warning on the news so we knew boating was going to be a no go. We decided to just lay low and head out to one of our fabulous parks for a little bit.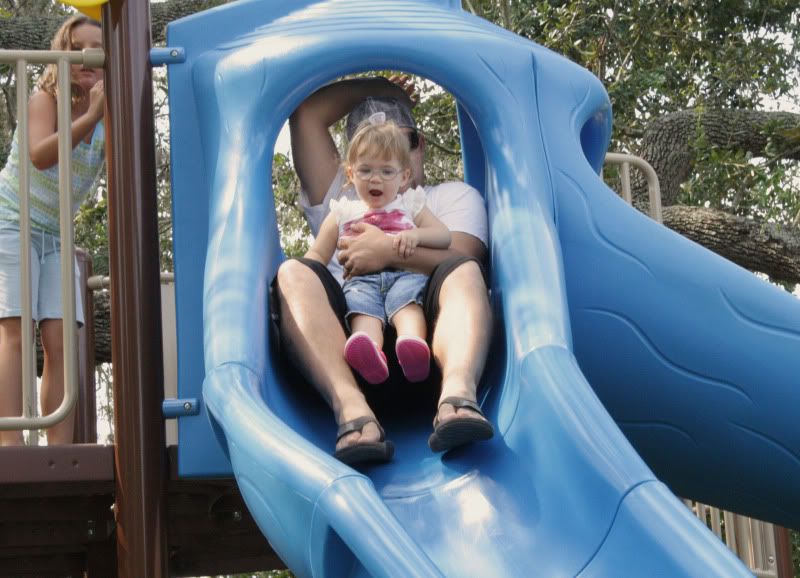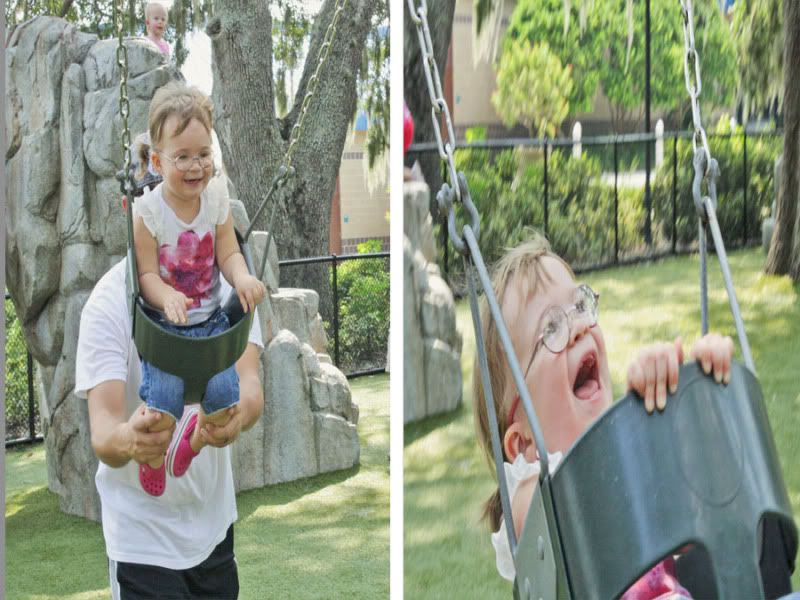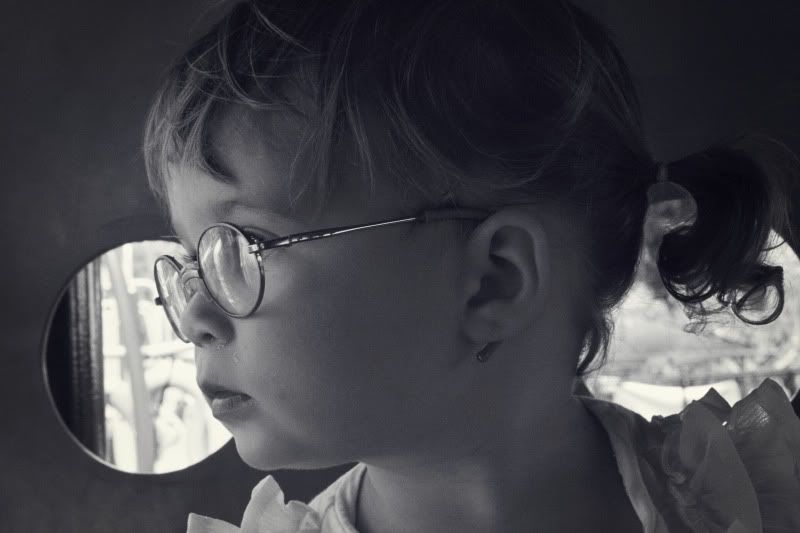 Some of my other favorite park pictures from this summer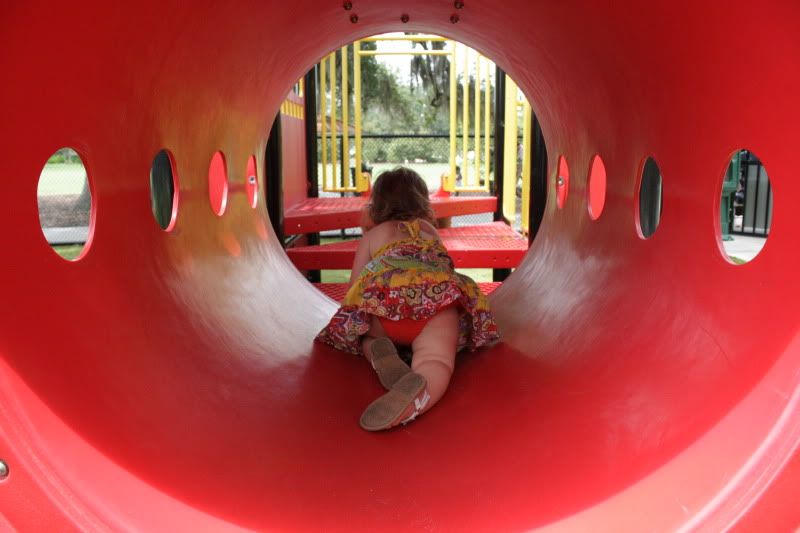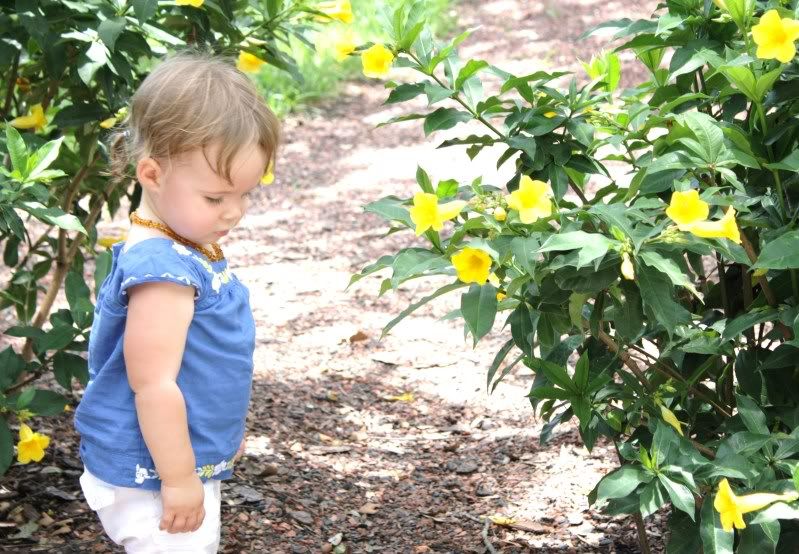 Today I am linking up with lowercase letters and Life Made Lovely