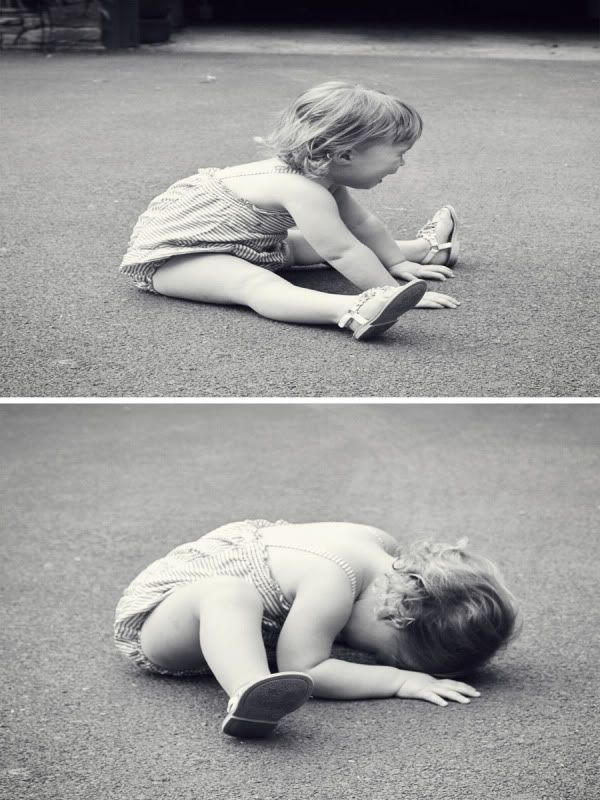 I wish I could tell you that the photo above was Aubs kissing the ground when we arrived home but I can't. It's actually of her a couple of days ago at my parents house up north having a fit because she clearly was ready to go home. I have learned that taking a 17 month old out of their environment for nearly 2 weeks is a recipe for disaster. With that said we are back on our hot sticky Florida soil.

It's strange how some time away from home can make you appreciate it so much more. It may only last a week or so but that week is golden. Don't get me wrong, it was great to be back in my hometown around familiar faces and places. I just should of cut it a week short- live and learn. That's why I always call Aubs my practice baby, I mean someone's gotta do it right?

On top of everything else we really really missed the best pup on the planet. How can you not love a face like that?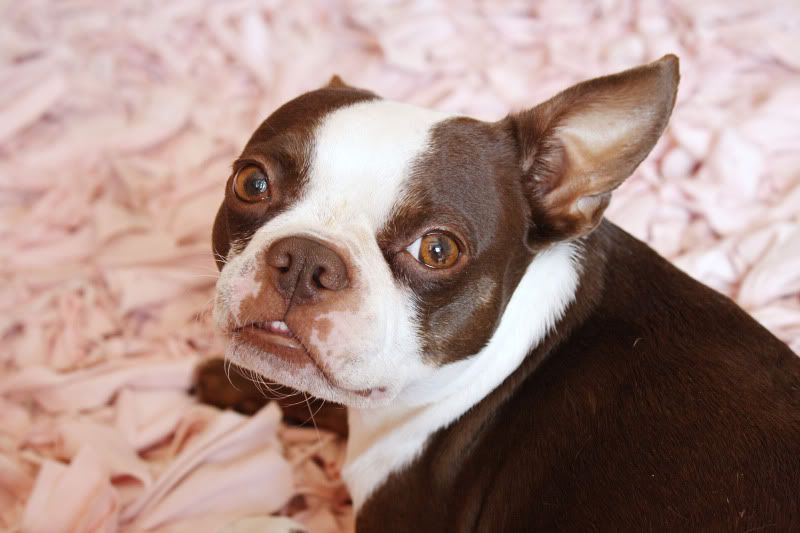 Today I am linking up with Carissa at lowercase letters and Blogs Tea & Me. Click the buttons below and check them out.