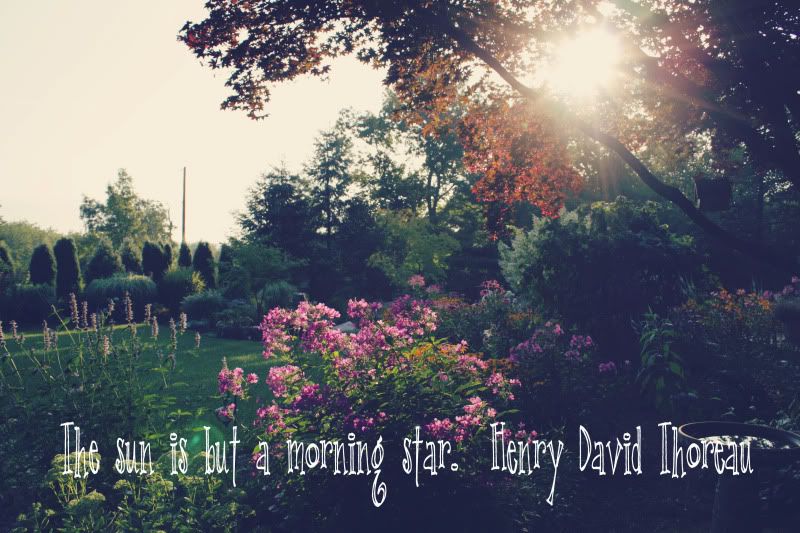 Being back in the Poconos a few weeks ago made me miss spending a lot of time outdoors. Growing up I pretty much lived outside. I was constantly playing in the woods and my family was always hiking or fishing. In the winter we even spend a lot of weekends outside snowmobiling and sledding. It became a huge part of who I was. Then when I was old enough to work I got a job at a four season resort as part of their activities staff. I led hikes and bike rides in the summer to waterfalls and mountain tops. In the winter I led snow shoe outings and worked at the ski slope.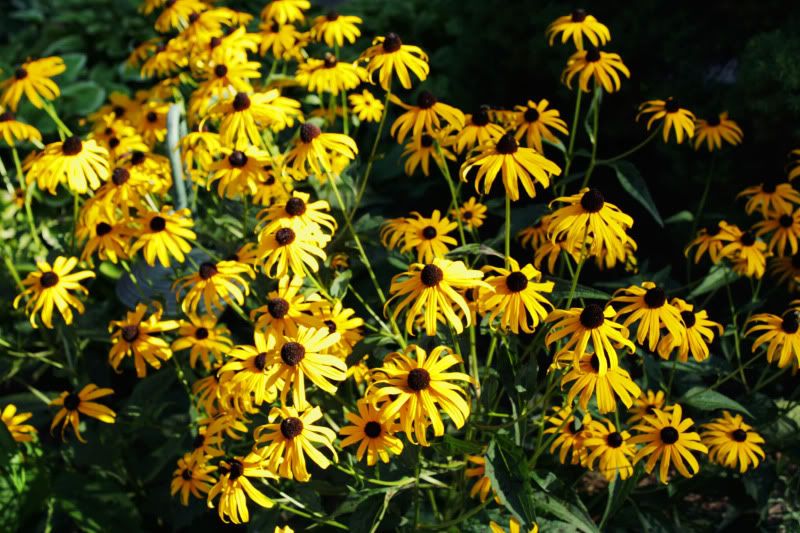 My favorite flowers from home~ Black Eyed Susans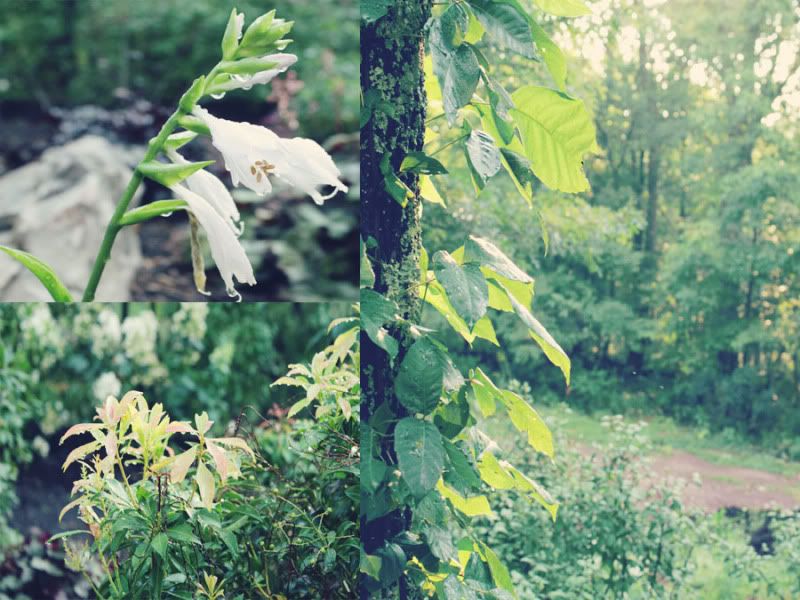 Morning Dew


The landscape in Florida is much different. There are no mountains or waterfalls and certainly no snow. Florida does have it's charms though. It has gorgeous beaches and lakes. I still have a hard time getting over the fact that I can drive 10 minutes and hit the Gulf of Mexico. Florida also has amazing flowers and trees. There are hundreds of types of palm trees, before I moved here I thought there was just one. Oh and the flowers! Some of them look like they belong on another planet.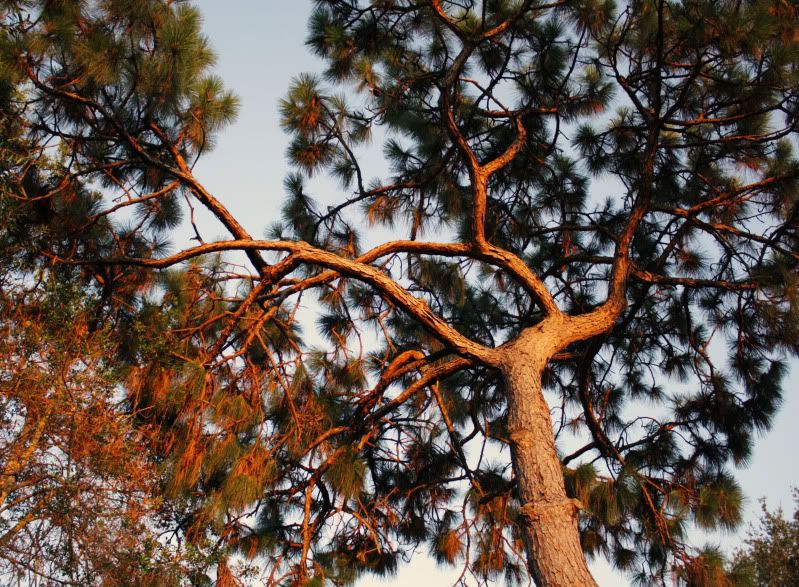 Sea Pine in my backyard




Also in my backyard- the odd but beautiful flower that only blooms every other year.


I have yet to really embrace the Florida outdoors. I'm too hung up on it not being what I grew up with and that needs to change. Being outside makes me happy, I'm always in a better mood when I've spent a few hours in nature. I need to keep the two place separate in my mind. I need to go to the beach more. I need to go to state parks and botanical gardens more. Now if October would just get here already so that I can spend more than a couple of hours outside.