I got my hair done this afternoon. It's the first time that I've gotten my hair done besides one trim since the baby has been born. Considering that she is almost 2, I think I was long over due. I had highlighted my hair from the time I was 14 until I was 26 and had Aubs. (Besides a 4 month period when I was 24 and decided to go dark.) When Aubrey was about 4 months old and my roots were about 4 inches long, I decided that I was going to go back to my natural color because it would be easier. The next time I was at the supermarket I grabbed a box of dye and never looked back.... until today. I'm glad to have a little bit of blonde back. I am also happy that the 4 to 5 inches of dead ends are now gone. I was contemplating bangs and was even triple dog dared to get them by my girl Chelsea but I just couldn't commit.
What do you think?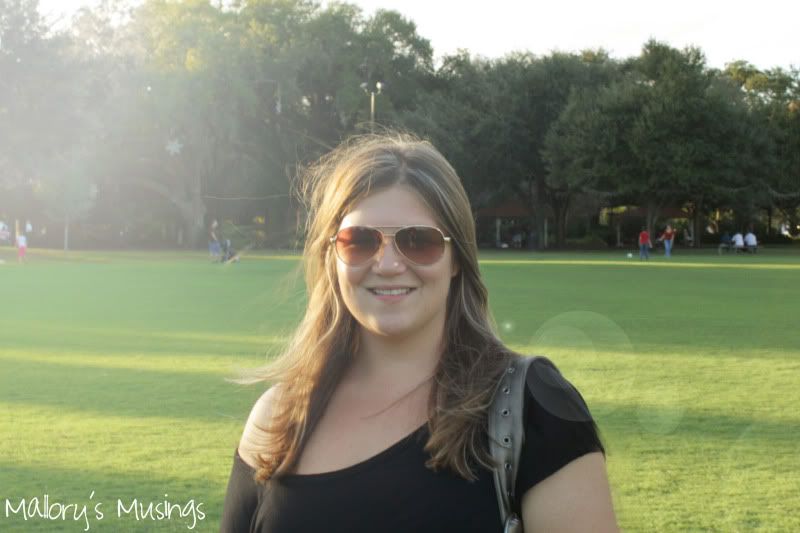 I also got a new camera lens this weekend and I am absolutely in love with it. It's a Canon EF 50 mm f/1.8 and it is awesome for shooting with a really shallow depth of field. I took this gem this morning, it is SOOC.





I hope everyone is having a fabulous weekend!
Make sure to check back this week.
I have some awesome Christmas decoration DIYs, a delicious dip recipe and lots of lovely pictures to share.