a lot like Christmas!

We decorated the house yesterday, inside and out. We usually do it on Black Friday but we were pretty beat from the day before so we decided to lay low until Sunday. Aubrey loves all the lights. She was barely 9 months old last year so it's exciting to see her genuine reaction to all of the decorations.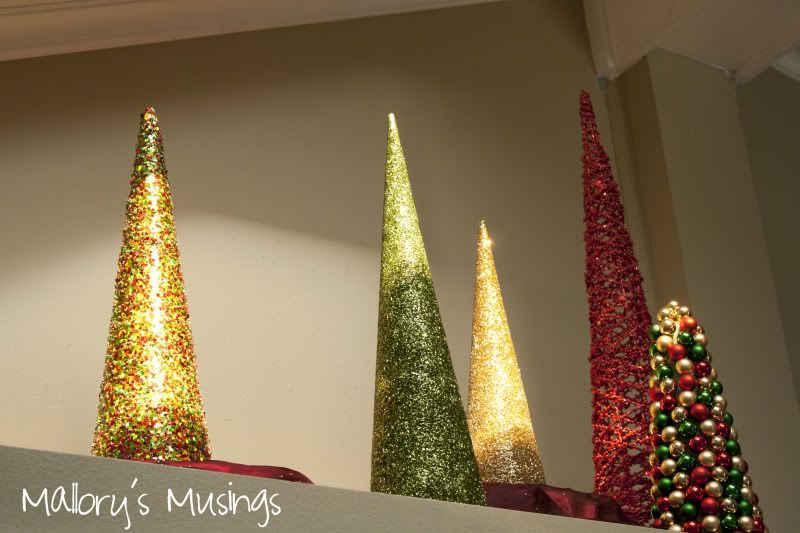 If you like the ornament tree, stop by tomorrow. I am putting up a tutorial on how to make your own.