I thought that I'd share a few pictures from our Thanksgiving.
It was one of the better ones that we've had in years
I think that the key to having a good family get together is that the kids are having fun

They all totally wore themselves out playing outside for the whole afternoon
Which was great because they actually worked up an appetite and ate their dinners
Except Aubs, the only thing she really ate was a cookie.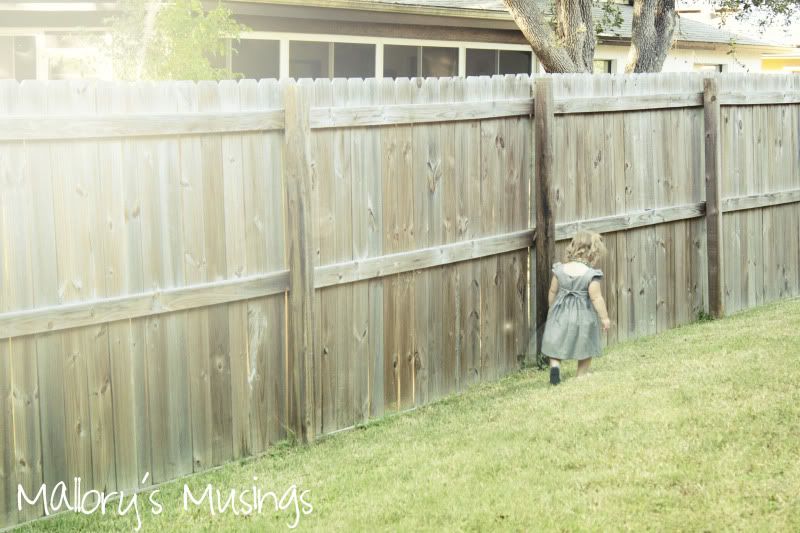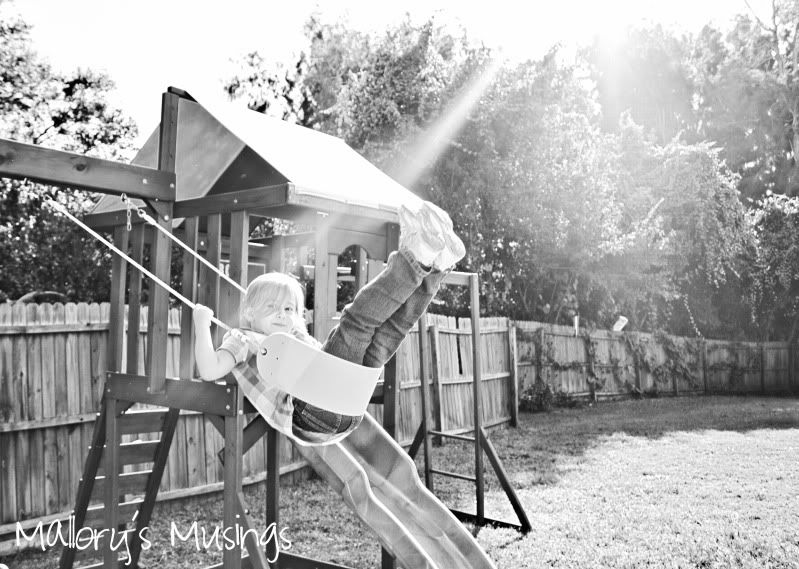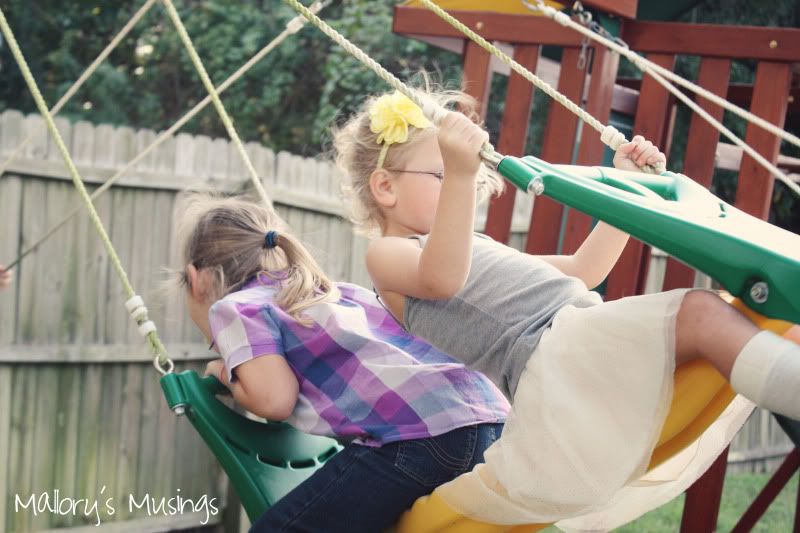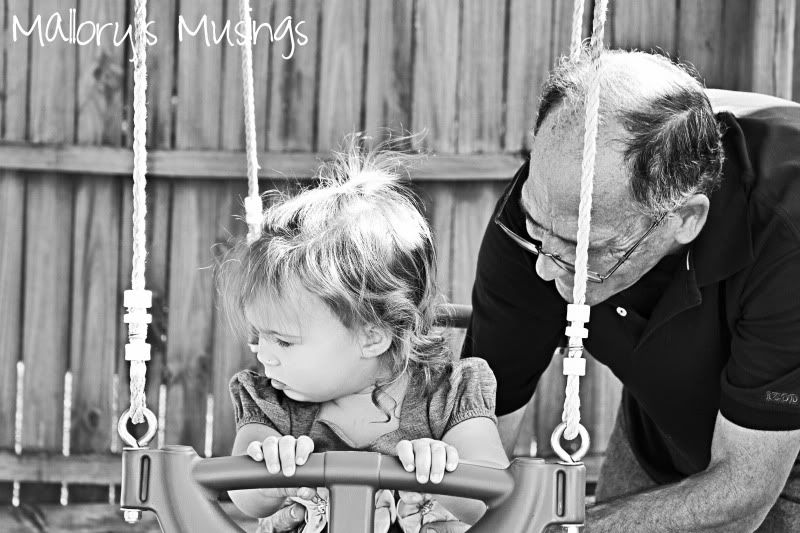 Working hard on the feast!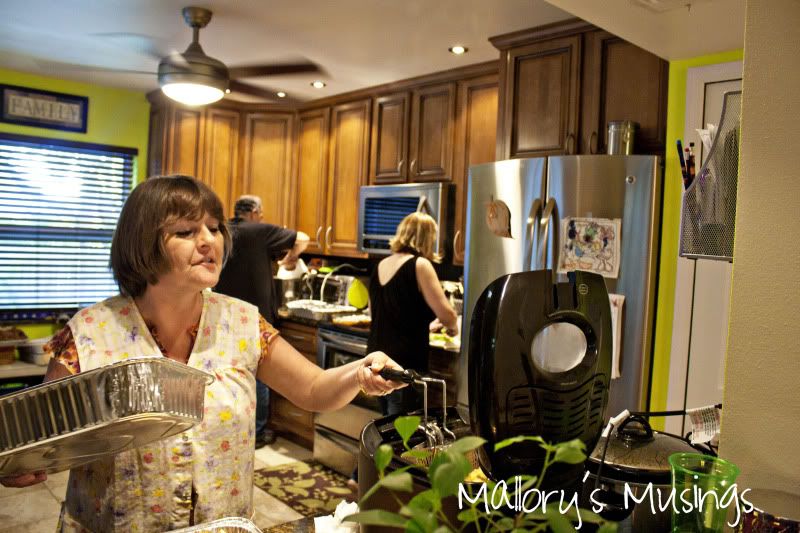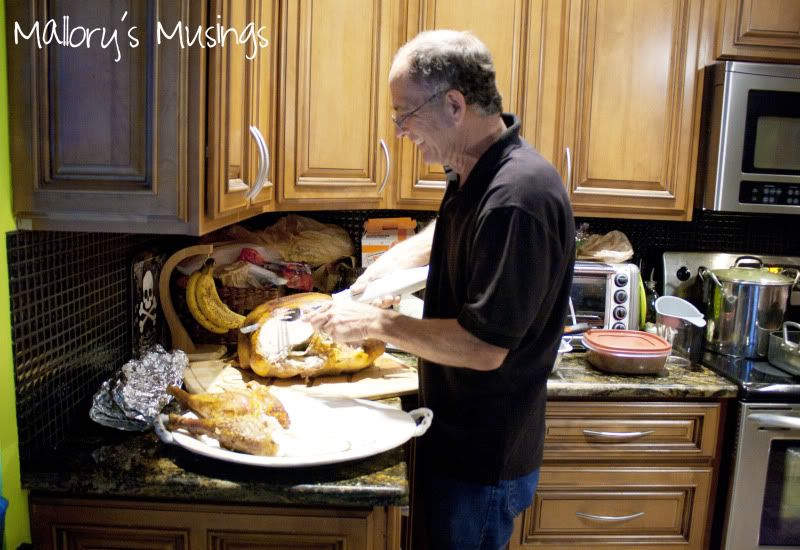 Yum!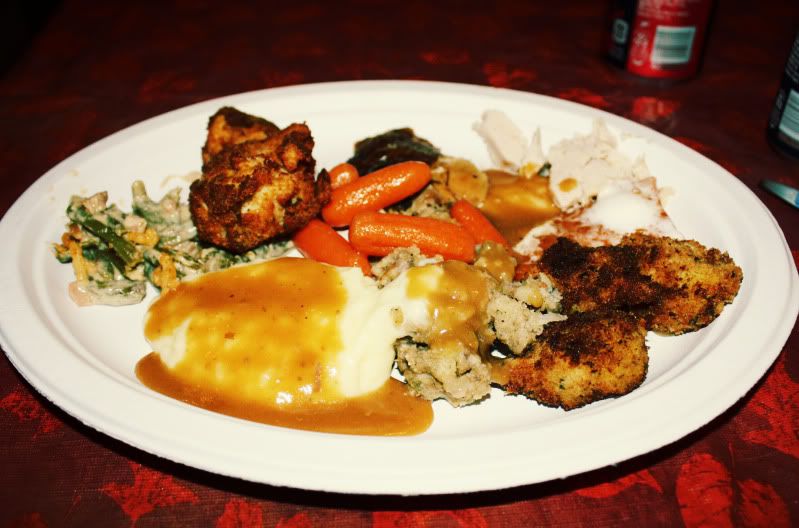 I hope everyone had a wonderful Thanksgiving.
If you posted about your holiday, let me know so I can stop by and check it out.