January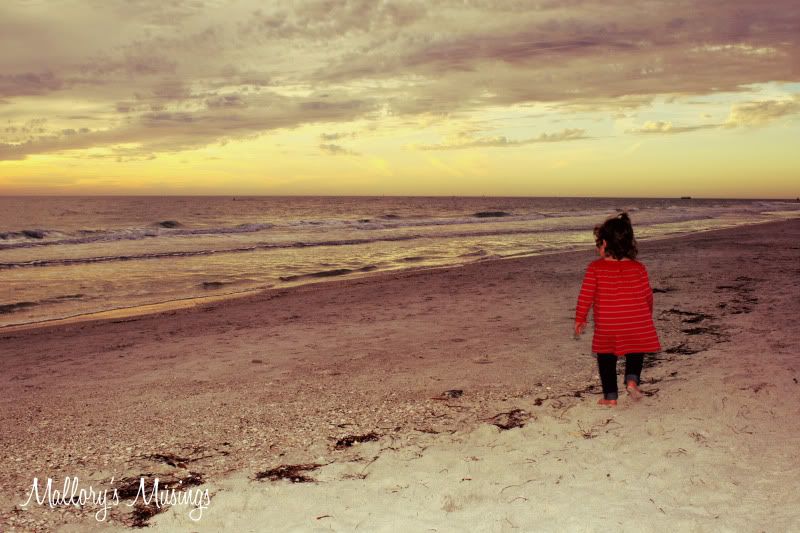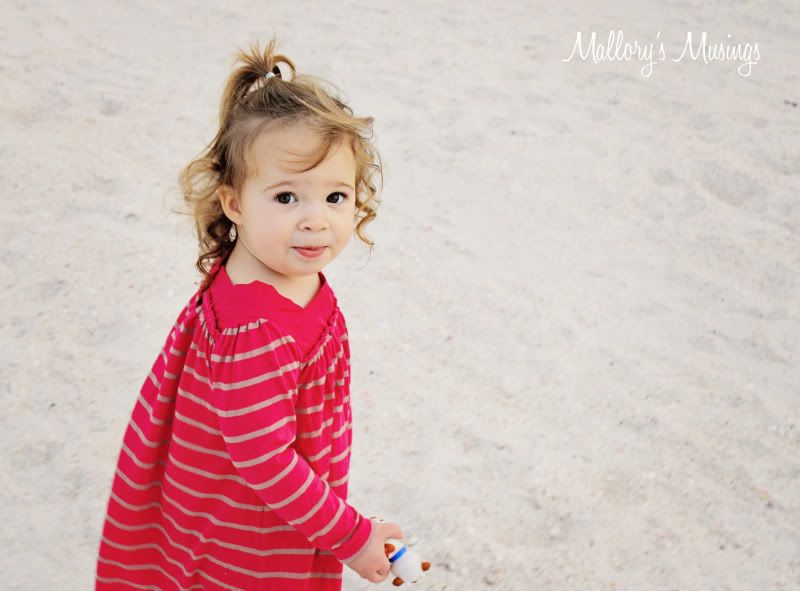 It was a bit of a slow relaxed start to the year but we did make it to the beach for our first sunset of 2012.

February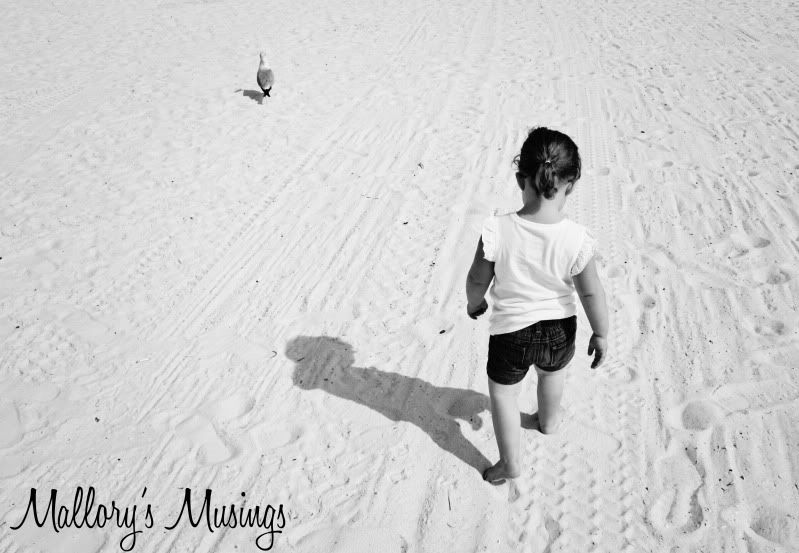 We continued to beach it and hang out with family.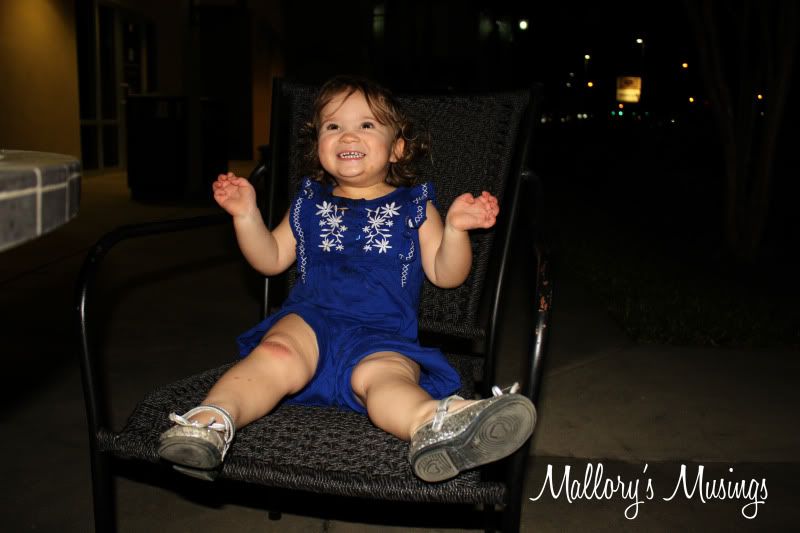 Aubrey and I went to lots of Wednesday night dinners with my parents while Joe played flag football with guys from work.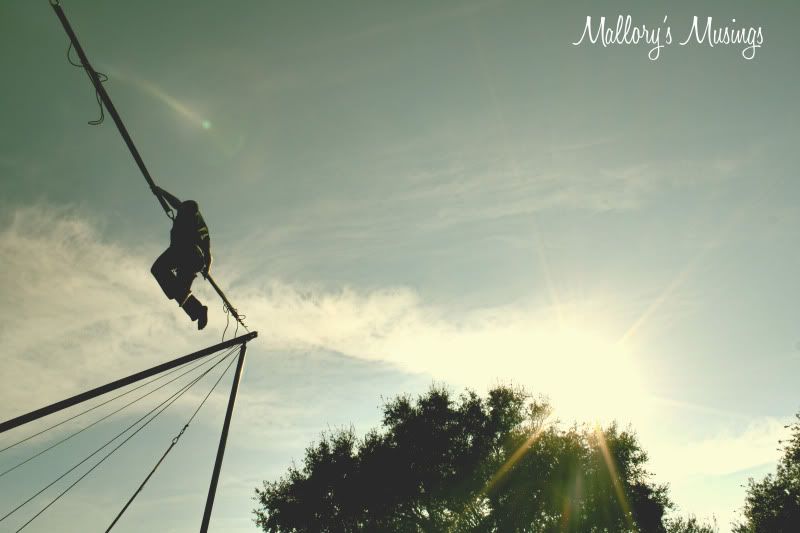 We went to the Blues Fest and Joey and my mom when on the crazy trampolines.



Aubs had her first ER trip



I made a big announcement

March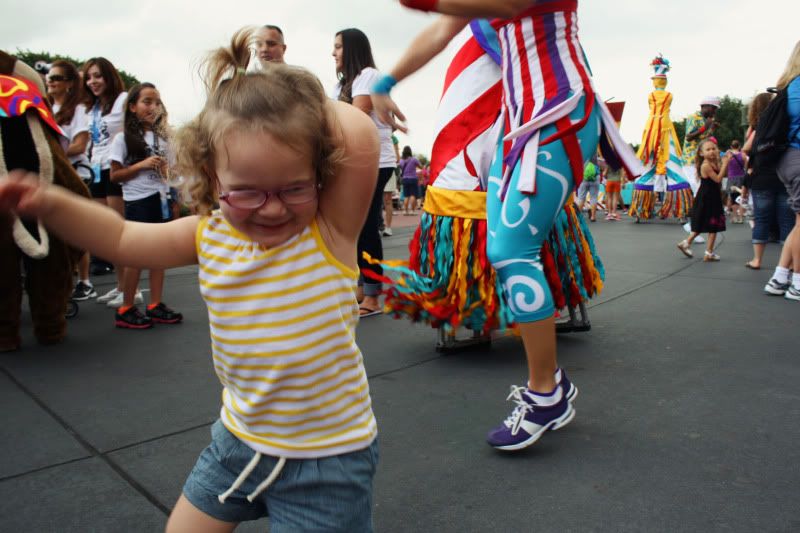 We celebrated Aubrey's second birthday with a trip to Disney World.



Aubs and I played in the backyard with the hose... a lot.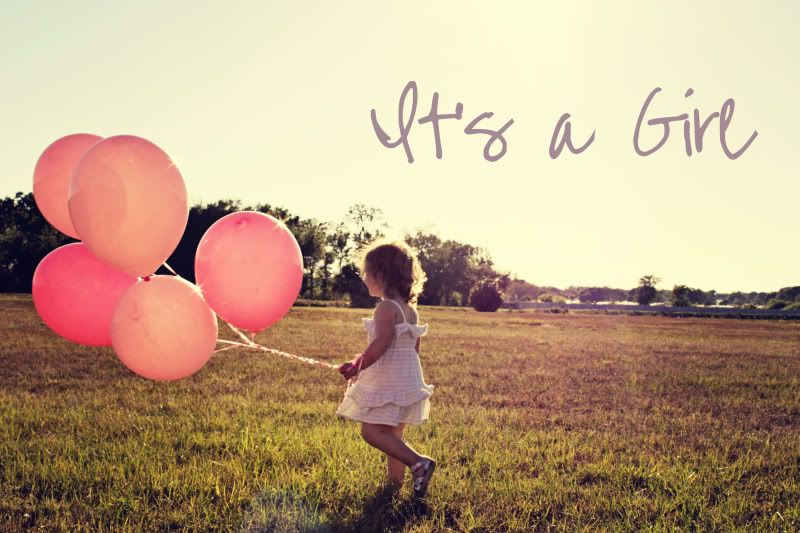 We found out that we were having another girl.

April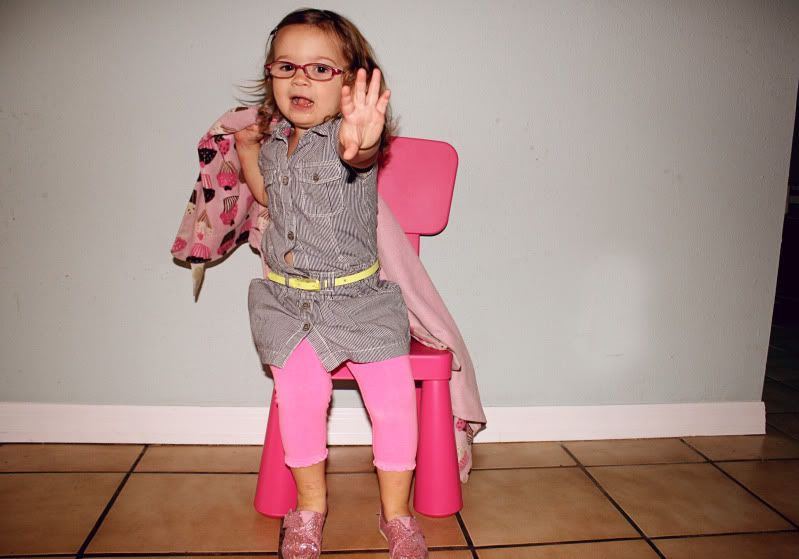 Aubs started going to preschool on Tuesday and Thursday mornings.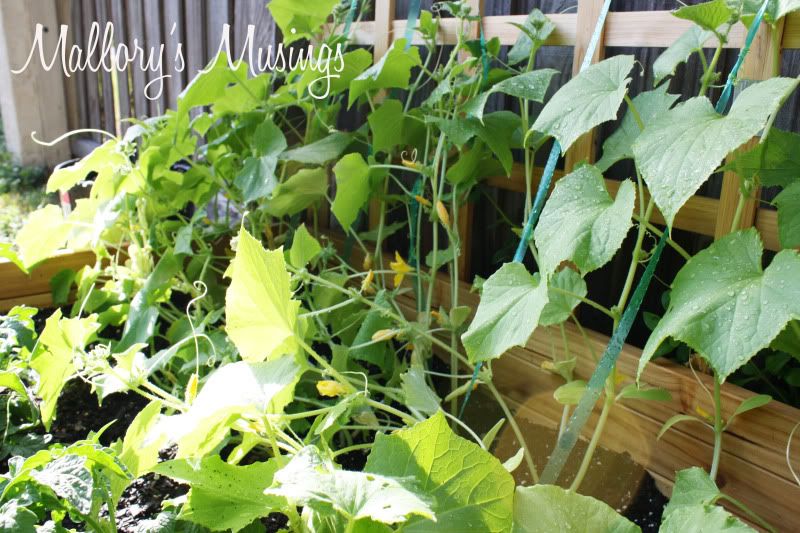 I took my first stab at vegetable gardening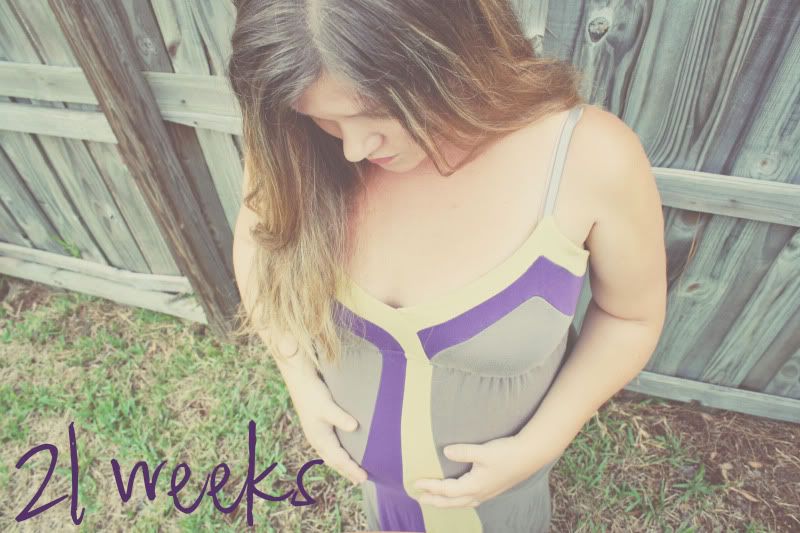 I began to chronicle my pregnancy week to week.

May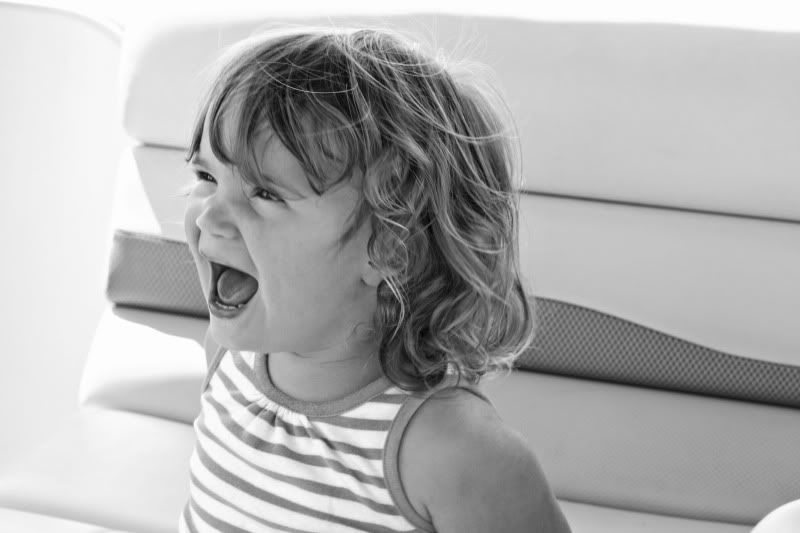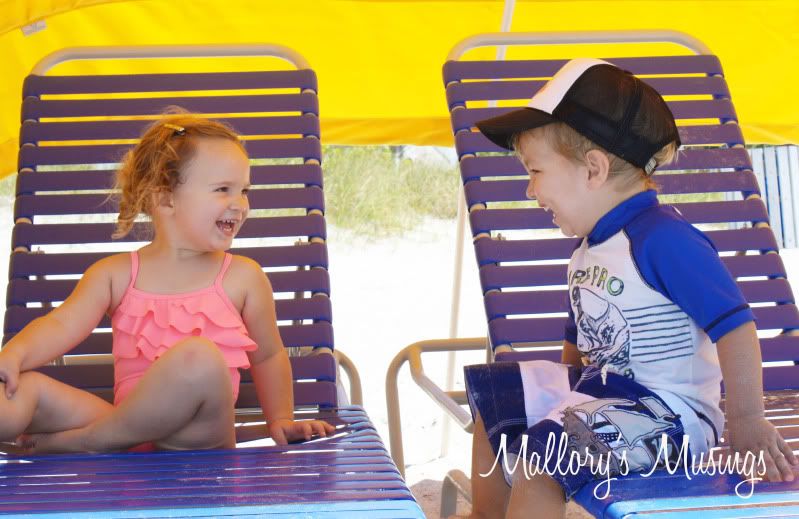 We spent a lot of time on the boat & at the beach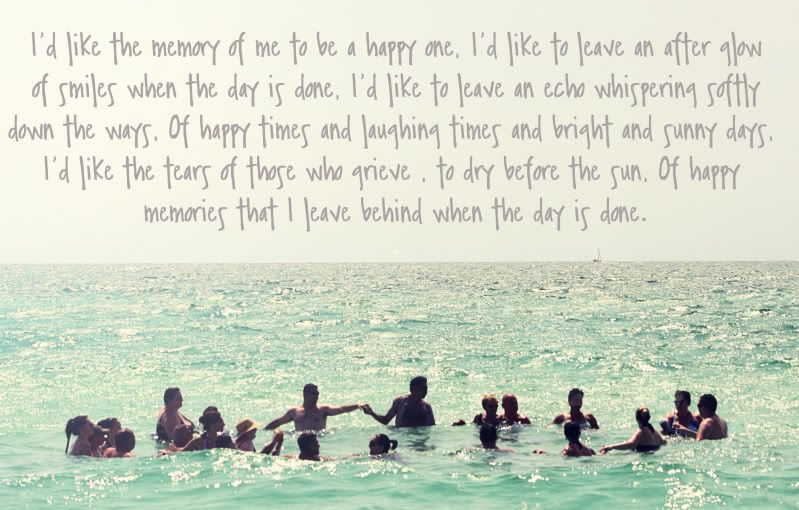 We grieved at the loss of a family member

June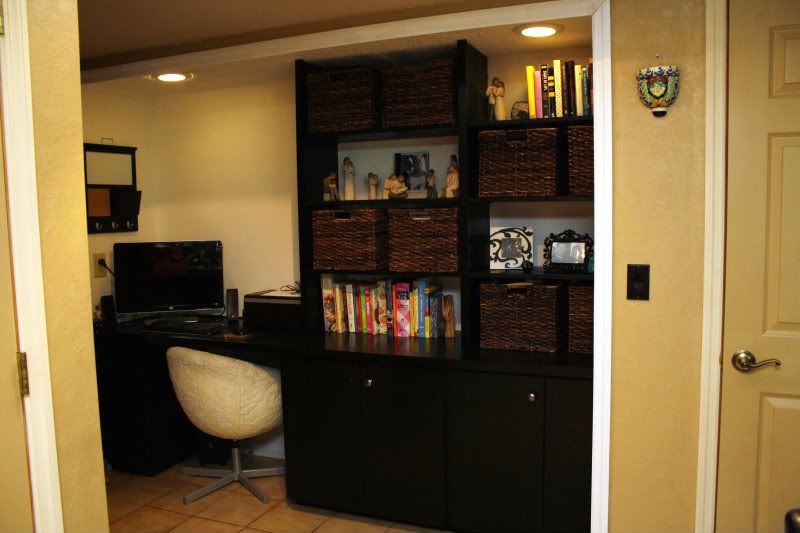 We remodeled our closet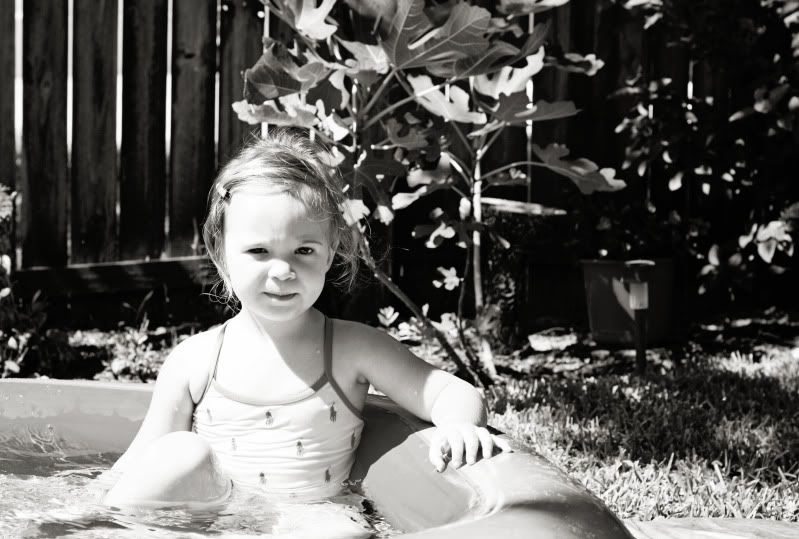 Aubs spent a ton of time in Nanny's backyard




Tropical Storm Debby did some damage

July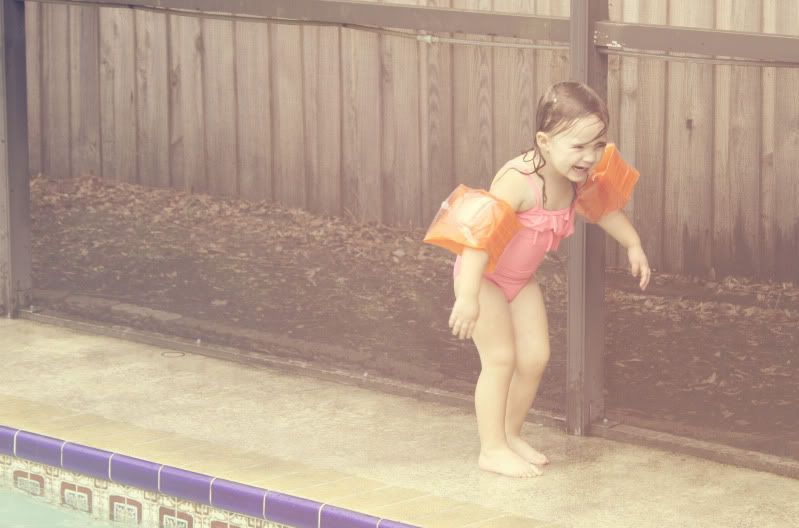 Aubrey fell in love swimming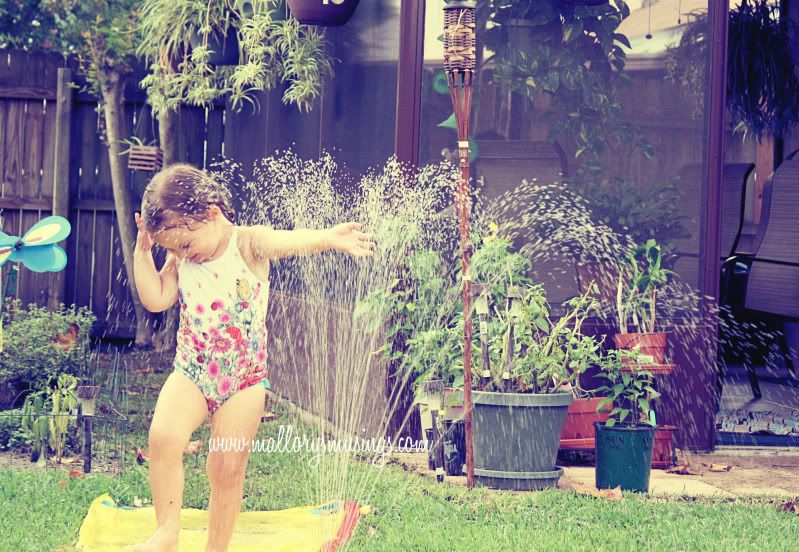 More backyard water fun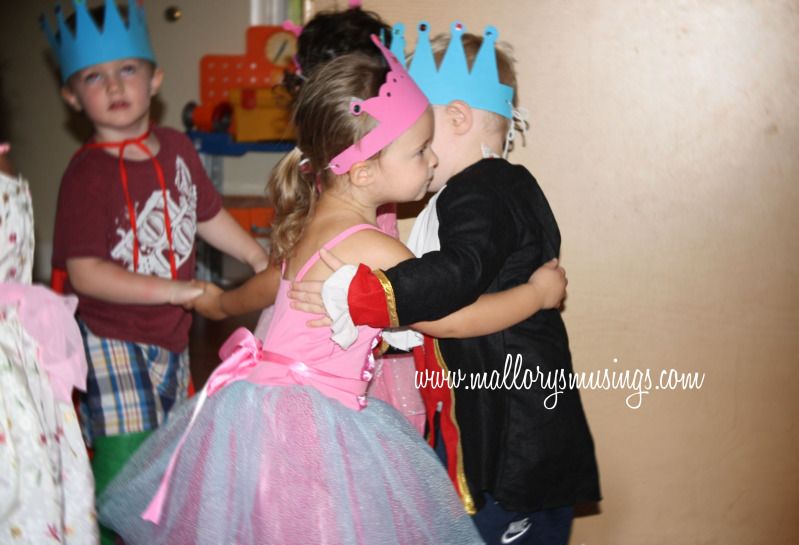 Aubs first dance

August



Learned to blow bubbles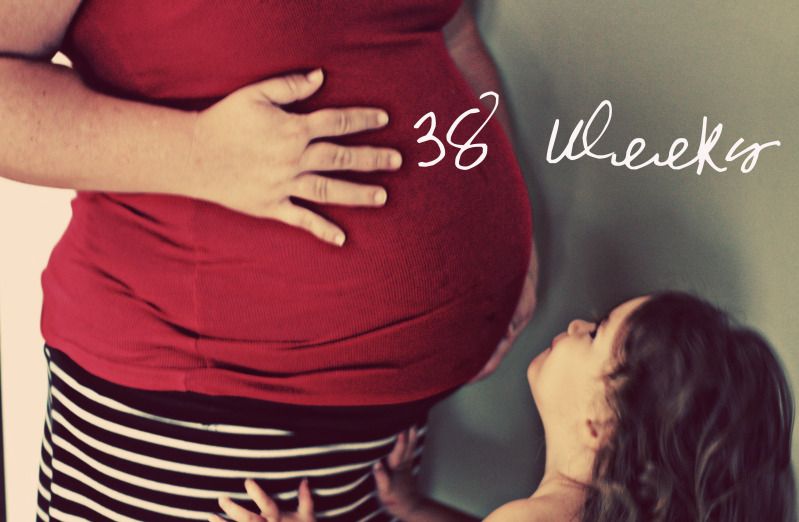 My belly grew to insane proportions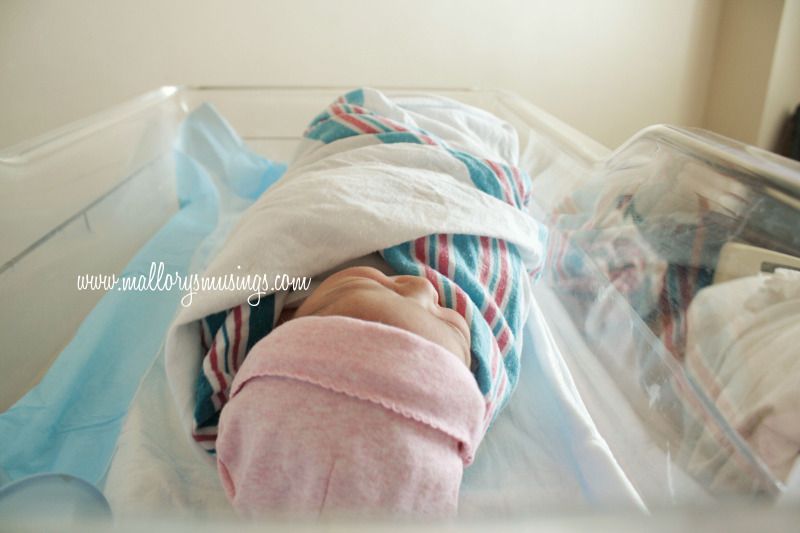 Finley Kate made us a family of four

September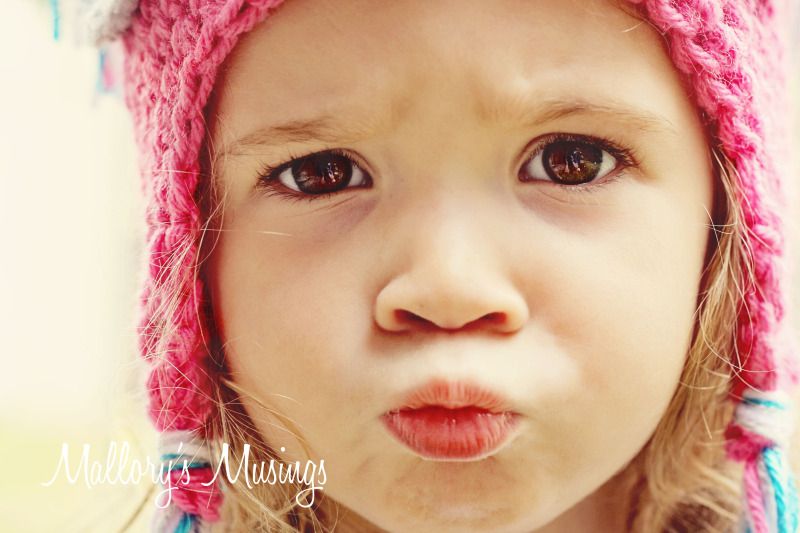 We all had a bit of a hard time adjusting to the new babe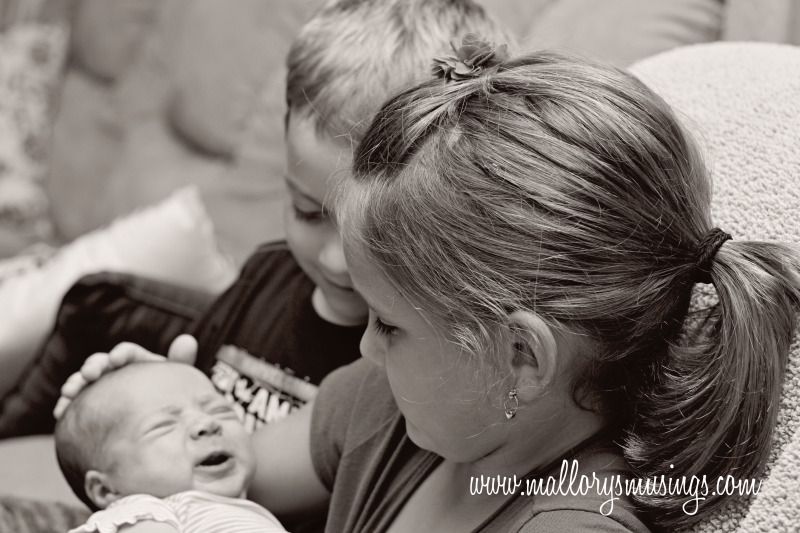 The family met Fin



Took some newborn pictures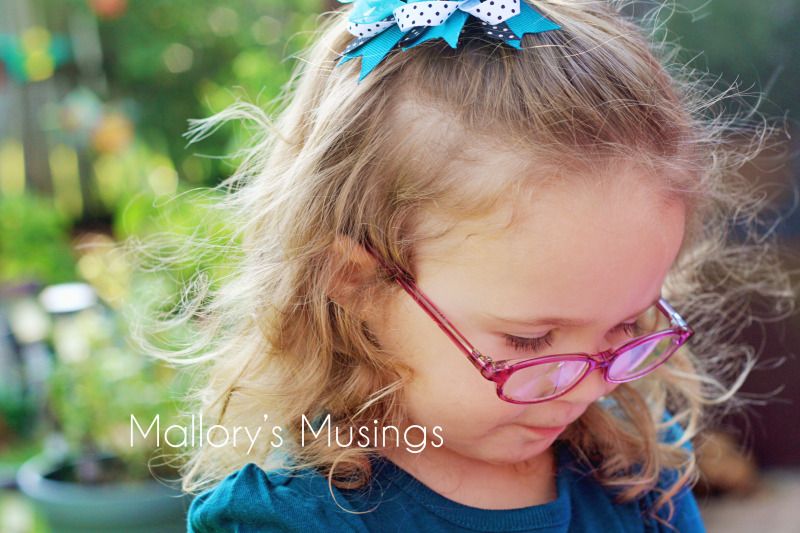 Finally semi-successfully potty trained

October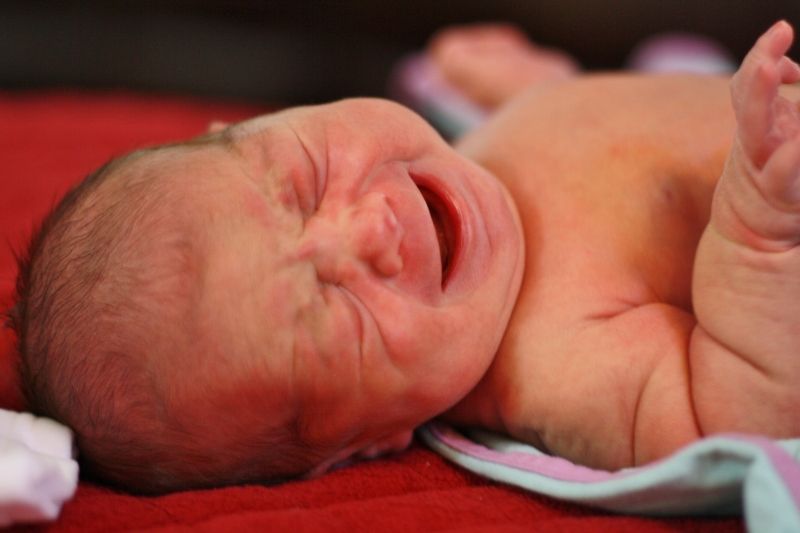 Realized that we had a colicky baby on our hands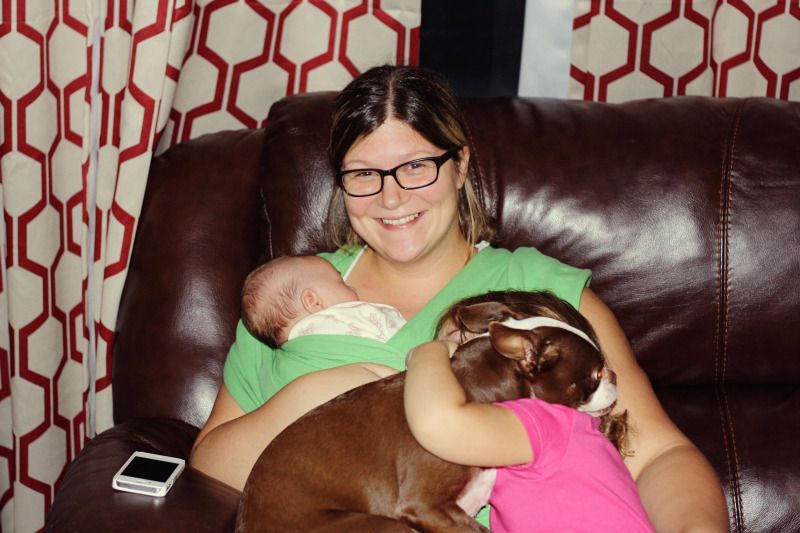 Finley became an almost constant fixture to my body like she never left the womb



Finley's first ER visit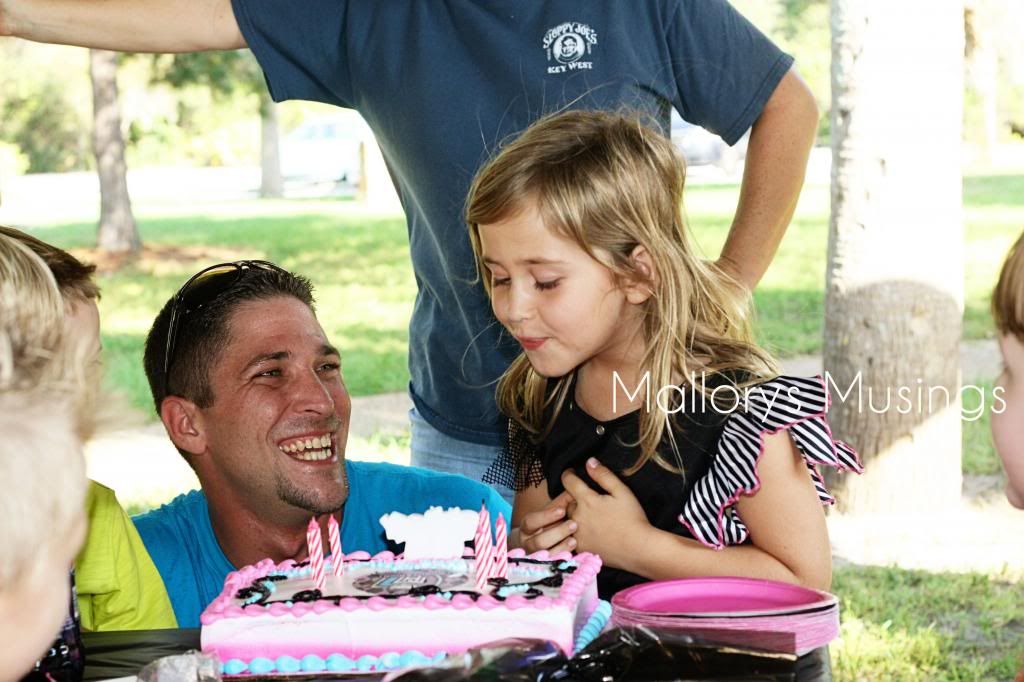 We celebrated cousin Lia's 6th birthday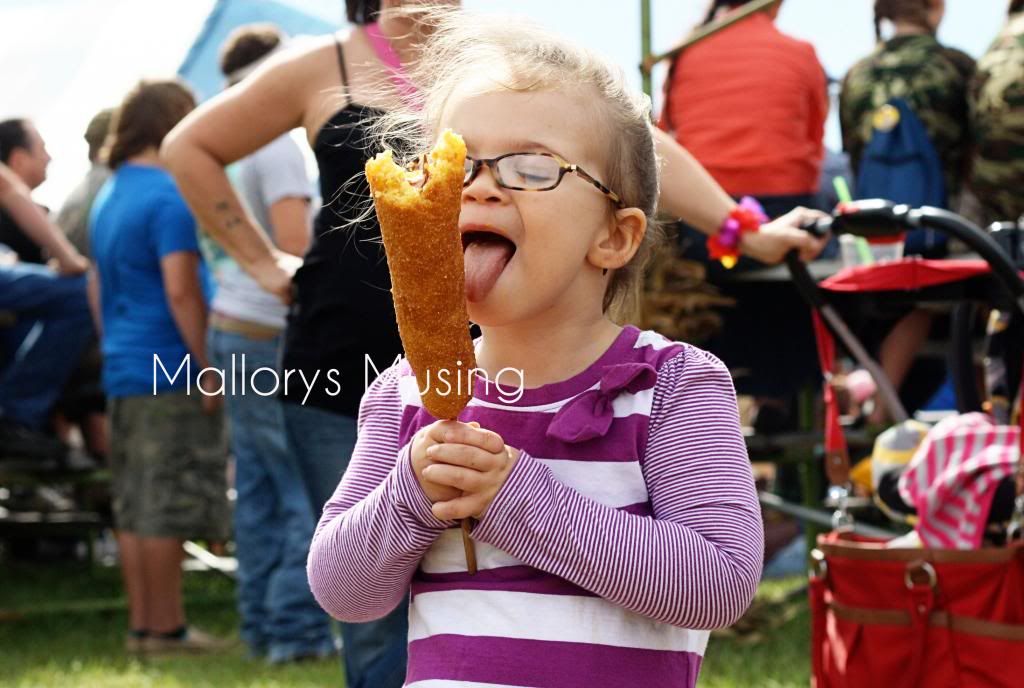 We went to the pumpkin festival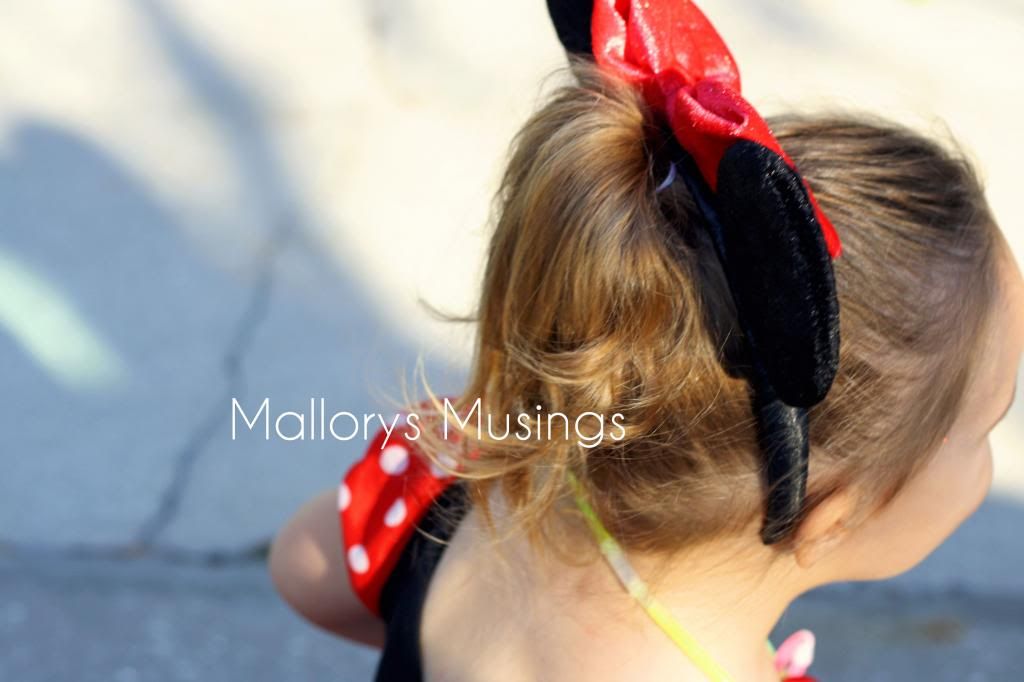 Celebrated Halloween

November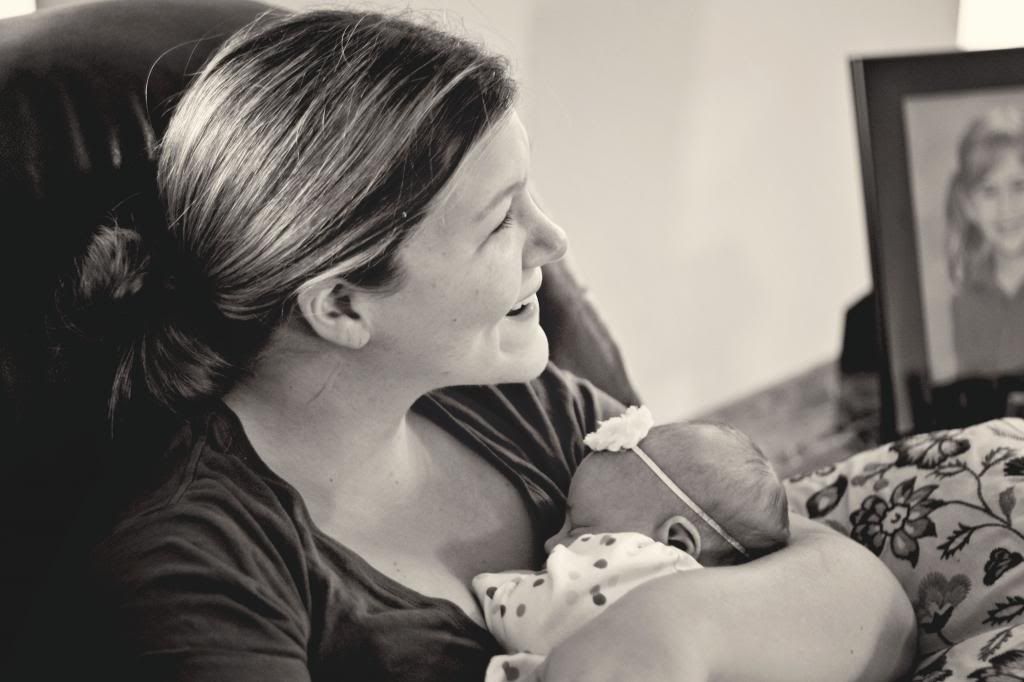 Had another Finley health scare

December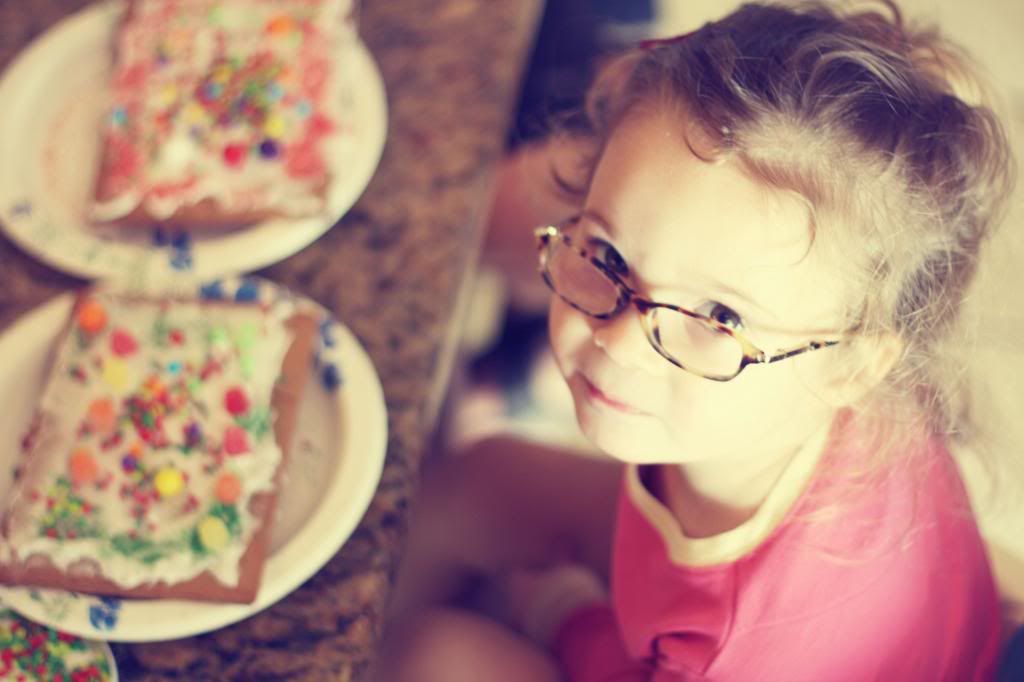 Made a gingerbread house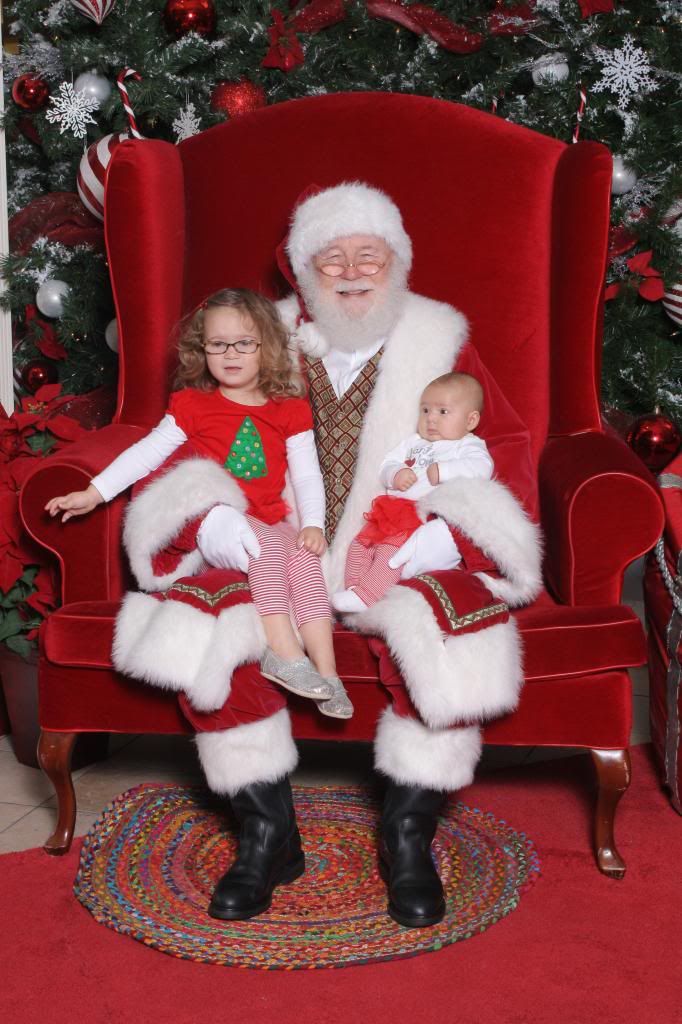 Met Santa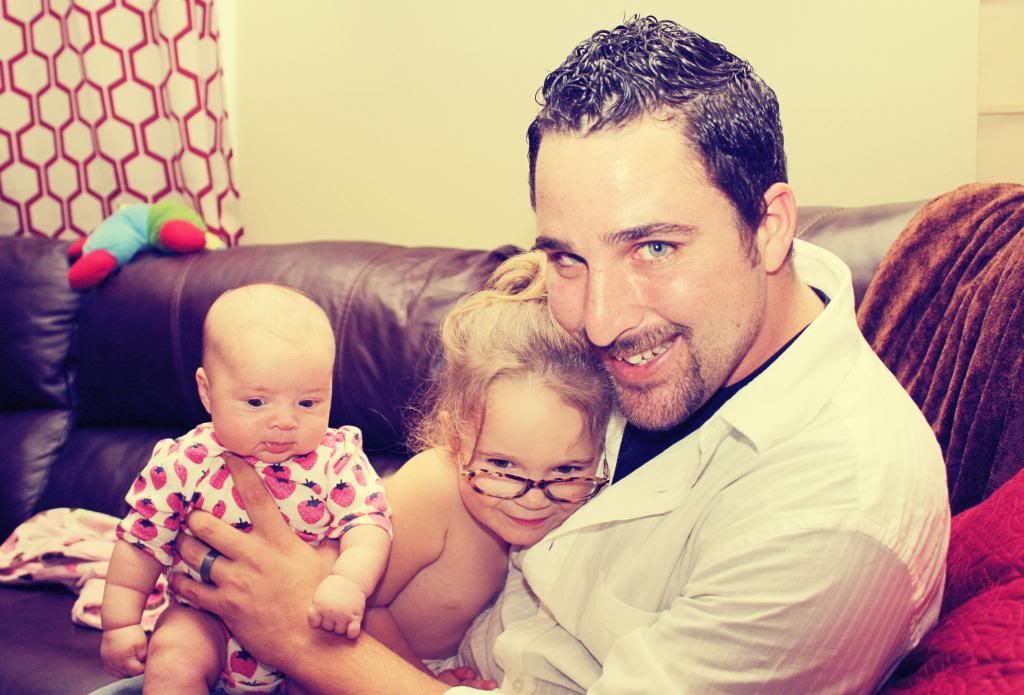 Spent lots of time growing as a family


Happy New Year!
Thanks for sticking around during these crazy lack of blogging times.