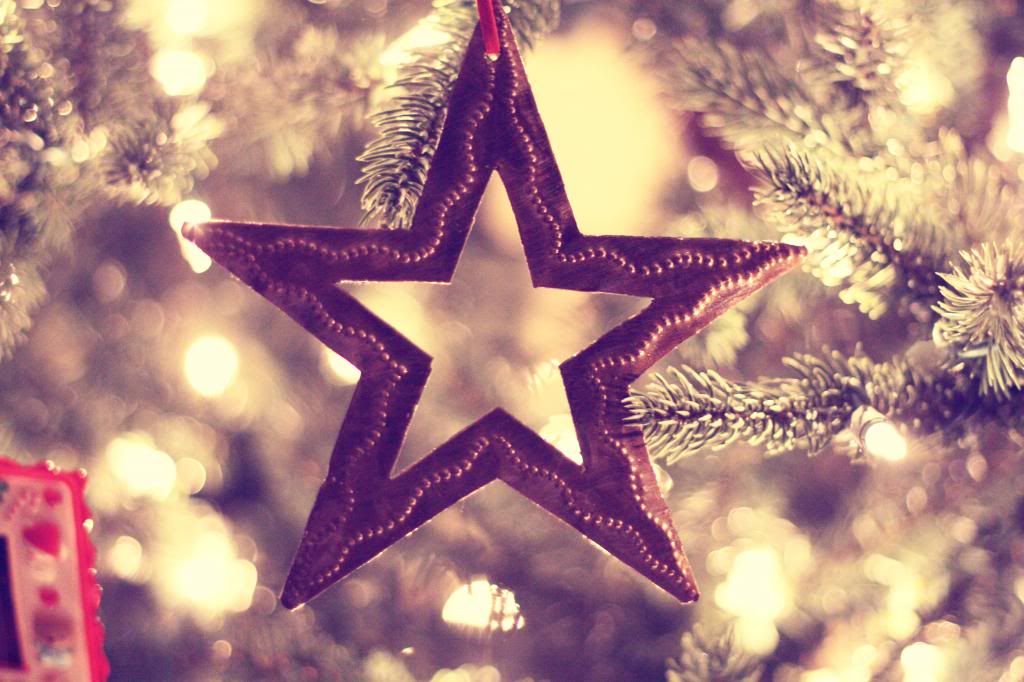 Being a mom and a wife has really made me appreciate family on a whole new level. Growing up I knew family was important but I thought of it as a cut and dry kind of thing. I never really the thought about what it takes to form a family and make it last. Building and growing a strong family starts with two people falling in love and I could not be more happy with the man that I fell in love with.

Joe and I have known each we were eleven years old. The thing I really love about this is that there is no crazy secret past to worry about. He knows embarrassing things about me like that I never really kissed a boy until I was nearly fifteen and I know that he kissed pretty much every girl he met from the time he was twelve to fifteen. We also have a lot of shared memories of people and places. We've come a long way since roaming the halls of high school. We have had many highs and lows but in the end it has made us that much stronger. I know that after a long stressful day with the kids he will come home after working ten hours and help me with the dishes. He is also the only one who can rock Finley when she is super upset and get her to calm down within minutes. He is truly my shining star in life and the fact that I have had the pleasure of knowing him for more than half of my life makes it feel that much more special.

Having children took out relationship and our lives to a whole new level. I know that everyone says this but you don't really know unconditional love until you have a child. I am still getting to know our newest addition but I know our toddler inside and out. They make my life that much more bright. When I'm down and out nothing can cheer me up like a smile and a giggle from my girls. Even when Aubrey is being bad she seems to know just how far she can push it before she turns it around with a hug and a song and makes me forget about all of the bad behavior.

My family is my light, the three of them are truly my stars. The beautiful star that I received from the Macy's Heart of Haiti campaign helps me reflect on that when I'm having a hard time seeing it on a bad day. Once Christmas is over the star will hang on my wall as a constant reminded of how lucky I am. The star is not available for purchase but Macy's offers more than 40 home décor items that are handcrafted by artisans in Haiti. To date the program has employed 780 artisans, which has improved the lives of over 6,200 individuals. The Heart of Haiti initiative provides artists with an opportunity to make a living, feed their families and pay their children's school fees. When doing last minute Christmas shopping or really any shopping in the future please consider these products as they help improve the lives of people who are trying to provide for the stars in their lives.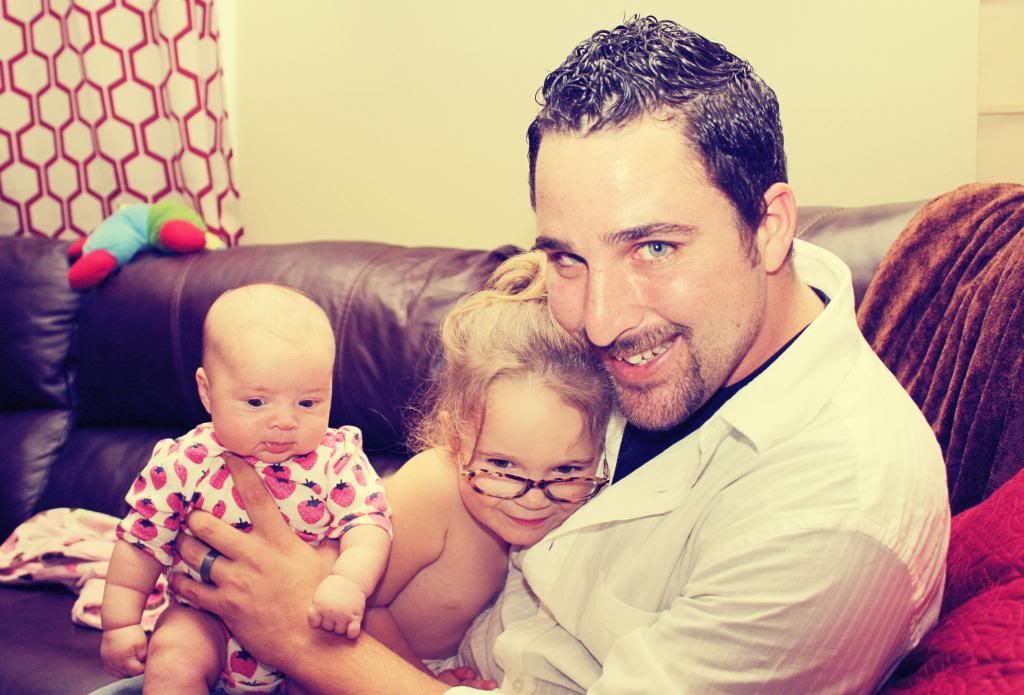 I was selected for this opportunity as a member of Clever Girls Collective, and the content and opinions expressed here are all my own. #CleverHaiti