Aubs has been loving Santa this year
Or so we thought.....




This one is slightly better but not much. I do love the cheeks on baby Fin though,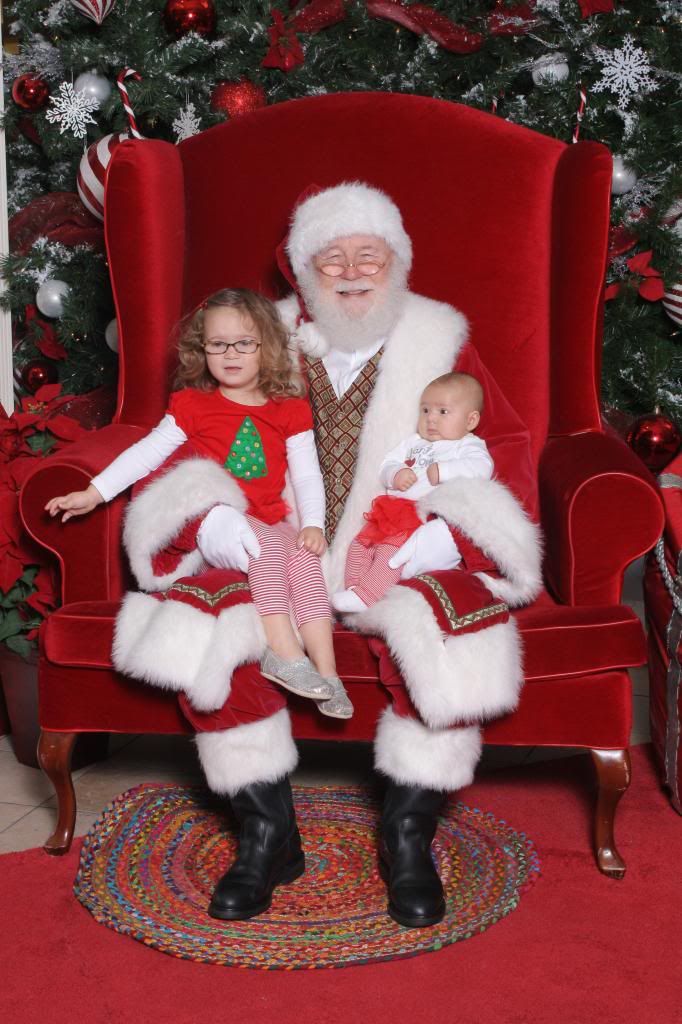 Pictures from the last two years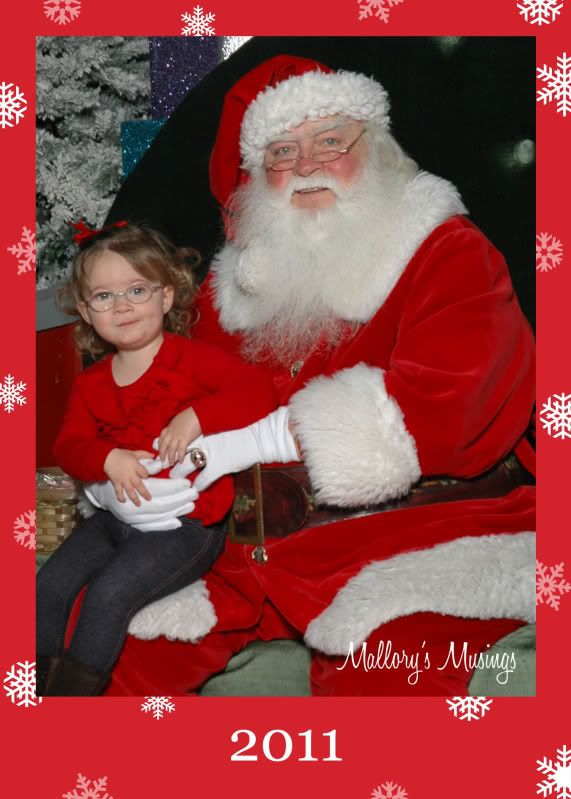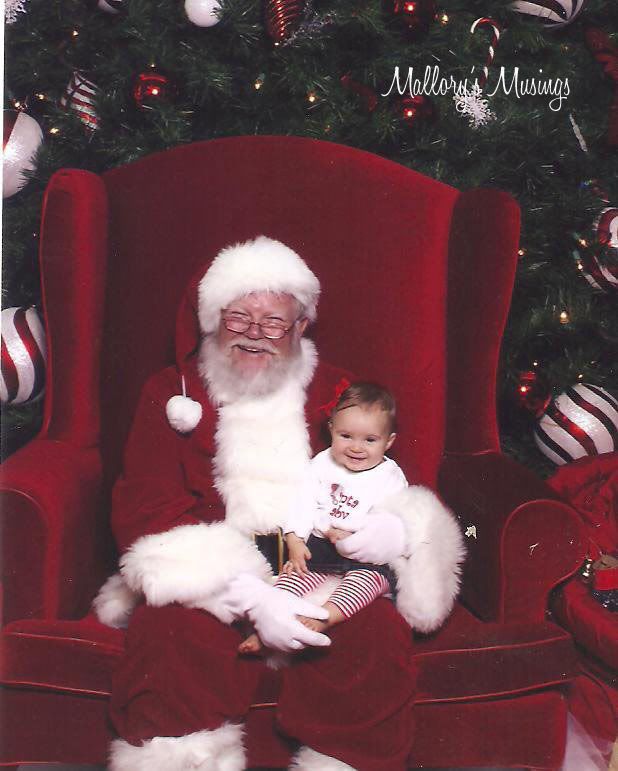 Have you posted your Santa pictures? Leave the link in the comments, I'd love to see them.