A few weeks ago we met my husband's brother and his daughter Lia at the park. It's really cool to see Aubrey actually interact with her cousins now. She is getting so big so quick that it's hard to believe. Her intelligence level has gone wild in the pastst few months and I love it.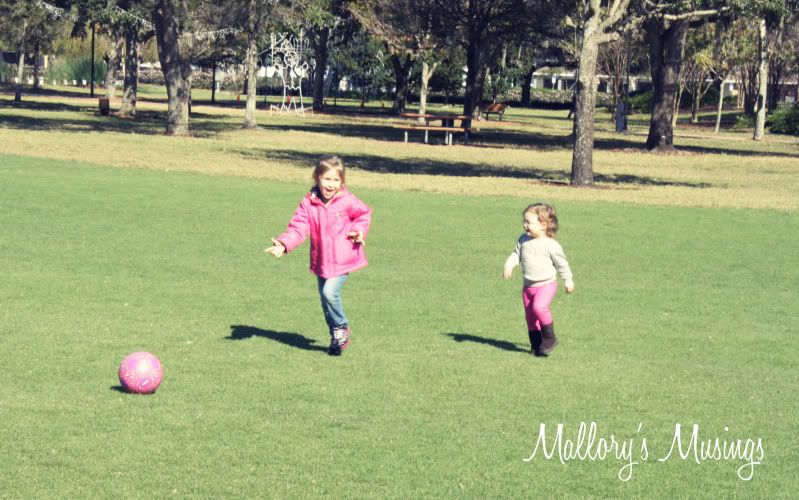 This Aubs favorite thing at the park. I always put her on it when there are too many big kids on the merry go round. It's like her own personal one.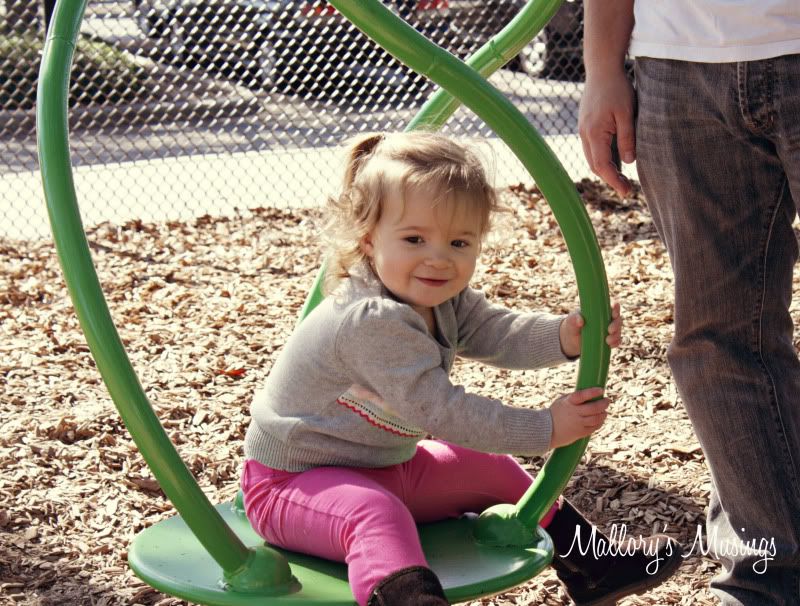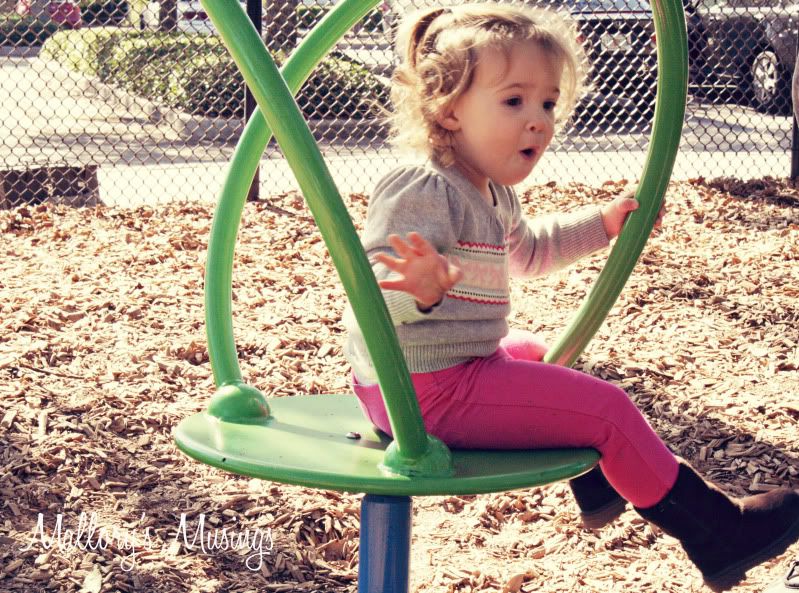 It's all fun and games until someone gets too dizzy and hits their head.



Lia lounging out in her Bieber t-shirt.
This was the day when I told her that Justin Bieber was a lot older than her and she said to me,
"Aunt Mal, those kinds of things don't matter when you're in love."
Yikes- she is going to be a handful.

Have you enter my 200 follower giveaway yet?
It ends tomorrow at midnight!

Linking up with my usual lovely wordless Wednesday ladies
The Paper Mama, Baby Baby Lemon, and then, she {snapped}, Parenting By Dummies and Jenni from the Blog