Hey Guys!
I reached 200 followers through Google Friend Connect and I think that a giveaway is in order. I'd like to thank you guys so much for supporting my little blog, It really means a lot.
I have a few things up for grabs thanks to my generous ad swap buddies and my friends over at Bare Root Designs.

Have you heard of Petals, Lace and Pearls?
If you haven't then you should head on over.
Becky makes beautiful accessories using hand rolled flowers
and
gorgeous beaded necklaces and earrings
Becky also has a personal blog
where she writes about her adorable family, inspirations & DIYs
She is very generously giving one of my readers a $25 credit to her shop!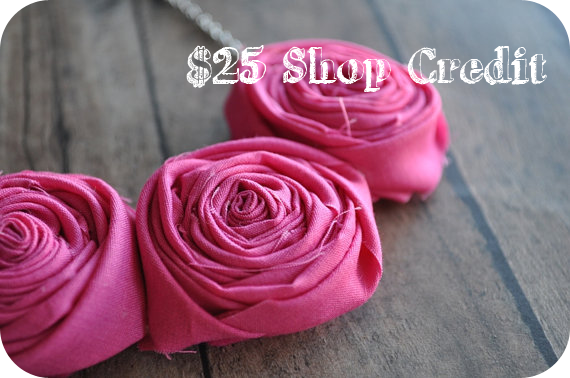 Etsy // Blog // Facebook

If you've been a reader for awhile you may remember me mentioning Bare Root Designs in the past
Bare Roots Designs is a small jewelry company by two lovely woman
Courtney & Kelcee
Read more about their story here
They are offering a pair their of gorgeous earrings to one of my lucky readers
Aren't these 2" gold dangles beautiful?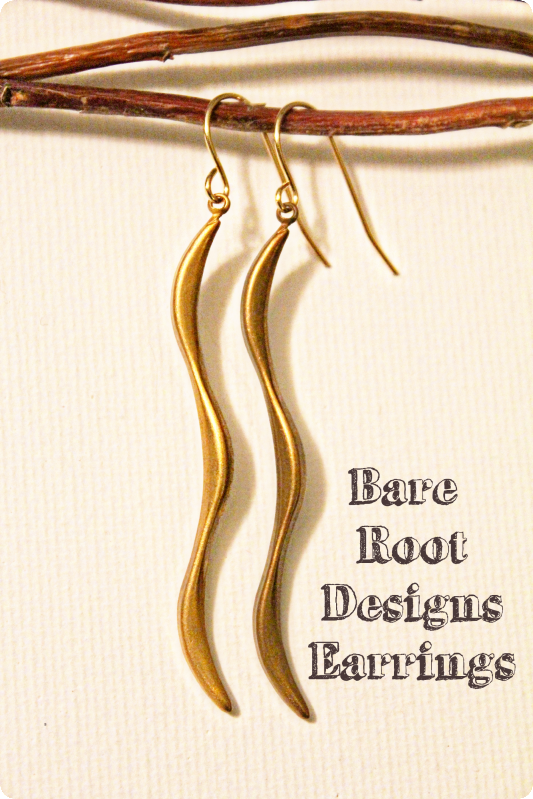 Facebook // Website

Last but certainly not least my new bloggy friend Annelise is giving away a large 200x200 ad space to one very lucky reader.
Aunie is the face behind her fun blog Aunie Sauce where she writes about her daily life, hairstyles and really cute nails designs.
Head on over and say "hi!"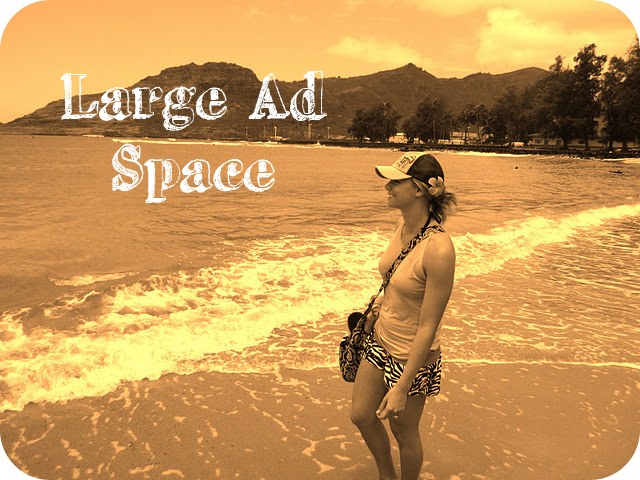 Blog // Twitter

There you have it!
Three wonderful prizes to one Lucky winner!

Click Read More to enter.


a Rafflecopter giveaway