I thought I would link up with Maegan at Chesterrific today and share 5 things I'm currently loving
When I first starting blogging I used to do a favorites list every Friday but I kind of fell off
When I saw Maegan was having this link-up I figured it was as good a time as any to start up again

Nutella on Graham Crackers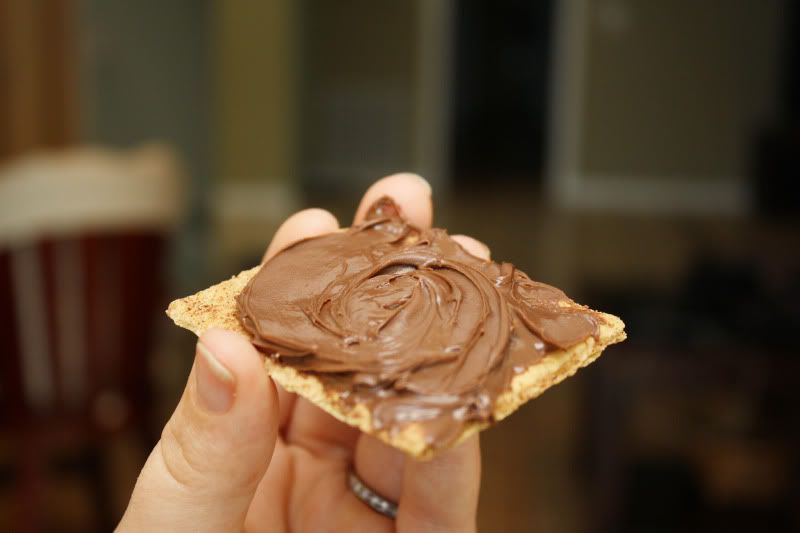 You pretty much can't go wrong here. The trick is to stop after one.

Kiss Vs. Duckface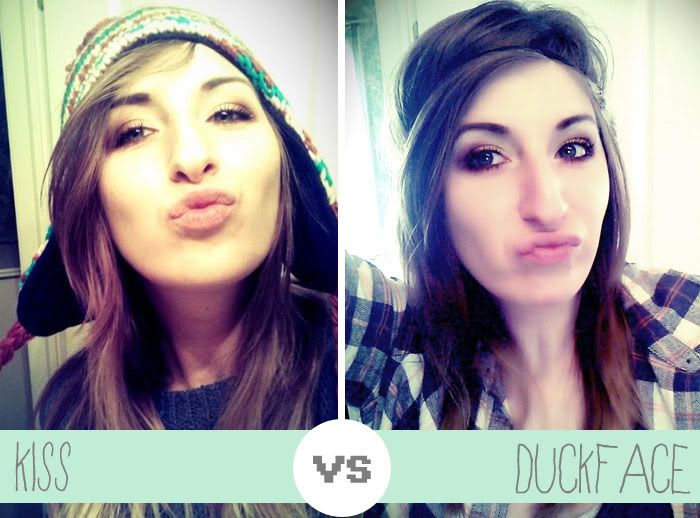 via
This is pretty much one of the best post I read all week. Check it out here.

Aubs' New Chair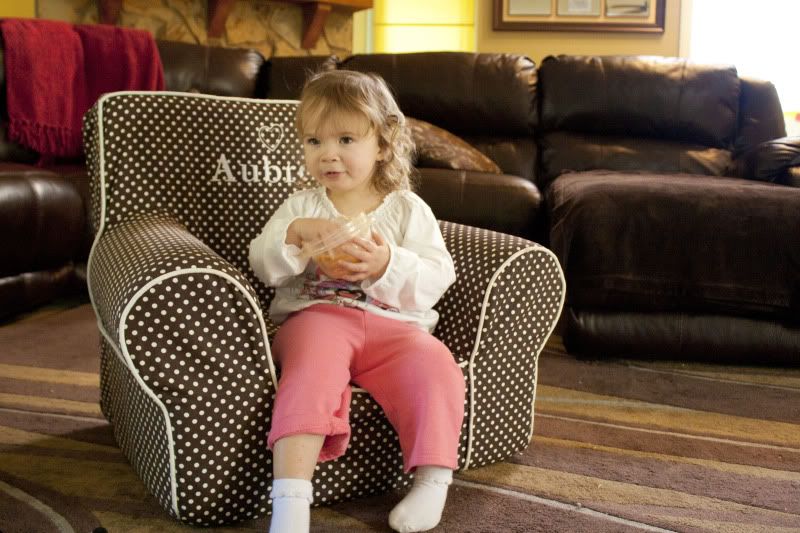 She got this for Christmas and I absolutely love it. Not only is it bigger than her other one but the color is also way better for masking all those toddler stains. Her last one was light pink and no matter how many times I washed it I couldn't get some of the stains out. It is from Pottery Barn.

My New Tripod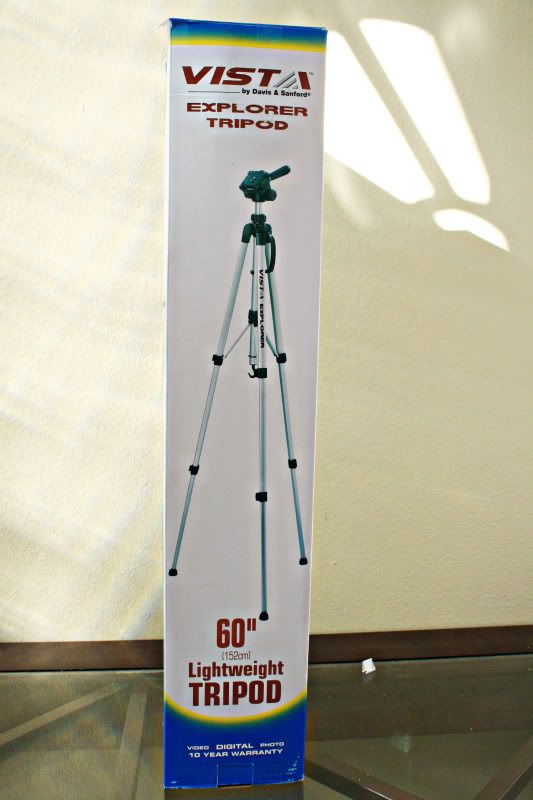 I am super duper horrible at taking self portraits in the mirror- I mean like really bad. I think it's important to put pictures of yourself on your blog and now I will be able to do that more often. So a big thank you to my brother for getting me an Amazon gift card for Christmas.

Oh Adele you are AMAZING!

You have probably heard this but if not than you are in for a treat.
I also wanted to let you know that I will get back to Mondays are for Music this Monday.


I hope everyone has a fabulous weekend!