Nella's 2 for 2 Fund

source

Blogger, Photographer, Writer & Mama- Kelle Hampton has launched the 2 for 2 campaign in honor of her daughter Nella who was born with Down Syndrome. All of the money raised goes towards raising awareness of Down Syndrome and provides opportunities for those with Down Syndrome and their families. Kelle is about $20,000 away from her goal of raising $200,000 by Nella's second birthday on January 22nd.

Hearts in Chicken Noodle Soup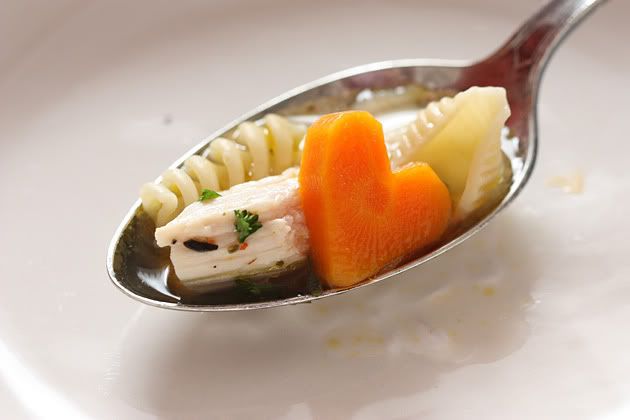 source

I saw this on Pinterest and I think it is an adorable idea, especially with Valentine's Day right around the corner. I also think that it would be cool to cut the carrots in all kinds of shapes and use it as a learning tool.

New Cell Phone Cover



I got a cover for my new phone the other day and I absolutely love it! Mallorie turned me on to Society6 and they have so many great designs to choose from.

Kitchen Closet Re-do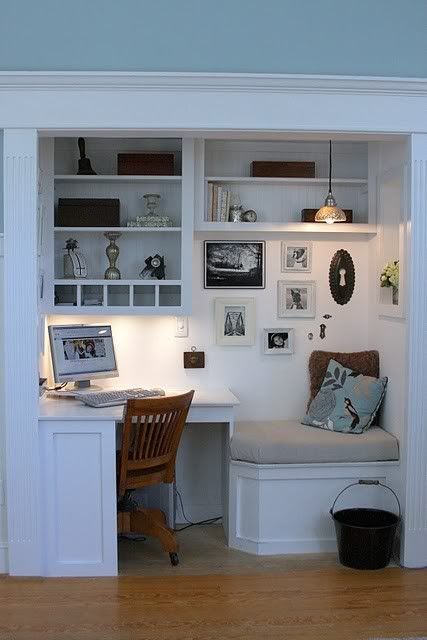 source

We have this huge closet in our kitchen that just gets piled up with junk. This picture is my inspiration for what I would like to do with that closet. Our closet is about twice the length of this one so we would do half like this(but a little less fancy) and the other half with shelving for storage. We have a contractor coming by in a couple of weeks to help us get started.

Paper Roll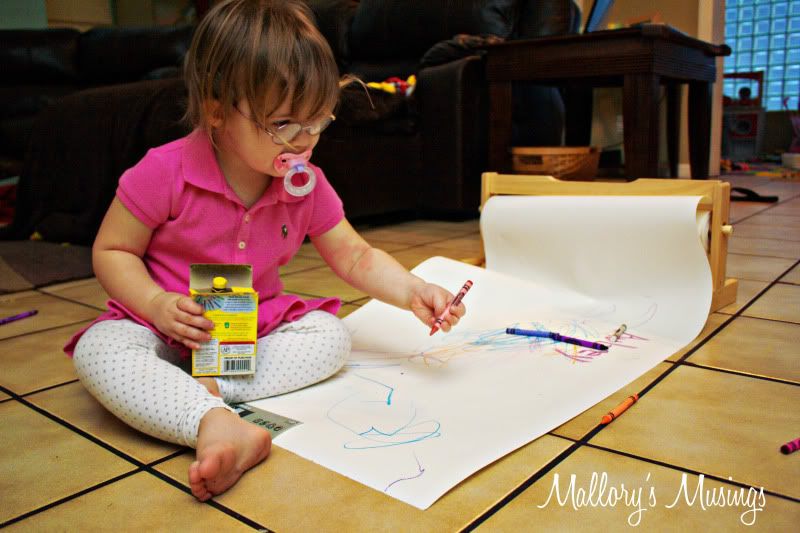 I've had my eye on a paper roll for Aubs for awhile down. The ones that I found online were $30 plus except for the one from Ikea. The only catch is that it wasn't available online from Ikea. So I finally drove my butt down there last Friday and picked one up. It was only $6.99 and $4.99 for the paper. Such a steal! It was super easy to put together too. We love it, my only regret is not getting it sooner.

Last put certainly not least-
The winner of the 200 follower giveaway is Jaime M. and she actually just started blogging so head on over and say hi!