So have you noticed my new layout?
Gorgeous, I know.
Dondi over at Just My Type Designs made it for me.
She does a great job at finding out exactly what you are looking for as far as blog design goes and then weaves those ideas into a fantastic layout.
She just launched a brand new site for blog design that is super easy to use and navigate.

That's not all.
She also runs and etsy shop and a personal blog.
Her blog is full of inspiring images, tutorials and giveaways.
Her Etsy shop is home to beautiful accessories and paper goods.
She is even having a big sale right now to clear out all of her Christmassy items.

Dondi has been kind enough to offer my readers a beautiful ring.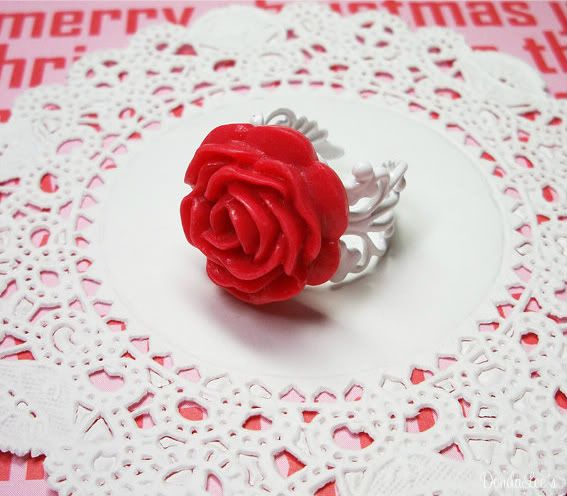 So Cute!

If Rafflecopter isn't showing click
Read More to Enter:



a Rafflecopter giveaway