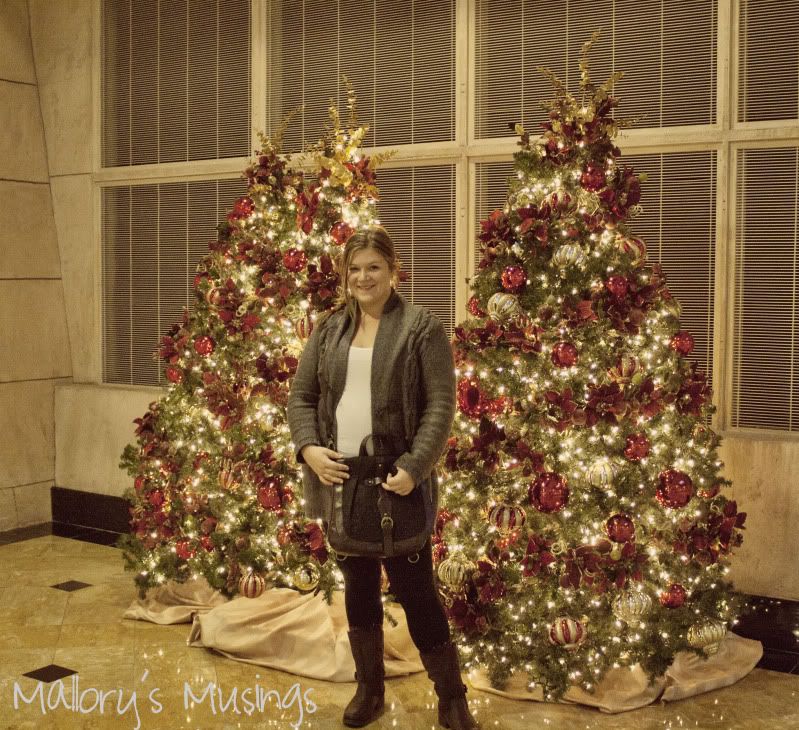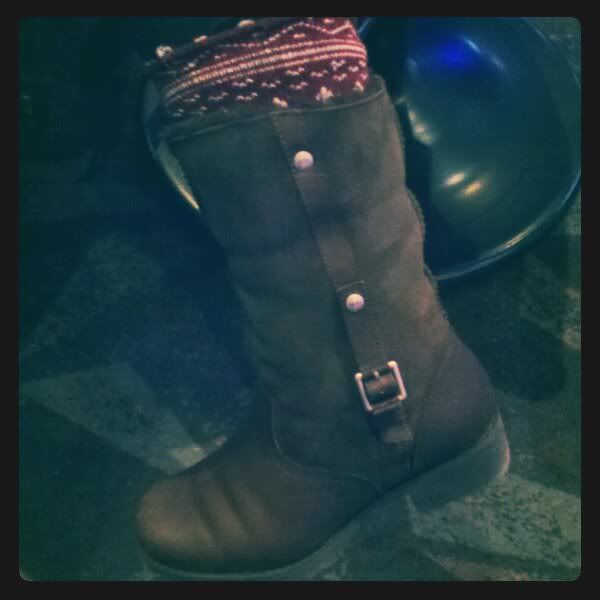 Bag- American Rag//Sweater- Target//Tank- H&M//Leggings- Target//Socks- H&M//Boots- UGG



It was so nice to be able to wear boots and sweaters all day long when we were in Las Vegas.
Typically in Florida you can until about noon and then you have to peel off some layers.

I will have more photos from Vegas up tomorrow and a holiday edition on Wednesday.
I hope everyone had a great weekend!