I want to apologize for my lack of posts & blog hopping this week
I have been insanely busy with the holiday coming up & my husband's birthday
I have a bunch of posts in the work for after Christmas
I just get over critical when I am editing my photos and it ends up being a loooong process
That's why my last batch of Vegas pictures haven't showed up yet, still perfecting them

Last night my sister in-law Tamie and I threw a surprise party for our husbands
They are twins
The fact that they have always shared a birthday & it is 3 days before Christmas means that they usually get jipped
We wanted to do something special for them this year

The party went over great
We weren't able to surprise them as well as we would have liked
but they at least didn't know about the party until they got here-
separately & about a half hour apart
Oh well

I thought I'd share a few pictures from the party
I didn't take very many and the ones that I did take aren't that great so they were actually super easy to edit
Maybe that's the trick- take only a few crappy photos and then you won't have some many editing options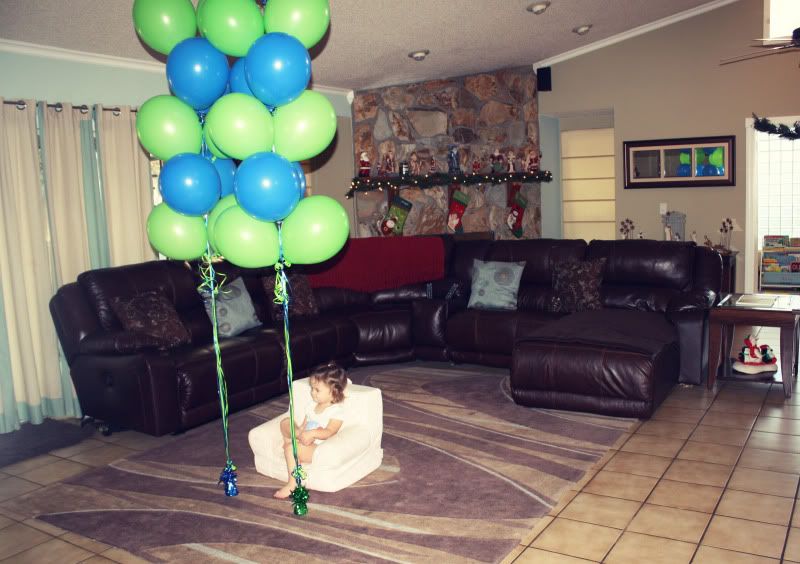 This was before everyone came and Tamie and I were in a mad rush to get everything done. Aubs grabbed the balloons and placed them on either side of her chair while she had an Olivia marathon.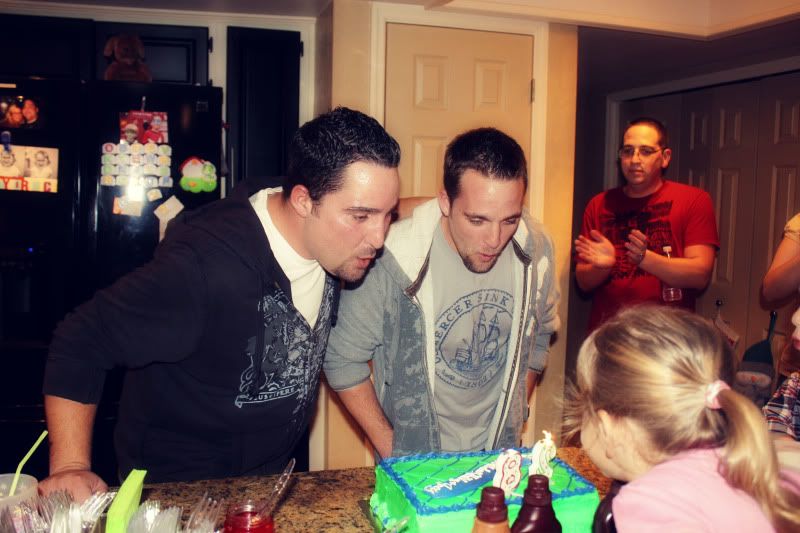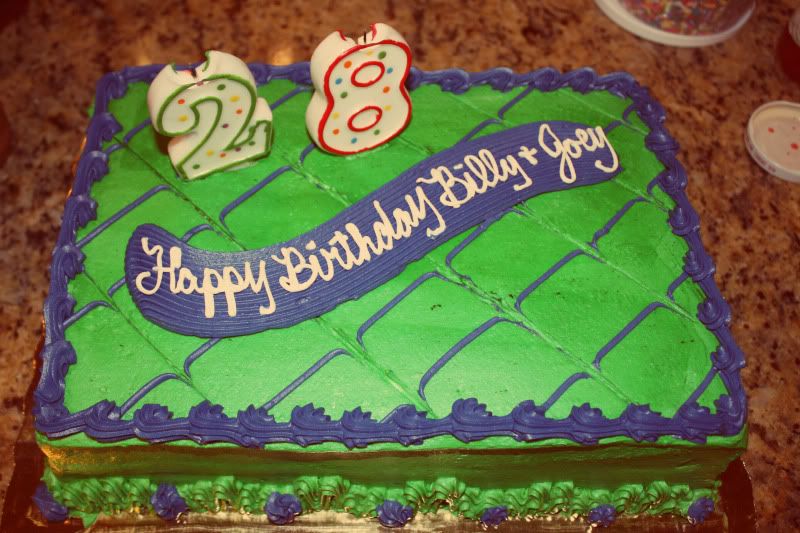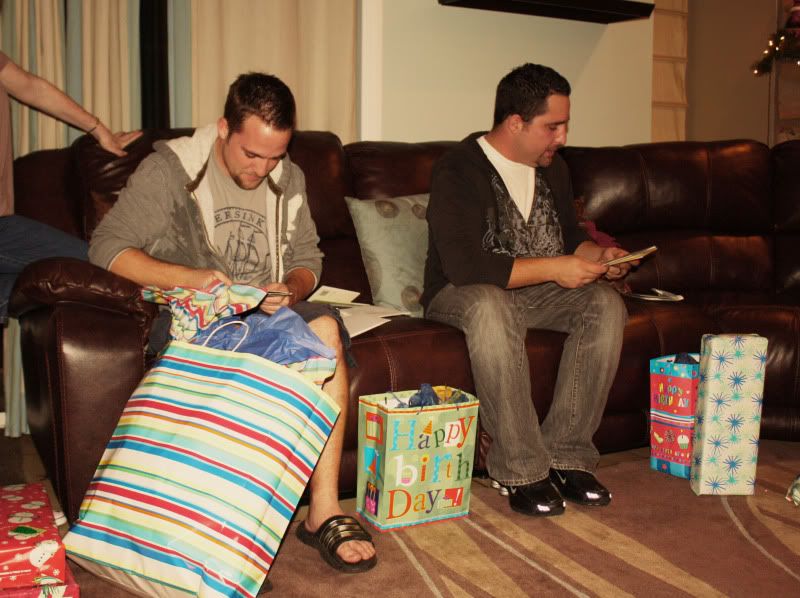 Ruby was totally eyeing up Nathan's ice cream cone


I don't know if there will be much action here until after Christmas
busy busy busy

Merry Christmas!!!!