Today I am linking up with Melissa to share my top 5 picks for baby items. I'm going with straight home from the hospital brand new baby items because I know that a lot of soon to be moms are curious on what has worked for other moms. Plus I think as the baby ages you can kind of feel out what you need and what you don't. Here are the 5 things that I'm making sure I have for when I first bring our new baby home.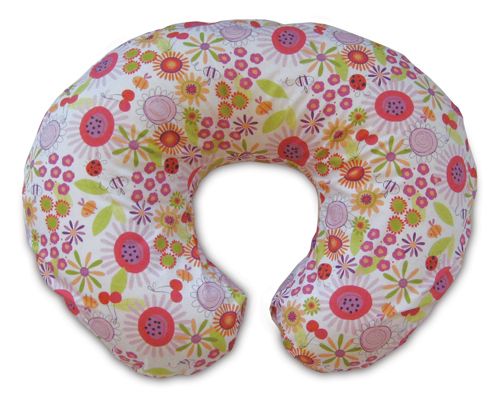 Boppy- or really any other nursing pillow but I personally used a boppy. If you're nursing this will be your best friend in no time. It helps comfortably position your baby for you while you are nursing. It also leaves at least one of your hands free to do other things like take a drink of water (you think you're thirsting now- just wait until you are nursing every 2 hours), using your phone or pretty much anything.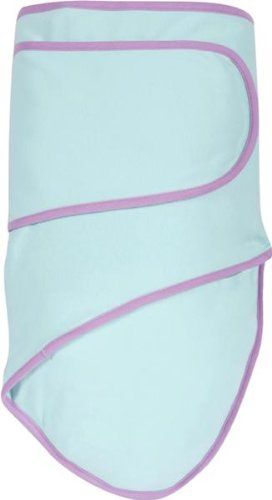 Miracle Blanket- Aubs loved to be swaddled up tight and from what I've heard most babies like to be swaddled to some extent. Being a nervous new mom I was constantly afraid that she would pull herself out of her blanket she was swaddled in at night and cover her face. This completely solved that problem because it is pretty much a baby straight jacket and there is no getting out of it if you use it correctly. I'm sure that older babies who are swaddled might be able to but we stopped swaddling Aubrey around 4 months when she began to roll over.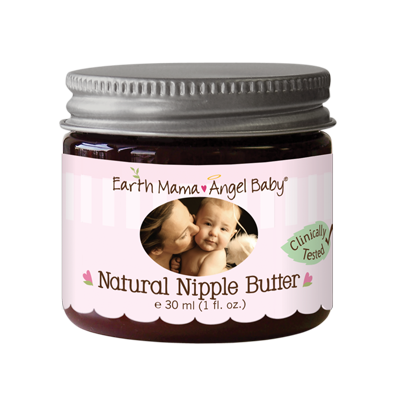 Earth Mama Natural Nipple Butter- If you are nursing, your nipples are about to get more of a workout than they ever have in their life. This will leave you feeling very sore and sensitive. I tried many of the popular brands of nipple ointments on the market but didn't love any of them. Honestly a lot of them were too thick to apply for how sore I was. I got the Earth Mama brand after a recommendation from a friend and never looked back.



Bundlers/Sleeper Gowns- I received a lot of these from my baby shower when I was pregnant with Aubs and I didn't like them at first glance. I thought that they were weird and that I wouldn't really use them. Well I couldn't have been more wrong. They make night time diaper changes so easy. All you have to do is pull them up to change your little ones diapers, no zipping or snapping required. This is especially helpful if you have a babe that tends to drift off after feeding, they are less likely to wake up the less you fuss with them. My second runner up is sleepers that have snaps. Stay away from the ones with zippers when your baby still isn't sleeping through the night. With zippered sleepers you pretty much have to undress the baby completely just to change their diaper. At least with the snaps, you can just do their legs.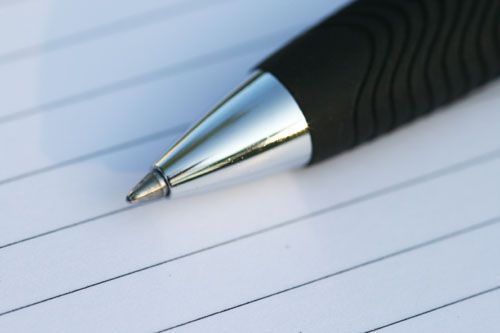 source
A Pen & Paper- this is pretty much for peace of mind. The first few weeks that Aubs was here, I wrote down every feeding and every wet or dirty diaper. The reason I was so on top of this was that I wanted to make sure Aubrey was eating enough and I was able to tell that by the amount of diapers she was producing. You could probably also log this on your phone, I'm sure there is an app out there somewhere for it. I just thought leaving a pen and paper out on the counter was convenient because then my husband could also write down any diapers that he had changed.


I hope that this helps any soon to be moms out there. If you are a mom already and want to add something to the list, leave it in the comments so that you can help a new mom out too.