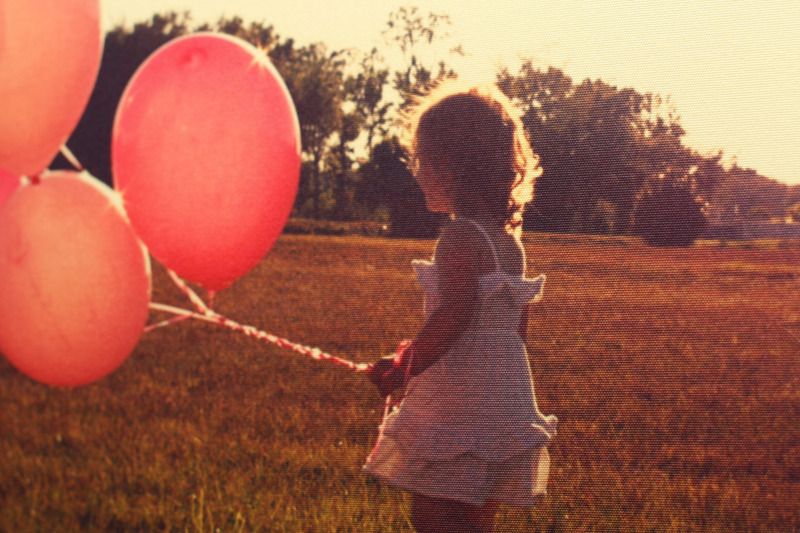 If you haven't guess already, I love photographs. Taking them, displaying them and looking at photos that others have captured. One of the more recent trends in displaying photos is by having them printed on canvas. Of course I am totally on board with this trend because it's like having your own little personal masterpiece on display in your home.

When I was contacted by Photo-Canvas to review their products, I jumped at the chance. The Photo-Canvas site was incredibly easy to use and offered a wide variety of options. My favorite option was the mirror wrap. I have had problems in the past with not being able to get my images to look right because the image needed to wrapped around the canvas. I know, I know that's technically the way it should be done but sometimes it doesn't always work out. The mirror option today solved this problem for me. Of course they will also wrap the traditional way too.

The canvas arrived insanely fast after my order was placed. I have been ordering a ton of stuff online lately in preparation for the new baby and I'm sure you know as well as I that fast shipping isn't usually the case, especially with personalized items. I was even more thrilled when I opened the package. The canvas turned out beautiful. I have ordered a couple of other canvas prints in the past from a different company and Photo-Canvas completely surpasses them in quality and craftsmanship. While my other canvases look nice, my Photo-Canvas canvas looks like someone personally took the time to make it for me rather than it being pumped out from some huge factory where you are strictly an order number. In the future this is where I will be buying all of my canvas prints from.



I hung mine at the end of the hallway on a bright green wall, I just love the way it pops off that color and catches my eye.


Although I went the more traditional route with the canvas I ordered, Photo-Canvas also has a large variety of artistic canvas prints that you can create and purchase. Here are some examples of my favorites.




Banksy Style Canvas, Lichtenstein Style Pop Art Canvas, Custom Portrait Canvas


If you are in the market for a canvas or are stumped on a present for someone, I highly recommend that you check Photo-Canvas out. Their customer service and quality greatly surpasses those that I have experienced from other companies. Also right now they have a buy 2 get 1 free deal on their standard and montage canvas prints so you can get one for yourself and then a couple as gifts. Awesome, right?




I was provided with a Photo-Canvas product for review but all opinions stated in this post are my own.