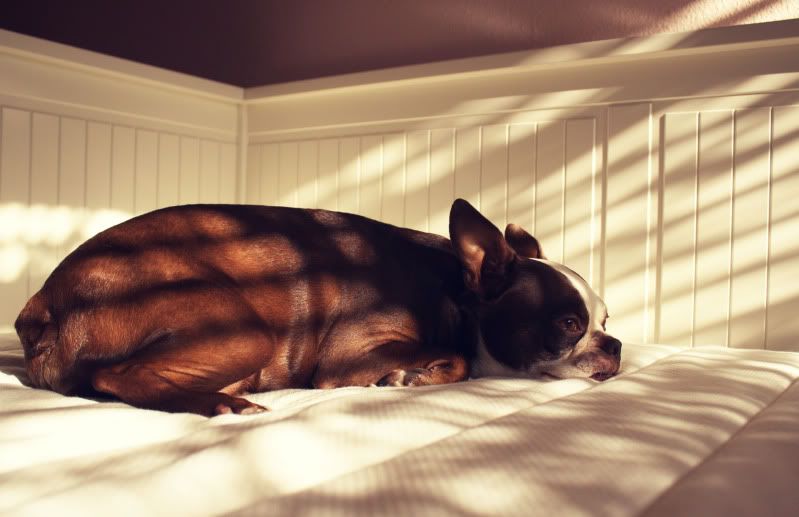 I took a little unexpected break from blogging this week. I have been so busy that I haven't had a moment to sit down and when I do get that little bit of time around 9:30/10 at night I haven't felt like opening the computer. On top of my crazy schedule my little one is sick. On Tuesday morning when she woke up, I noticed that her feet were all scabbed up. The only thing I can think of to compare it to is that it looked like I rubbed the tops of her feet with a cheese grater. So I called her doctor and got an appointment for the next morning. It turns out that she has pretty bad eczema on her feet and because she was scratching it, it got infected. I would just have to give her antibiotics three times a day for seven days and use a medicated cream on her feet until they cleared up. No big deal, right?

Well I'm not sure if it is related but last night around 6:30 she started to get really warm and then threw up three times. She has never thrown up before so it was scary for her and for me. The poor little thing kept saying, "Sorry Mommy," which broke my heart. Oh and I forgot to mention that this happened when we were trying to eat dinner with my cousin and her boyfriend who are here from out of town. Thankfully we were at home though. Baby girl is still sick, she has been laying on my chest sleeping all day and I just laid her down in her bed because she has a fever and I thought she would sleep better in her bed under a fan than all hot and sticky on me. She won't eat though, so I have only been able to give her one dose of her antibiotics this morning after she ate half a banana and some vanilla milk. So yeah, it's been a little bit crazy around here.

Congratulations if you got through all of that. Now on to what we are currently up to. I am linking up with Harvesting Kale & This Amazing Day again this week.

Aubs

Reading: Anything and everything. Her favorite books at the moment are Elmo and Sesame Street Sing-A-Song books. She is also very into picking out letters on every sign that she sees and telling me what they are. (I plan on doing a post next week on how I taught Aubrey her alphabet and how to identify all of her letter.)

Loving: Mama- lately my non-clinger has been a bit more clingy. She is also being really good about letting people she doesn't know well hold her. When we met up with my cousin the other day Aubrey wanted to sit in her lap and be picked up by her. I thought this was pretty cool since she hasn't seen her since she was about 5 months old.

Eating: Well if you read my intro above she isn't eating anything at the moment but this week in general she has been all about bananas.

Drinking: The usual- horizon milk boxes and water with a juice thrown in here and there.

Looking forward to: Not being sick anymore

Mama

Reading: Nothing. I finish Insurgent in about two days and I haven't been able to get into anything since. I downloaded "Then You Came" by Jennifer Weiner but I can't seem to get into it.

Loving: As bad as it sounds I am loving all the sicky snuggles that I am getting from Aubs. I am also loving my new closet that we just had built in my kitchen. I don't know if you remember the before photo but it look incredible now.

Eating: Like Aubs, I am loving bananas. Oh and I can't get enough avocado.

Drinking: Evian water is my new obsession. It's expensive but it takes like liquid cold mountain air- cheesy I know but that is honestly how I feel about it. It is amazing.

Looking forward to: The paint drying in our new closet so that we can start to get everything back in it and organized. I will do a post on it as soon as it is finished.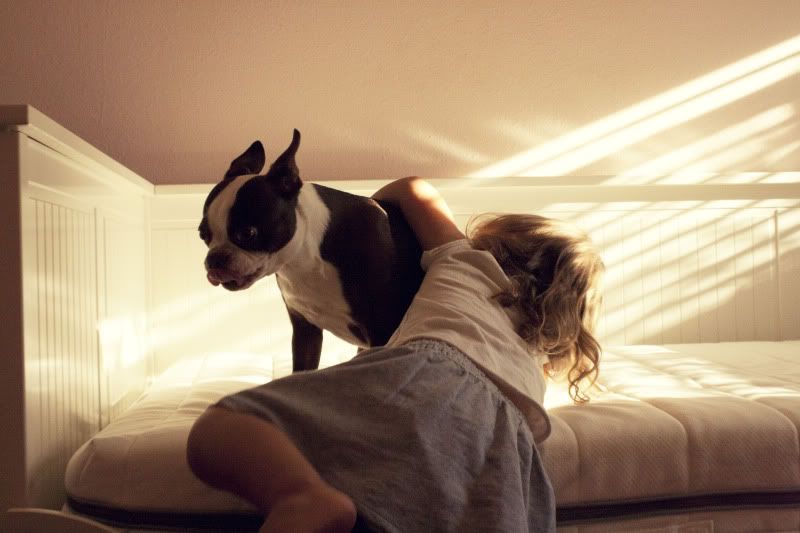 Have you voted today?