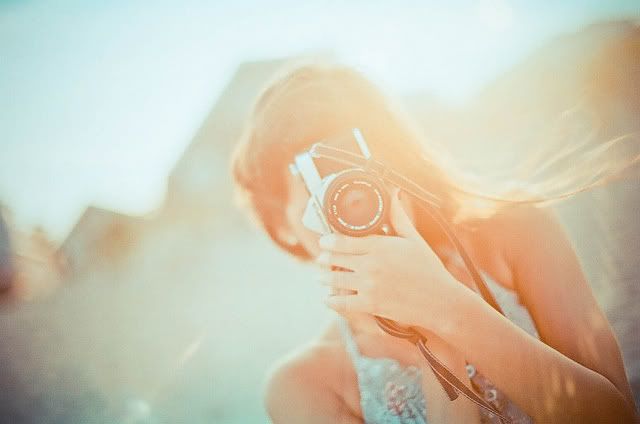 source


Paint the Moon

Annie offers wonderful tutorials and tips for both photoshop and for everyday photography. I own a few of her her actions sets and let me tell you, they are totally worth it and so fun to use. Right now if you head on over she has great tips on finding light to make your subjects eyes really pop. You can also follow her on facebook where she offers up some great freebies.


Life with my 3 Boybarians 31 Days to a Better Photo Series

Darcy seamlessly eases you through the steps of learning your dslr camera. Whenever someone I know gets a dslr for the first time I always point them in the direction of this site. I have a few photography books and have turned the internet upside down looking for tips and tricks and this is by far the easiest how-to to understand.


Kevin & Amanda

This is just an all around great blog for everything from photography to food. Although own a way better camera and a whole lot more lenses than I do, they still over easy to understand and relatable tutorials on the ins and outs of your camera.

Do you have any websites that you always turn to for photography help?
I would love to hear them!