Basically from the day I started my blog, I was counting the days until I could put it on Top Baby Blogs.
This is because before I became a blogger myself, I found many of my favorite blogs on there.
As soon as I hit my 3 month mark I signed up.
The site and the system seemed to be a little different but I didn't really think that much in to it.
Then I started to notice that some of my daily reads were also members according to their blog but I never saw them on the actual directory of blogs which I found odd.
So about a week ago I relized that I was actually a member of Top Mommy Blogs, not Top Baby Blogs.

Whoops
I feel pretty stupid that it took me so long to realize it.
Anyway I signed up for Top Baby Blogs and got approved so now I will be sporting their badge on my site.
I would love if you guys would give me a click.
You need 3 unique to show up in the directory.
I even included a few cute pics of my top baby to sway you.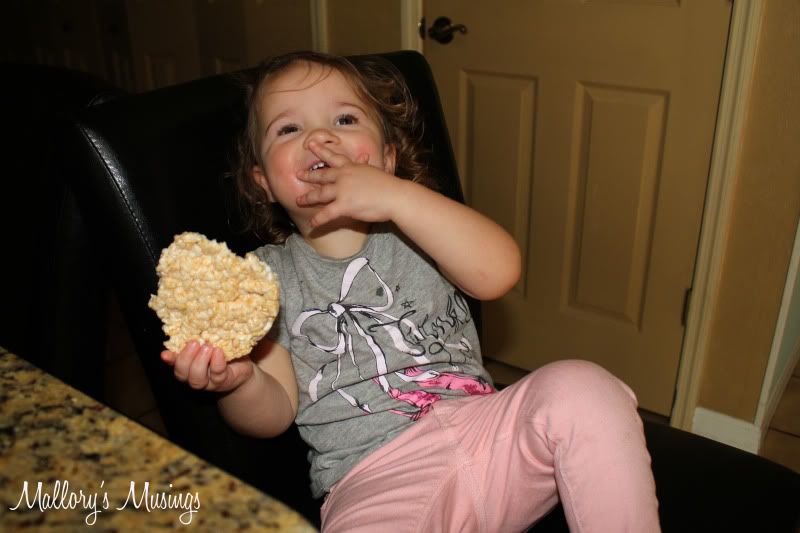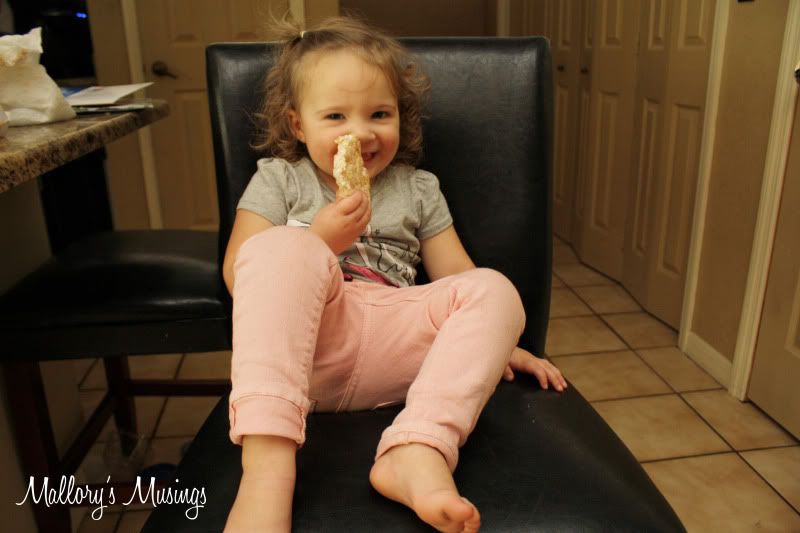 Click Here!