Attention Publix Shoppers! From February 23–29 you can participate in P&G's "One List Life" promotion, available exclusively at Publix: simply select any four fabulous participating P&G items and pick up a FREE Rotisserie Chicken while you're at it! Learn more at www.savingspg.com.



I absolutely love Pubix Supermarkets, if you don't have one by you then you are missing out. I am at Publix at least once a week but usually more. When Aubs was a newborn I was there pretty much there every other day. Her car seat didn't fit nicely in the top basket so I always put her in the main part which left little room for groceries. During that time, I got to know a lot of the staff at my neighborhood Publix and many of them are still there two years later. It is always great to go food shopping and see happy familiar faces. When The Clever Girls Collective contacted me and informed me that I was chosen to take part in P & G's "One List Life" promotion at Publix, I was super excited.

Right now and through the 29th of February Publix and P&G are teaming up to give their customer's a great offer. When you buy 4 or more participating P&G products (which you can find here) you get a free Publix rotisserie chicken. Have you ever had a rotisserie chicken from Publix? They are amazing. You can eat them straight or incorporate them into so many different dishes.

The really great thing about the "One List Life" promotion is that it gives you the chance to see how affordable and easy it is to get everything on your shopping list at one store. Often products other than food at supermarkets can be pricier than they would be from other retailers. That is not the case with Publix. They give you great deals on all products, especially those from P & G. I was shocked to see how cheap the Tide and the Pantene were. This deal can even be better if you are an avid coupon clipper. P&G's brandSAVER from January 29th can be used in addition to this promotion and save you even more.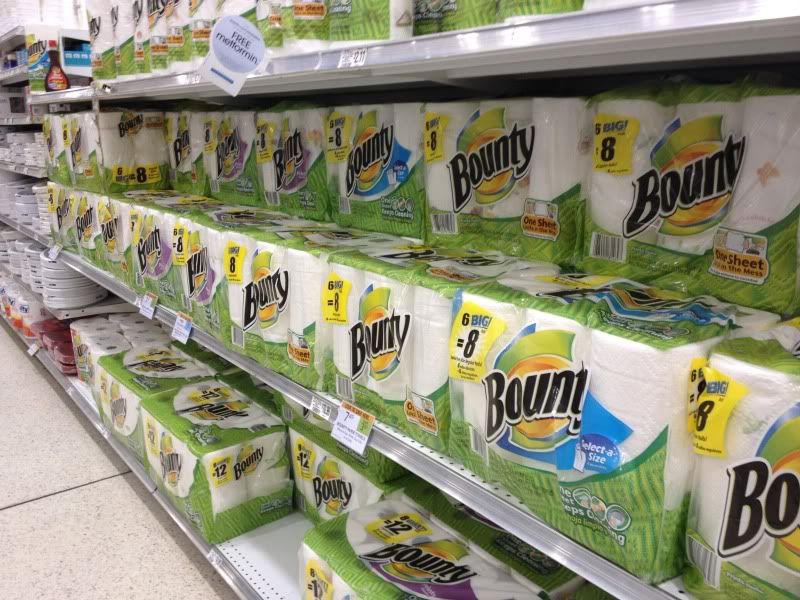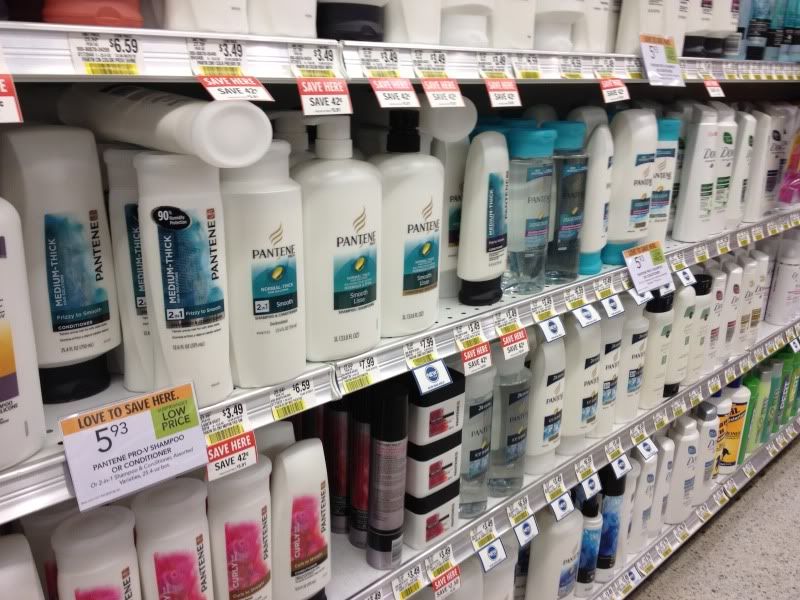 So what are you waiting for? Head over to Publix now and get shopping.



Thank you to P&G for sponsoring my participation in this "One List Life" promotion. I was selected for this sponsorship by the Clever Girls Collective. All opinions expressed here are my own.