Last weekend we went to a blues festival on the water
Joe's dad is a huge blues fan and goes every year
We met Joe's parents, my parents, Joe's brother and our niece and nephew there.
The weather was gorgeous and we had a great time.
My mom even went on one of those bungee trampoline things which she says she has always want to do but was too chicken.

Here's some photos from our day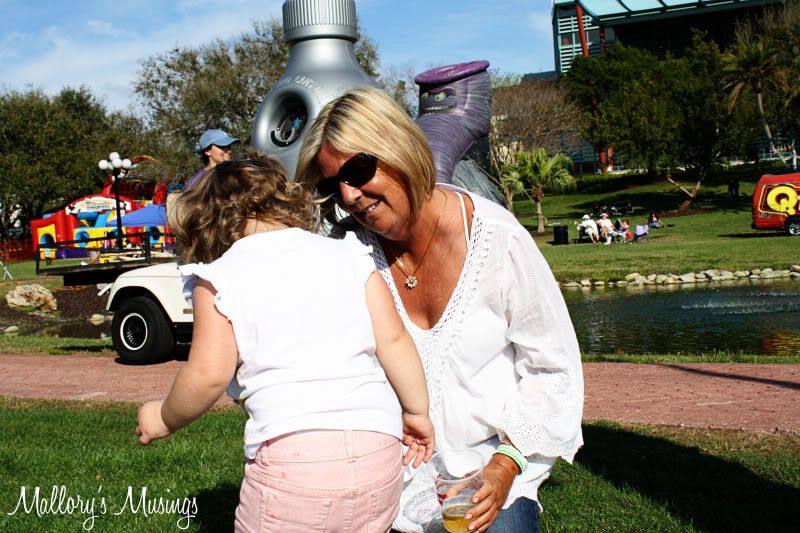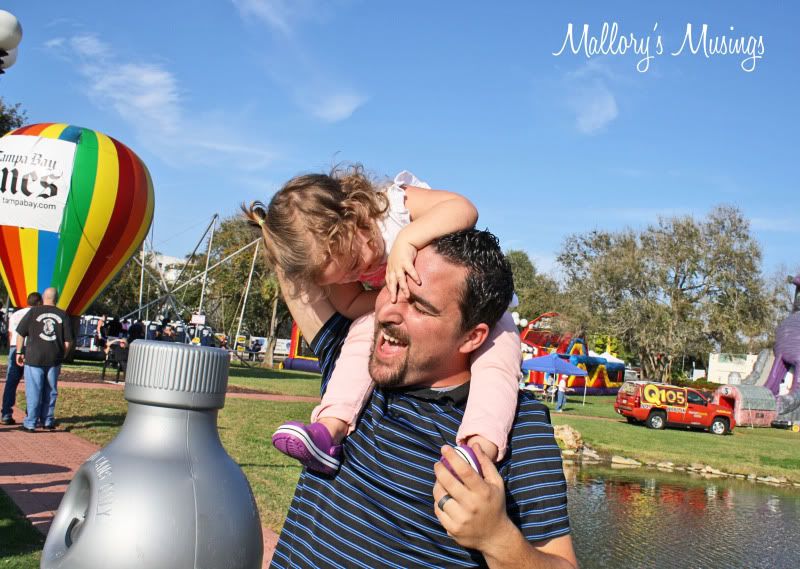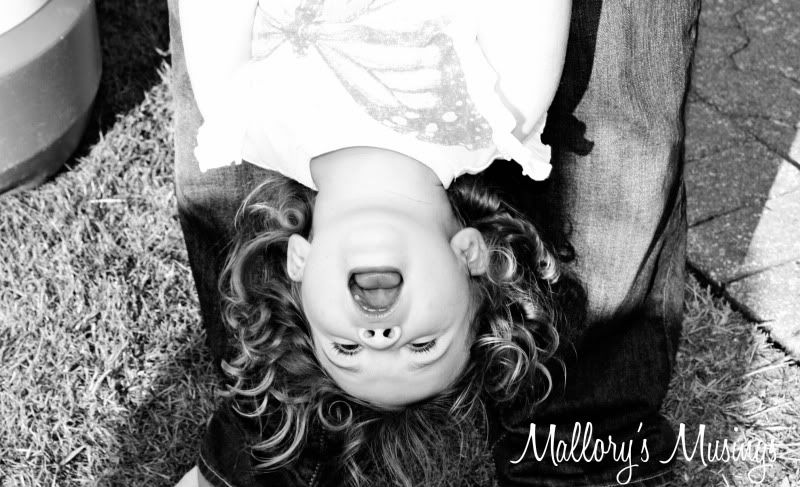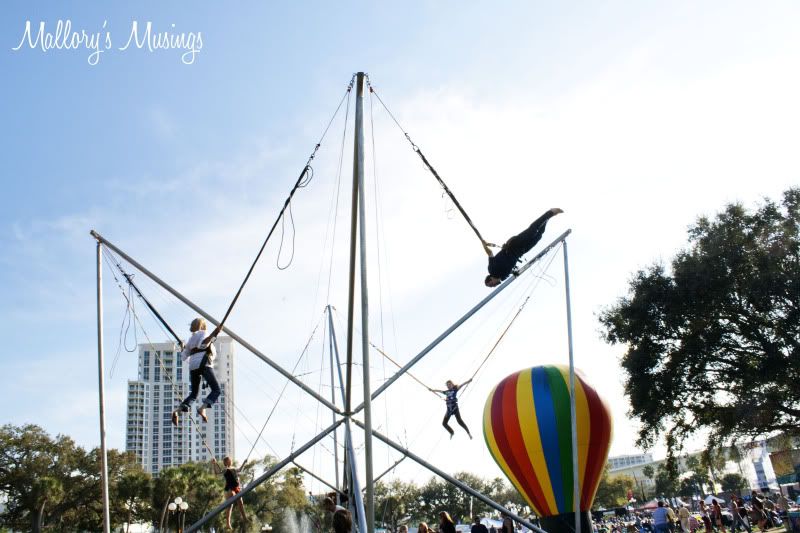 Do you see my husband showing off doing flips?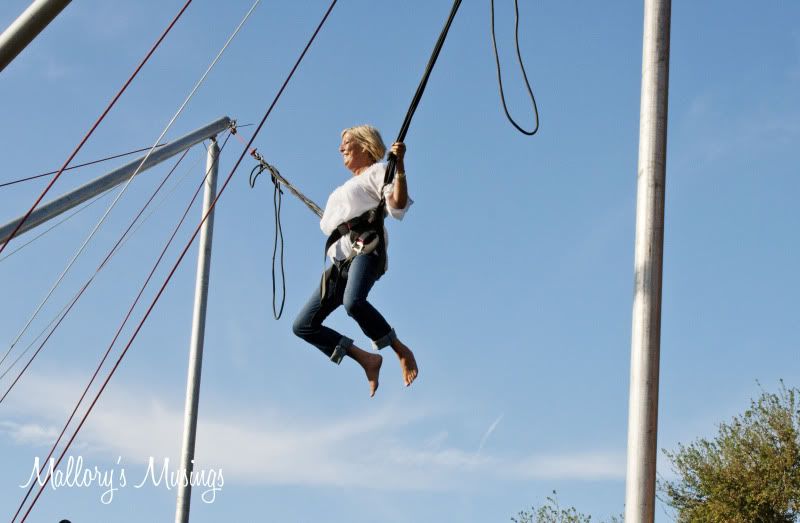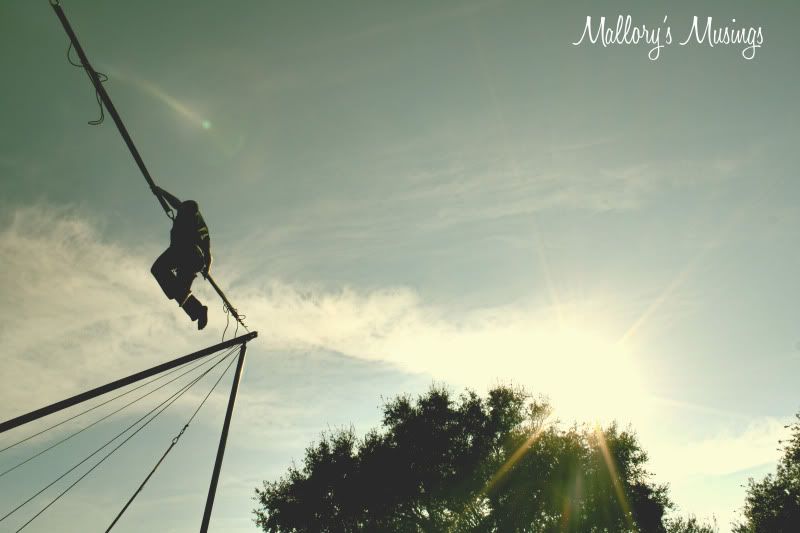 Linking up with my usual lovely wordless Wednesday ladies The Paper Mama, Baby Baby Lemon, and then, she {snapped}, Parenting By Dummies and Jenni from the Blog and Project Alicia