On Sunday we went to a birthday party for our niece Lia
She turns 5 tomorrow, yikes!
I don't know where the time has gone
I could believe that maybe she was turning 3
but five, no way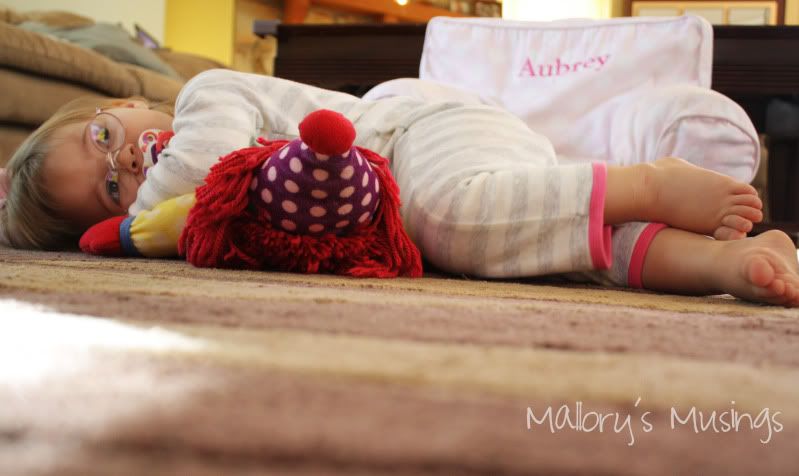 Relaxing before the party on Sunday morning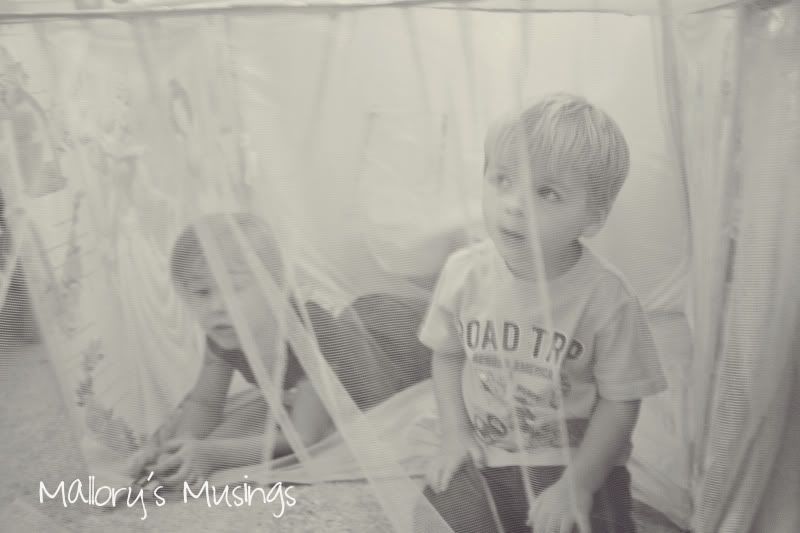 Tenting it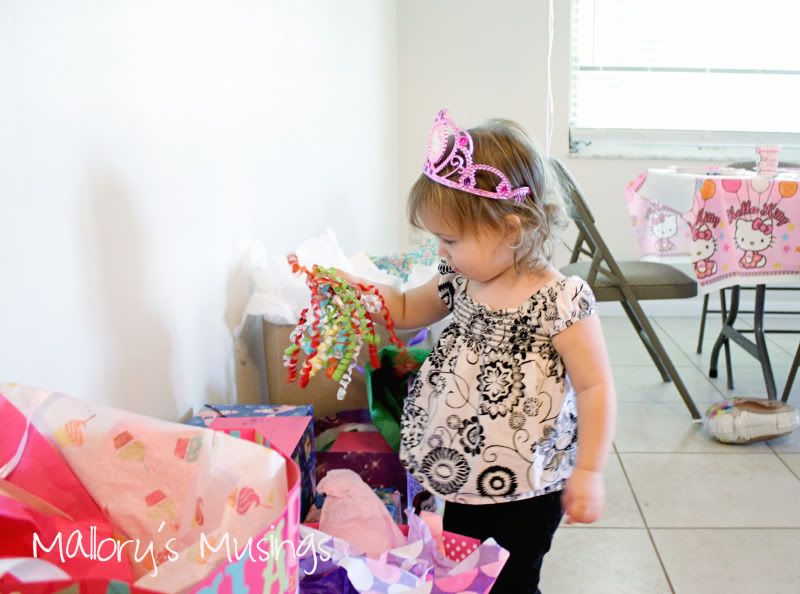 Snooping through her cousin's presents after stealing her birthday crown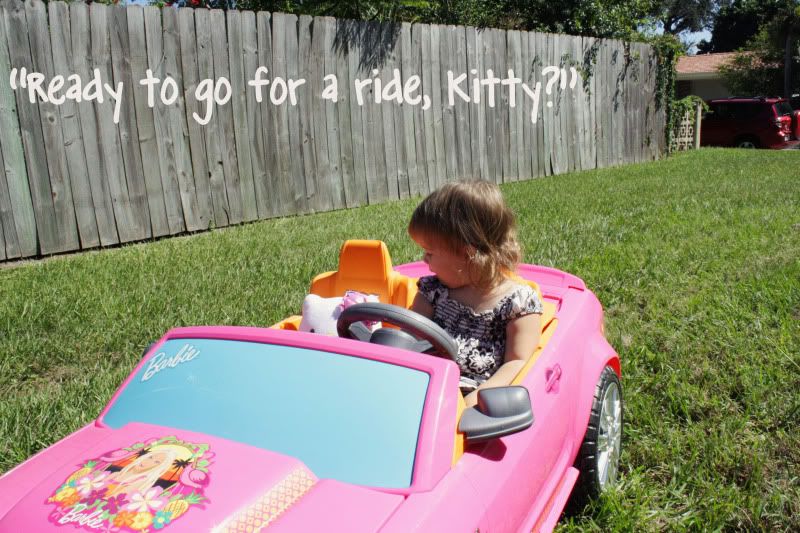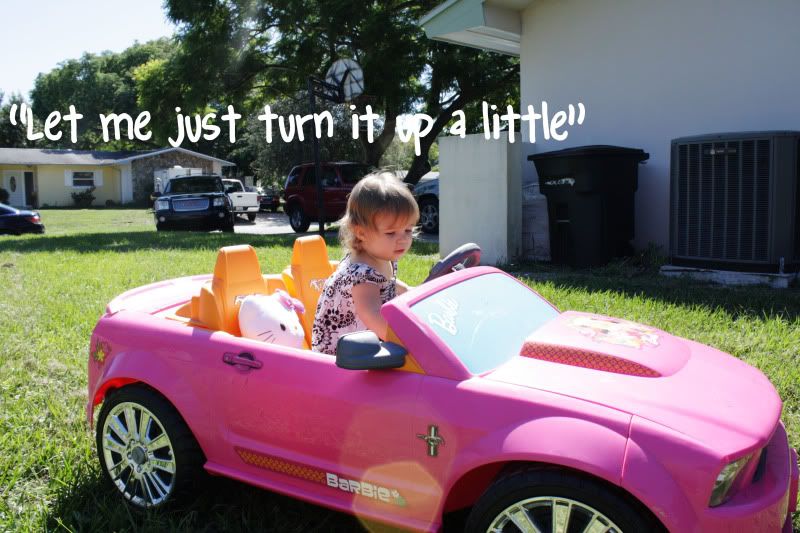 Cake and Presents Time!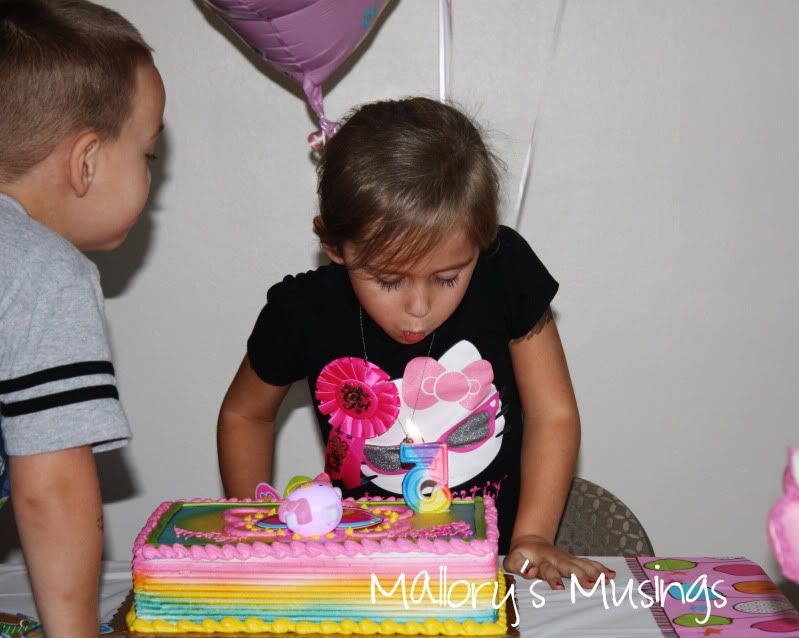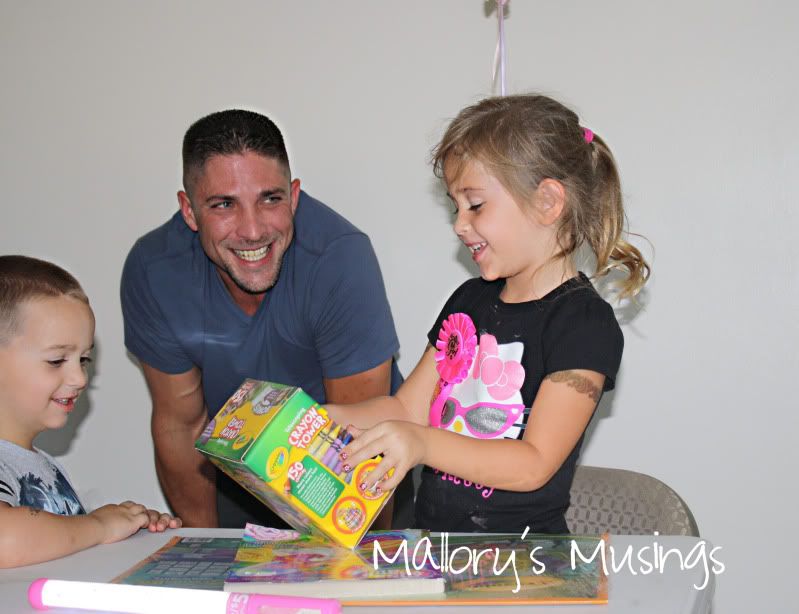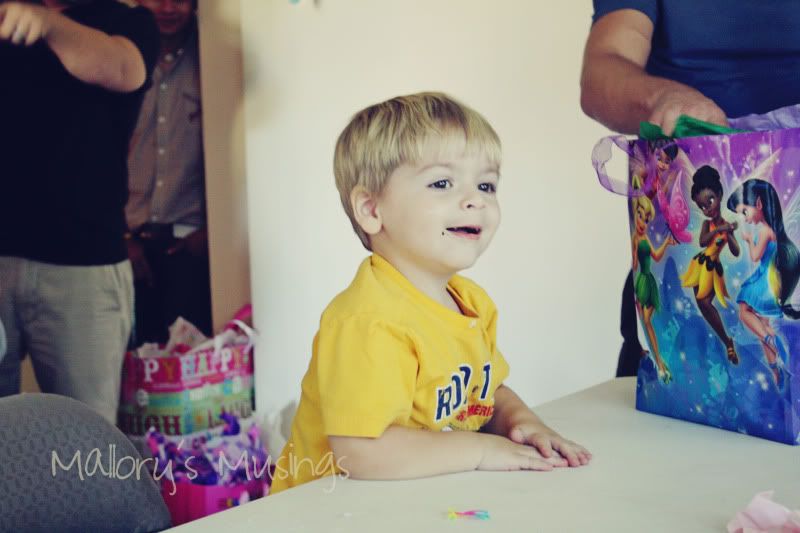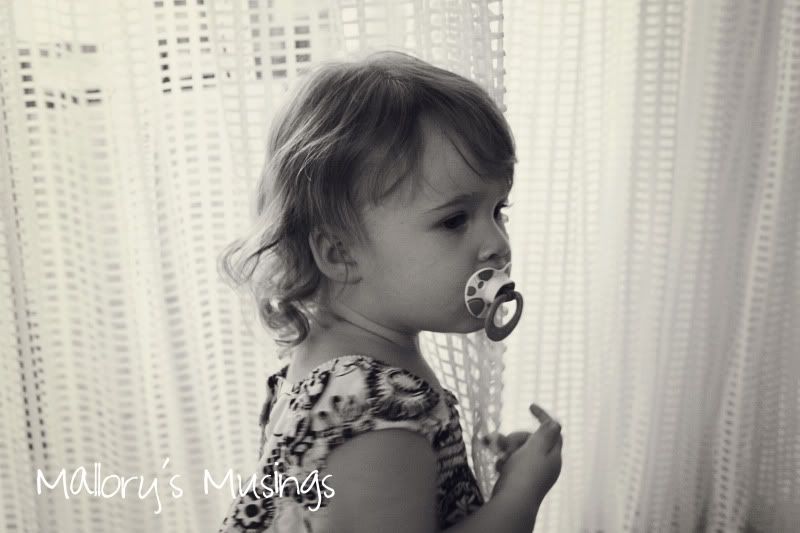 It was a great day and Lia had a blast!

*****

Not exactly the weekend but I thought I'd share
My parents and I headed to the zoo yesterday with the Doodle
It was great, there was pretty much no one there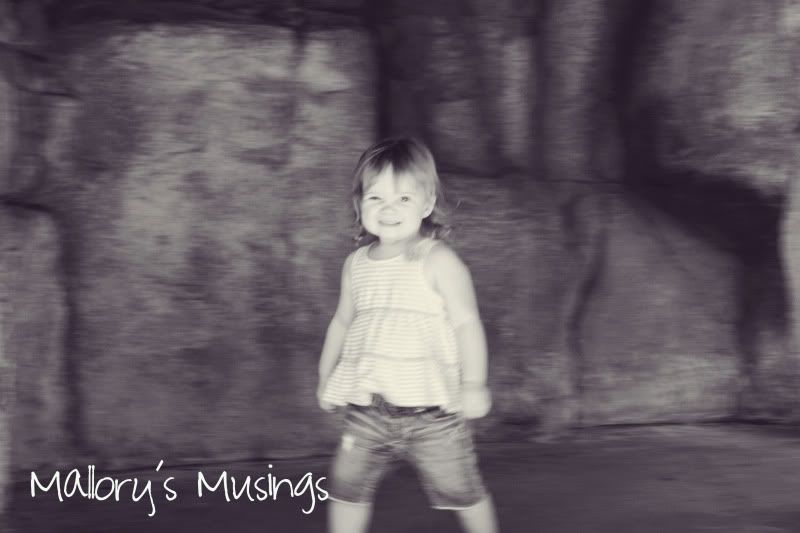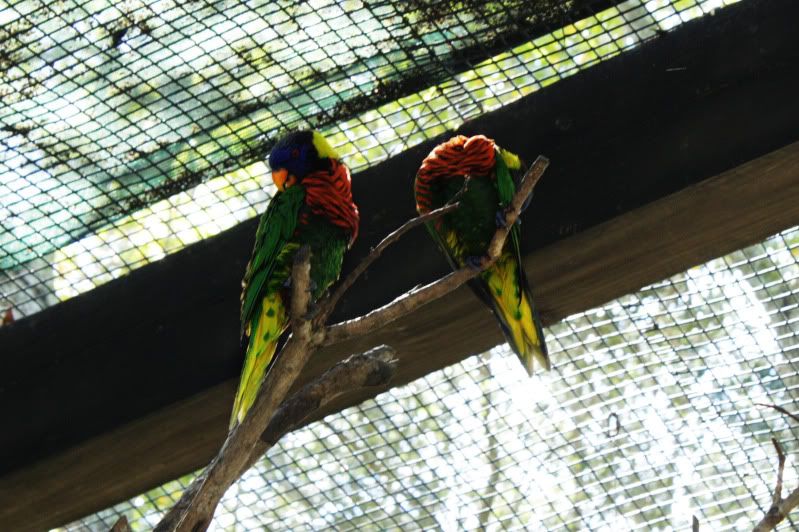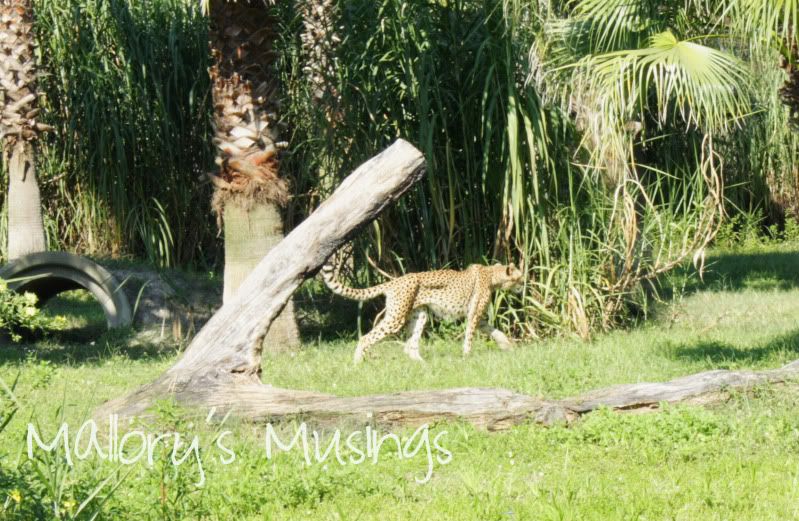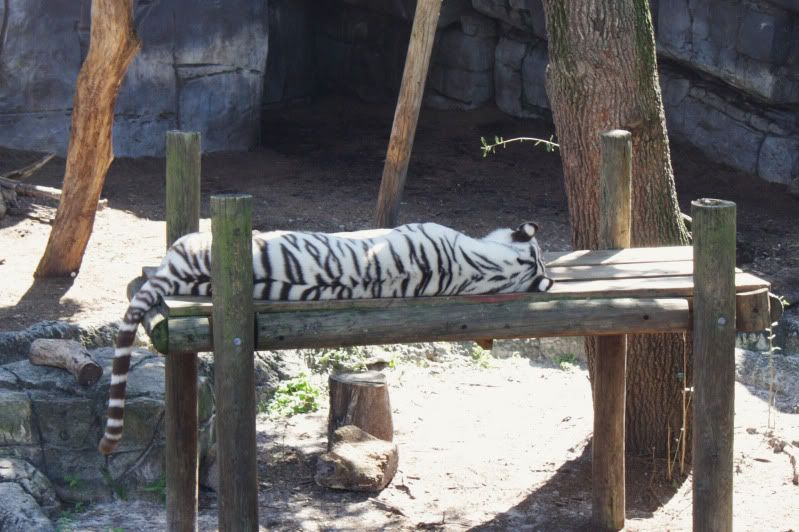 I hope everyone else had a fabulous weekend too.