This time around, I decided to take my own baby pictures. Why? . When I had Aubrey I had a bit of a bad experience. I found a photographer online who was top rated on some mom's site and I booked her. I sent her $100 deposit (to a PO box which should have been a red flag) and stayed in touch so that she could come to our house a few days after Aubs was born.
While we were in the hospital I had Joey call her a few times and leave messages but she never got back to us. When I got home I did some research and it turns out that she had done the same thing to a bunch of people. Basically took a deposit and fell off the face of the earth. I even found a complaint stating that she shot someone's wedding and then never gave them the pictures. Thank God, it didn't go that far with us. Since we had no photographer and I didn't have a nice camera back then, we decided to go to a studio in the mall.
Did we get nice pictures? Yes. Did it cost an arm and a leg to get some girl in her early twenties to take a few shots in a a fancy studio with a fancy camera and software with little skill or creativity required? Yes.

I'm no professional but I think that these shots turned out pretty good. Also it saved us about $600.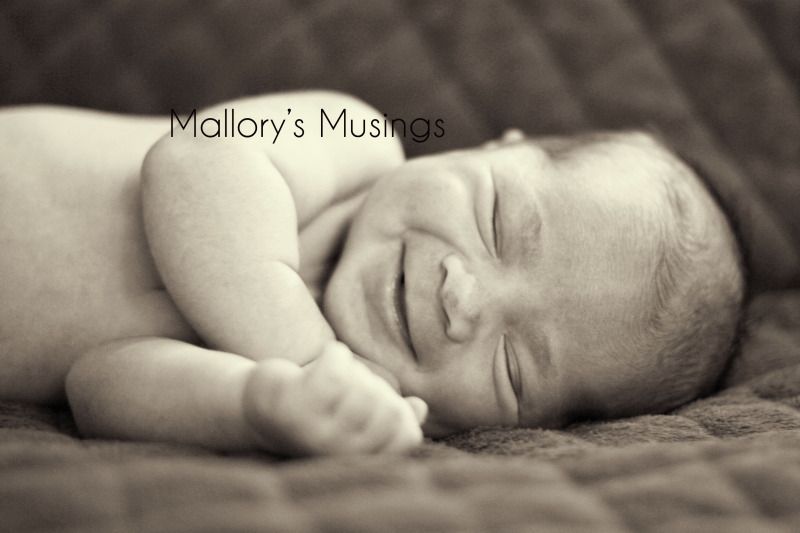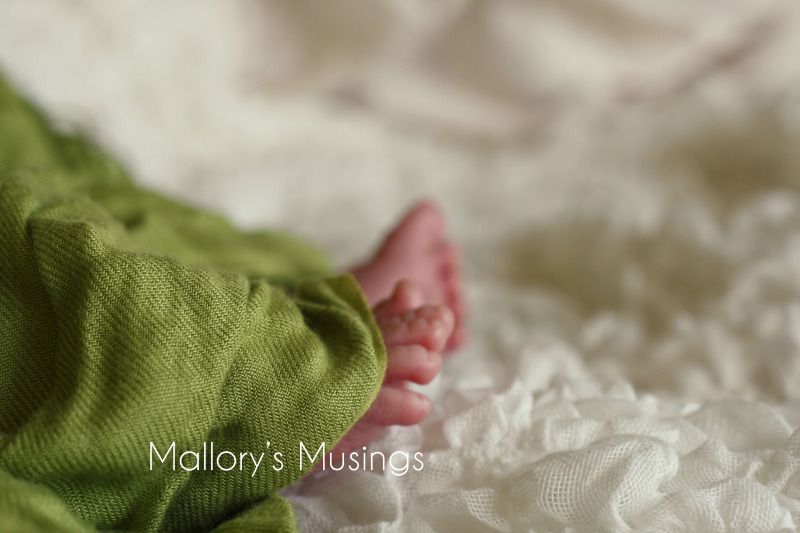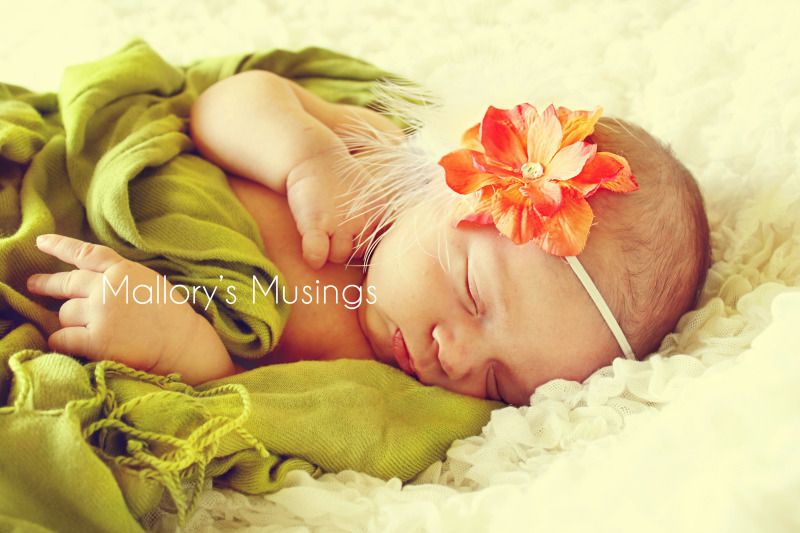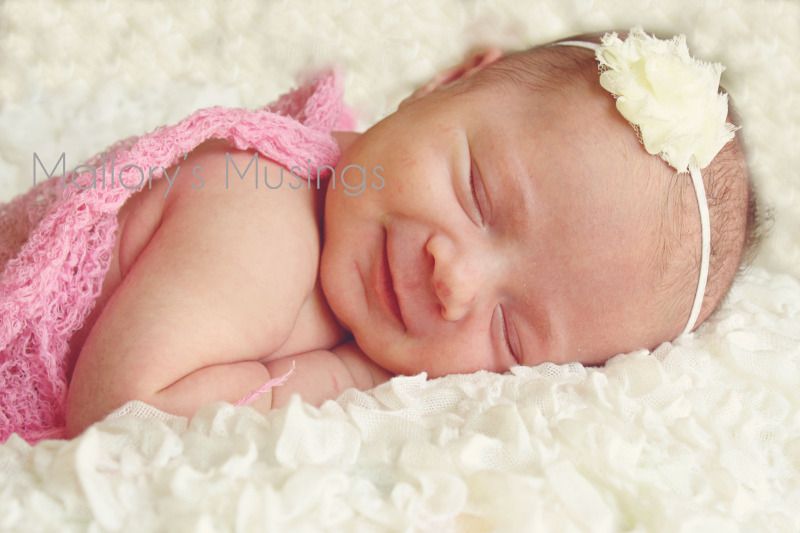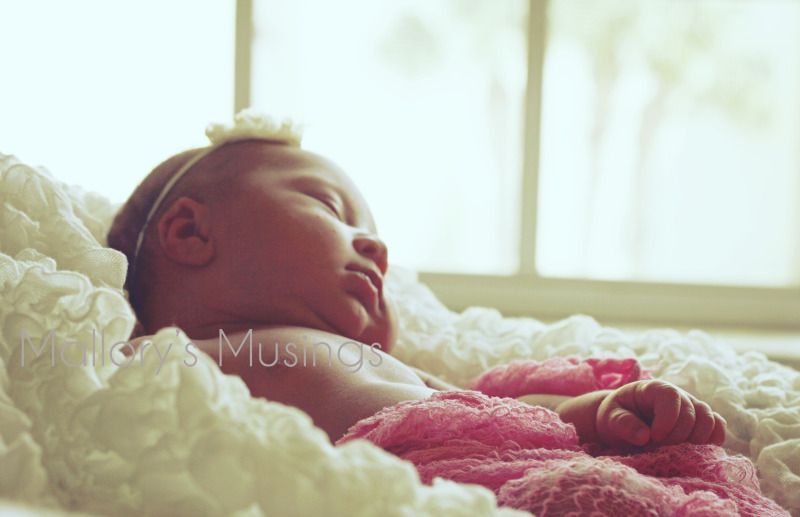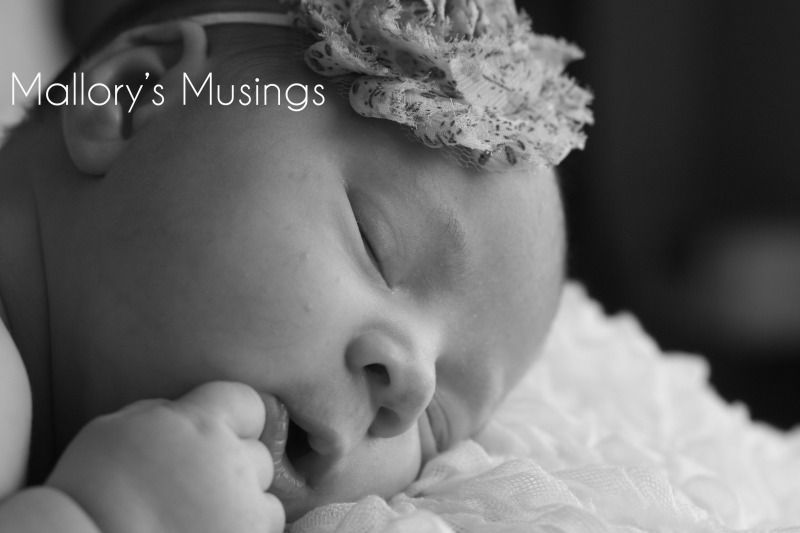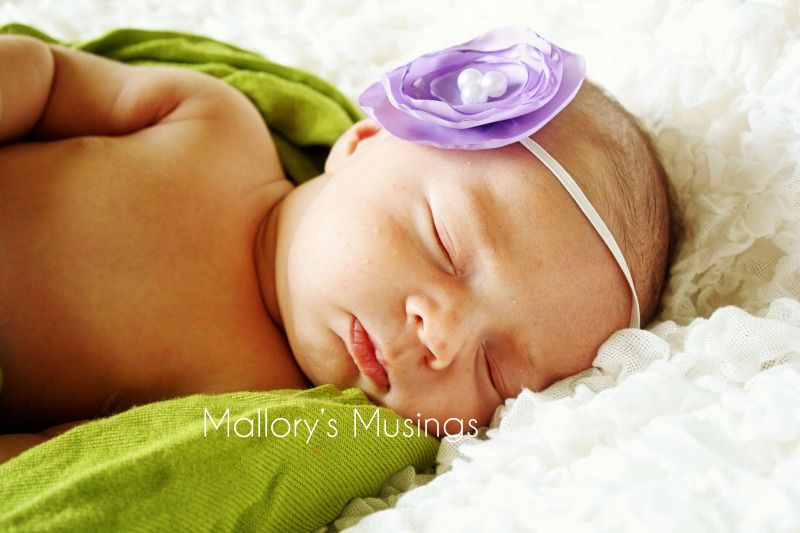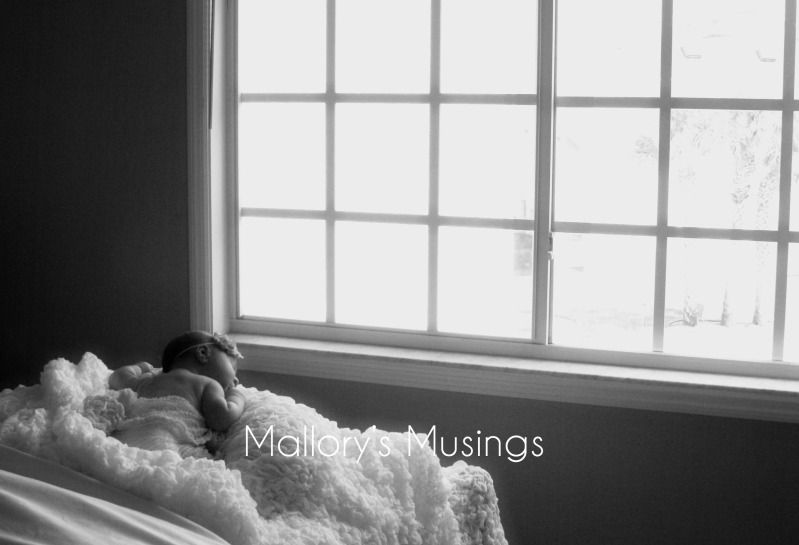 Could you take a second to vote for us today? Thank you.