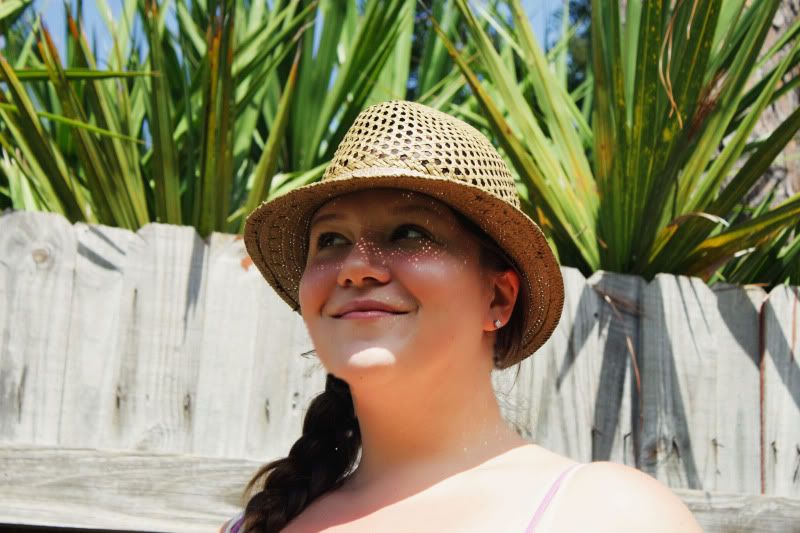 Hi I'm Mallory. I am a 28 year old stay at home mom living on Florida's gulf coast. I grew up in the Pocono Mountains of Pennsylvania but moved to Florida in 2003 to attend the University of Tampa. Florida hasn't been able to get rid of me since.

I enjoy creating through photography, crafts, and writing. I am also in the process of using my creative juices to start some serious gardening and to better decorate my home. I am married to my best friend Joe. We started dating in our senior year of high school after he asks me to prom. I know, it sounds like a scene out of a bad teen movie but it has all worked out beautifully for us. Together we have a cute little daughter named Aubrey who is 22 months old and lights up our world.

I hope to use this blog as a creative outlet. I want to inspire others like they have inspired me through their own blogs. It will probably take me a little while to get into a groove of what my blog will be so please bear with me.